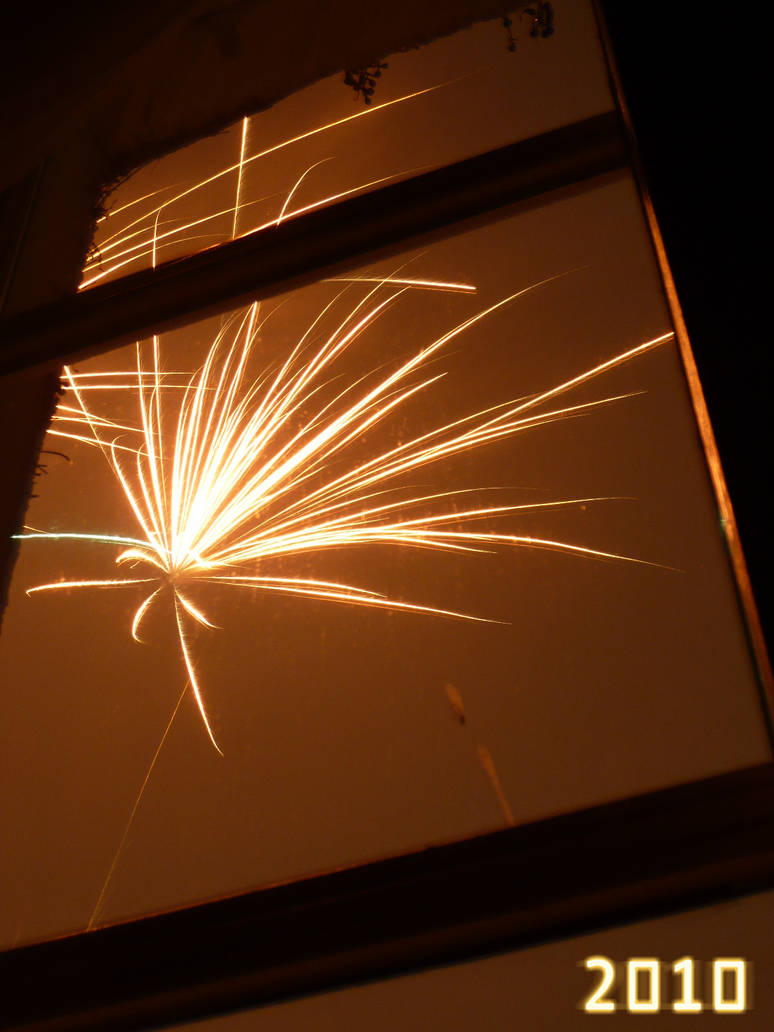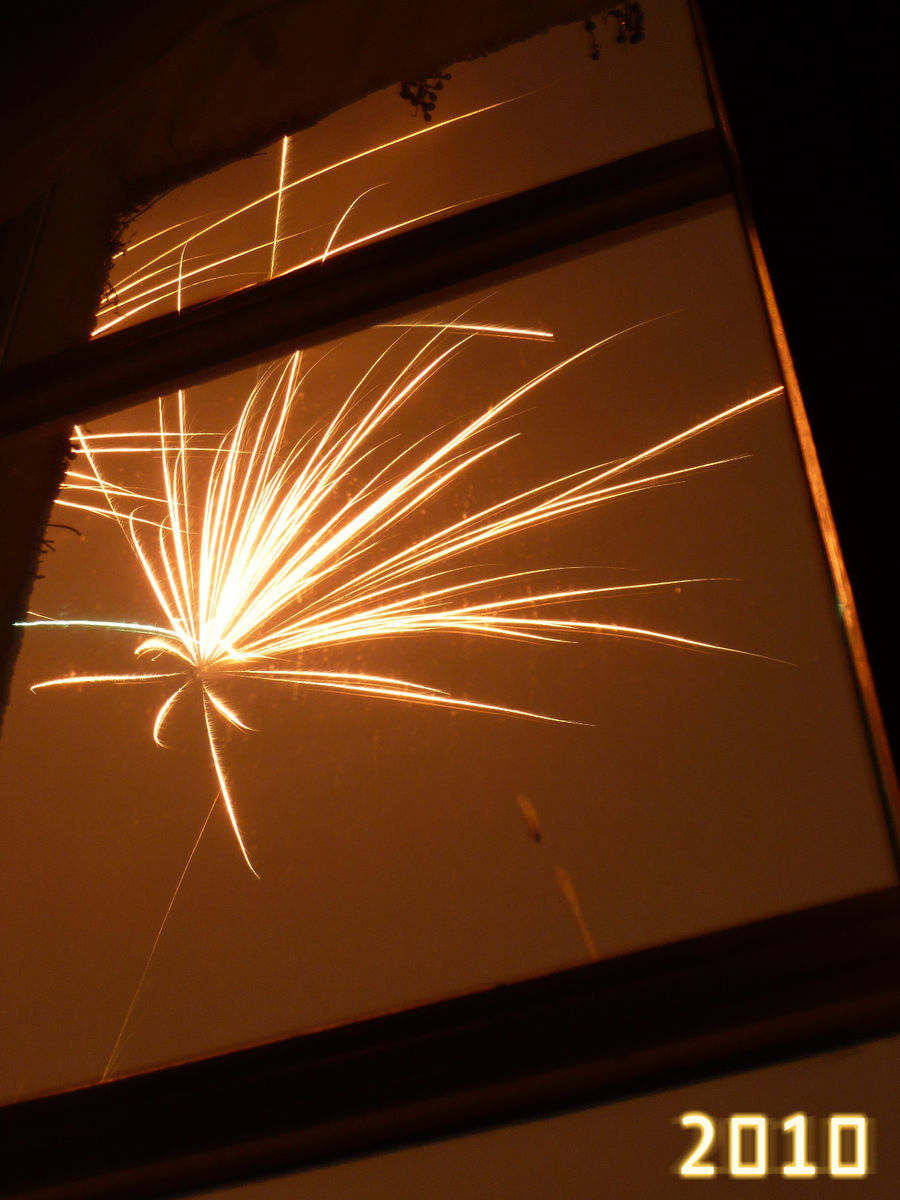 Watch
Happy 2010!
Had some nice fireworks to watch ...while staying at home.

Had just lost a cold, and don't want to get it back again anytime soon.
Was toying around with some features of the camera, such as "bulb exposure" (?).

And OOF, I got SO much more !

I would have uploaded a few, but I couldn't exactly settle for just "a few".

So coming up next is a compilation of silvester shots.

... though I'm kinda busy university-wise at the moment, so it might get delayed.
:/

I like this photo. Is precious :3
Reply

Great ! I love "fireworks' pictures and all the effects you can obtain with them.
Many of your shots in this serie are wonderful

Reply

Why, by all means, do wish your readers a merry new year.

And a cra...err, happy new year to you as well.

Reply

Boom!!

Eines Glückliches Neujahr, mein friend!

Reply

Neat! Though I'm already sick of fireworks for years (especially when you see 'em every week or so)
Reply

you get fireworks every week?

how come?
Reply

Hell I'd know. Someone celebrating a birthday or celebration or whatever. It's mostly fireworks from someone's backyard every now and again.
Reply

Every couple weeks? Hm, that's odd.
As far as I, err, googled, without a special license, it's not even allowed to have fireworks here in Germany except on silvester.
Reply

lol

cool! I'll see if I have any fireworks left...
Reply