Hi, I am Rudraneil Mukherjee. I have been a deviant for over 4 years. Digital artworks have been a hobby for me for quite some time. I have been influenced and cleansed by the awesome collection of art DeviantArt provides in all styles and techniques ranging from amateur to professional. It has been a learning experience for me all the way. It has changed the way I think or perceive art, whether concepts or simply colours and shapes. Browsing through Deviantart is always uplifting, something I look forward to. I never miss my daily dose of Deviantart. Just makes my day so better.

So, Happy 14th Birthday Deviantart !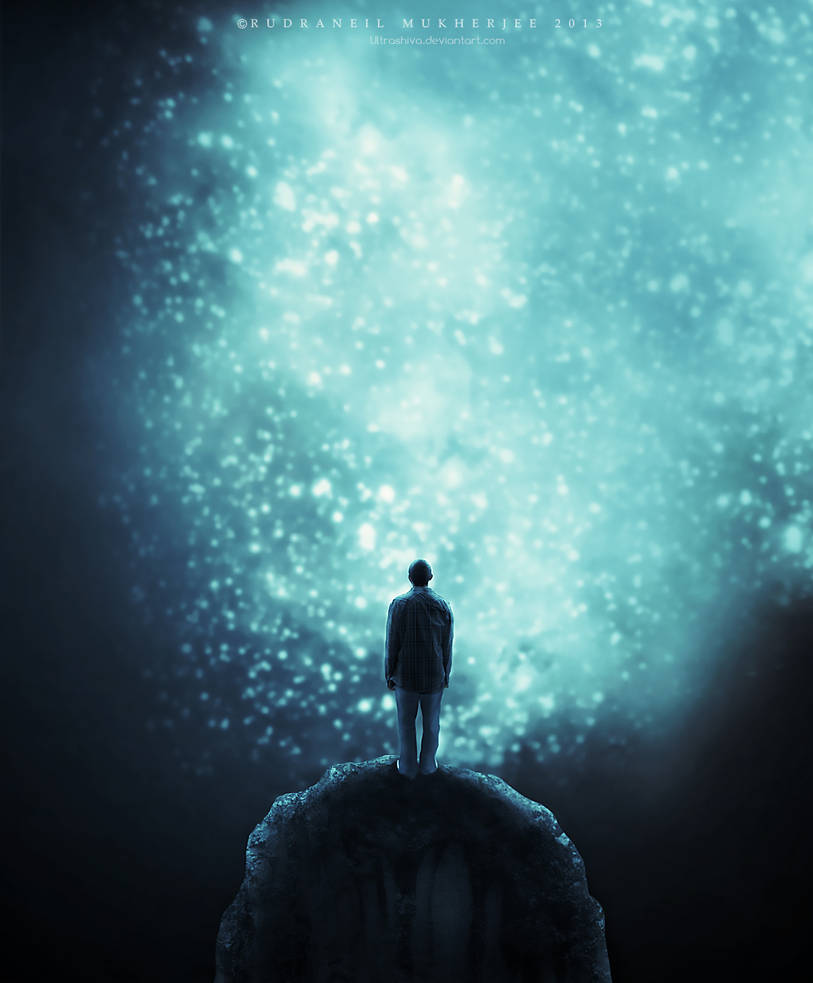 Soliloque. This is exactly how mind wonders of in awe when I browse DA.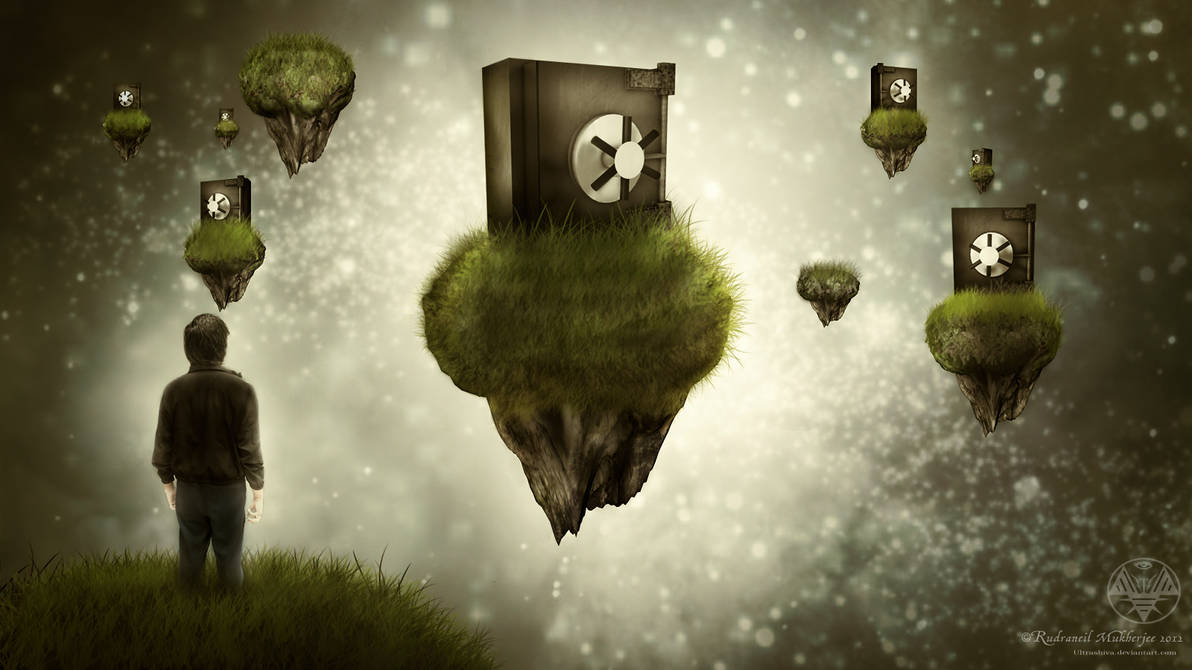 Memory Canyon. This artwork represents memories in the mind saved in vaults floating in empty space. Surreal as it sounds, DA keeps record of all submissions. When you back seeing your older submissions and favourites folders you are left nostalgic. Its like going back memory lane.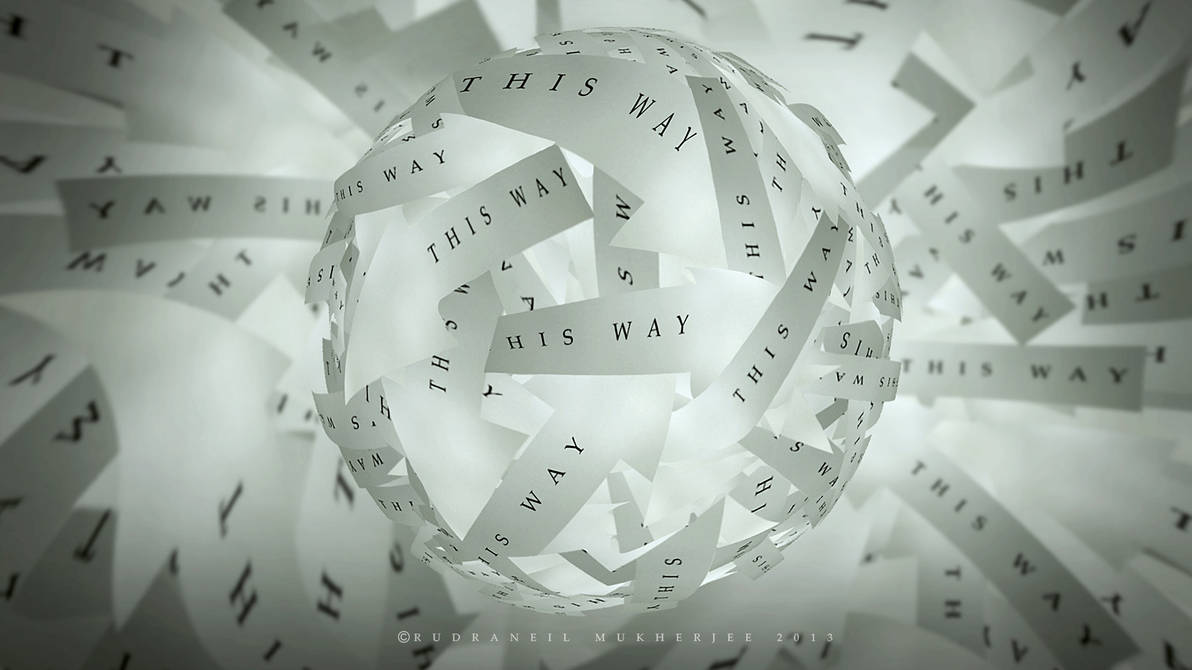 Destination Zero. This is what happens in DA. When a number beautiful artworks attract you at the same time, be it paint, 3D, vector, skins, wallpapers, fractals, GIF's,  manipulations or icons . I for example make it a point to view the best of the lot, one by one.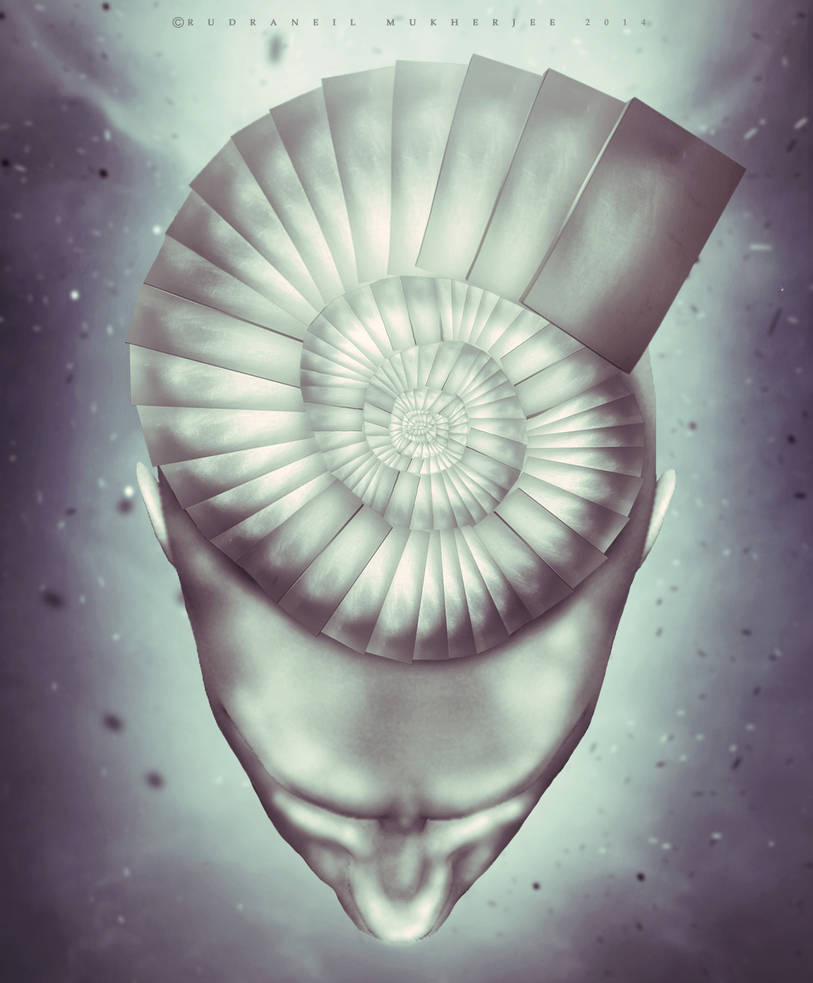 Contemplation. DA makes us think bigger, deeper and better.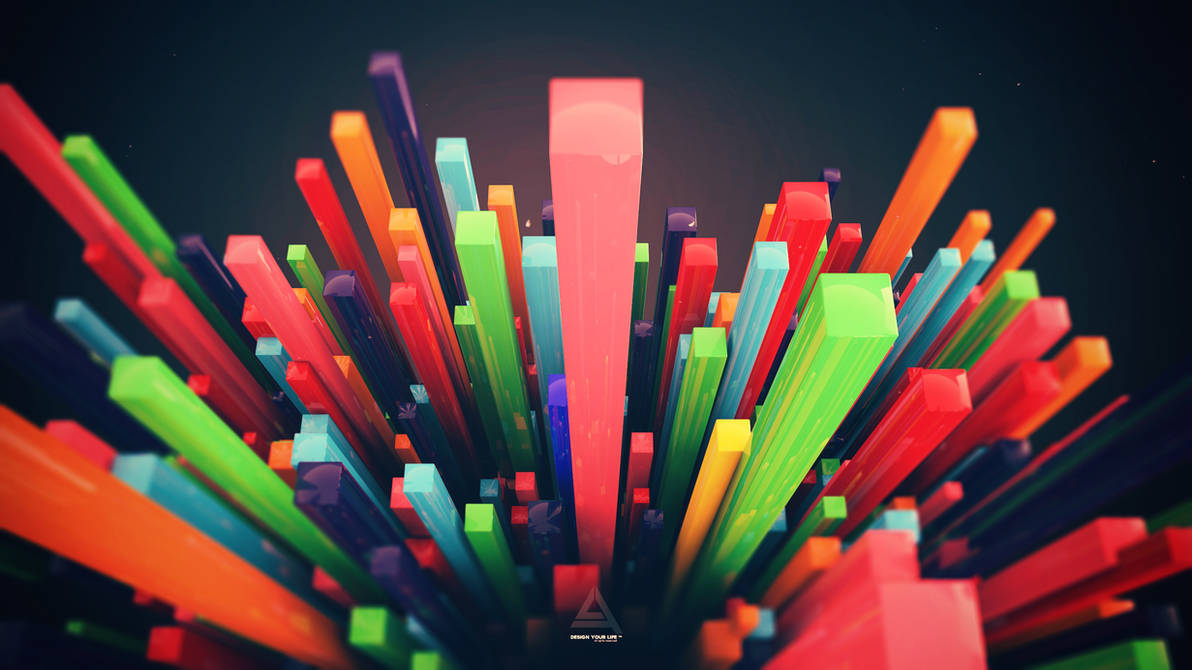 Specularity by Lacza. Aah, the colours and the feel coming straight at you. Extremely motivating ! Makes me want to do something productive everytime I view this.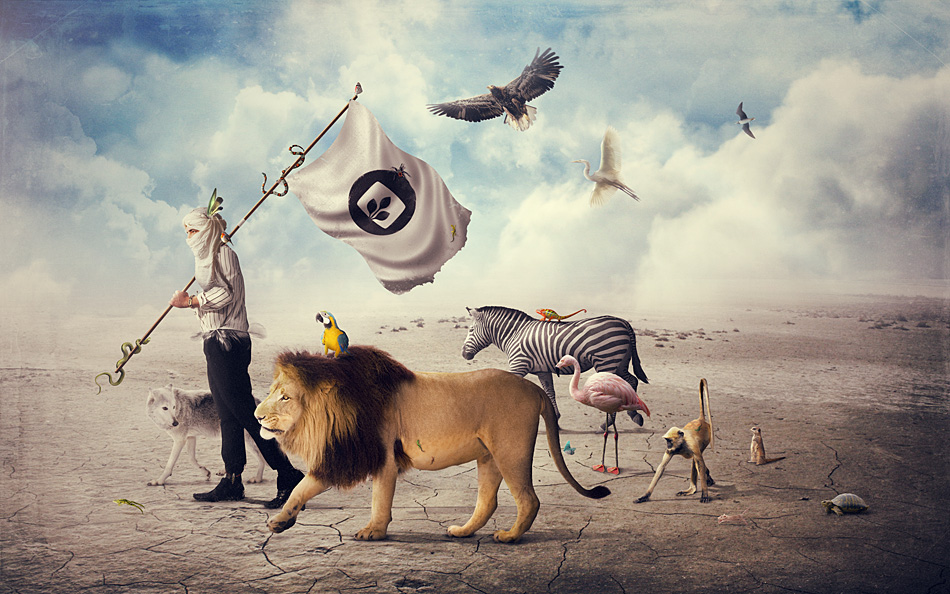 Road to Refuge by destil. DA gives us the opportunity to showcase our imagination and creativity to the fullest. There are no barriers. Follow passions instinctively.

Love is a Riot by Android-Jones. DA is a place extending geographical boundaries. It is a confluence of artists coming together expressing their thoughts and sharing their works.

Thank You deviantArt !