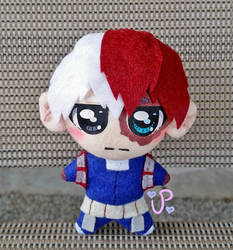 Half-Cold Half-Hot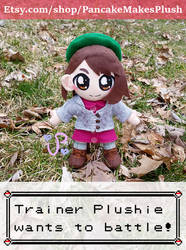 A Wild Plushie has Appeared!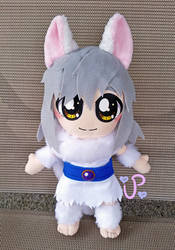 The Wolf-Man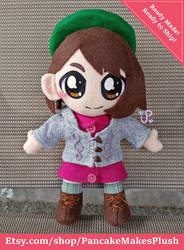 Pokemon Sword Female Trainer - FOR SALE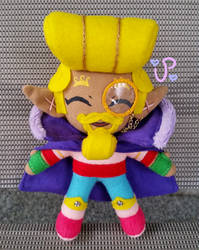 Double Pompadour!
Kingdom Key 2002 - 2019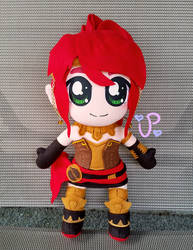 Flamin Hot Pyrrha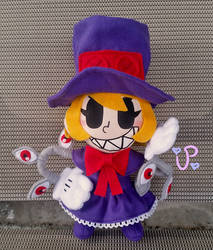 Record Breaking Robot!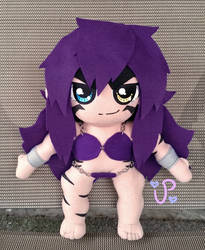 BUFF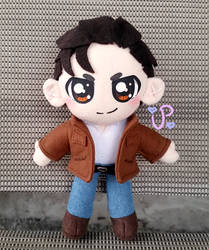 Whistleblower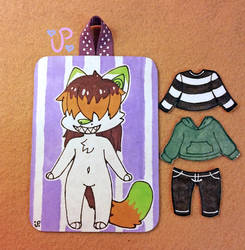 The First Furry of 2019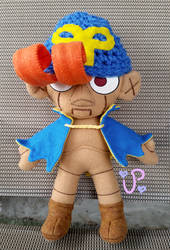 A Wooden Star Man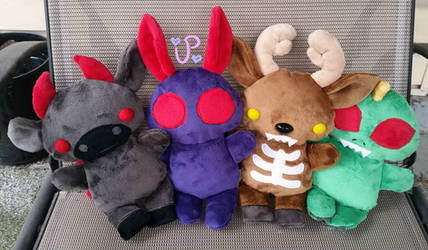 Christmas Cryptids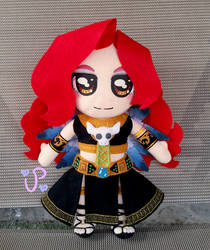 A Necromancer for the Holidays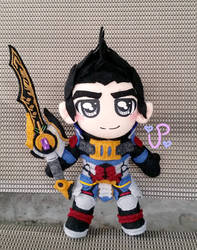 A Sort of Dark Monado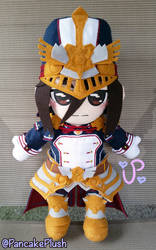 The Best Plushie I've Ever Made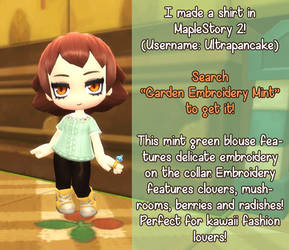 I Made a MapleStory Shirt!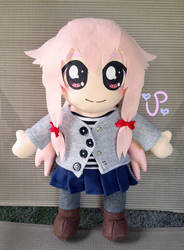 A Yandere on a Good Day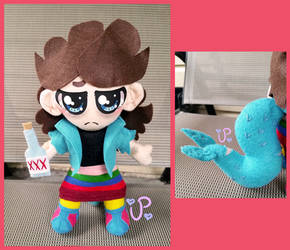 Do Mermaids Smoke Seaweed?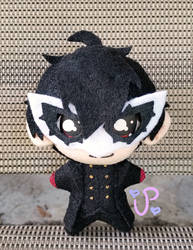 Lookin' Good Joker!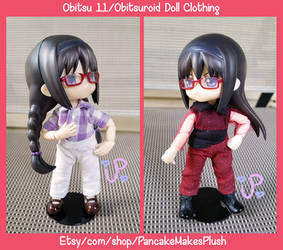 FOR SALE! Doll Clothing!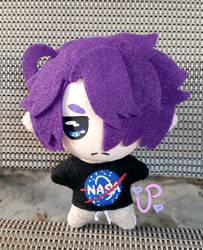 A Purple Floof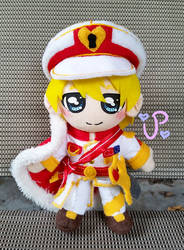 The Most Kingsley King To ever King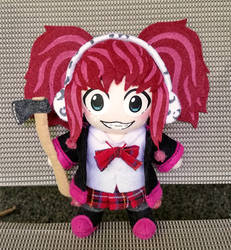 Ax Ending