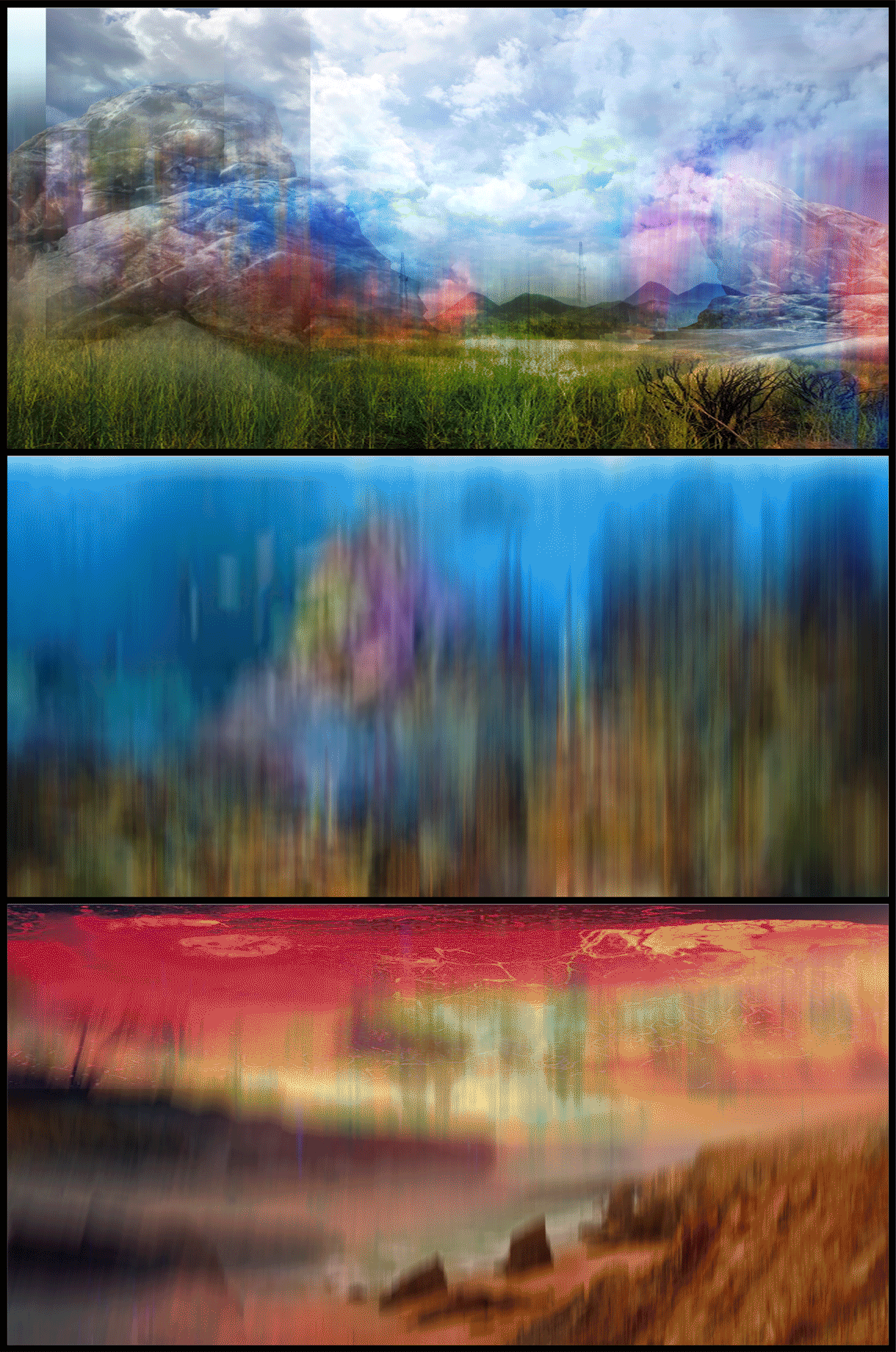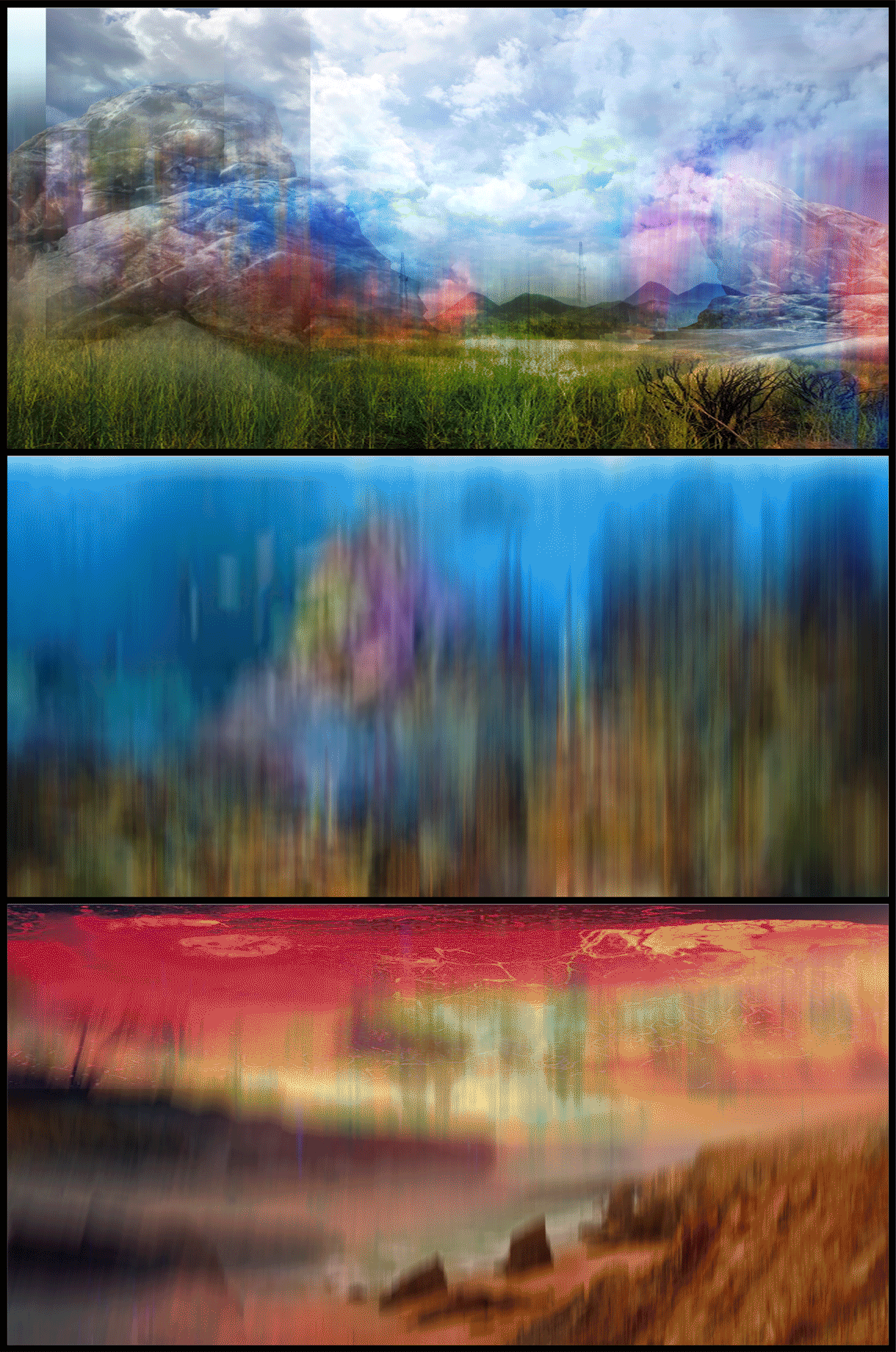 Watch
Frame by frame progression of the trio of AlienScape concept art.
AlienScape
is not a real project but rather a personal project thought of to practice concept art for gaming purposes. The three works display different scenes of an alien planet. One world is lush and green with towering natural flora. Another scene is set underwater where the water is alive with mysterious beings and strange plants. The last planet has a crust furnished with gold, resistant to the corrosive excretions of its worm-like inhabitants.
Hope this helps you all to see my processes and feel free to drop a question in the comments.


UPDATE: GIF has been scaled to run smoother than previously.

Beautiful, such details, and to see it step by step is even a lot cooler.

I'm bad with backgrounds, but seeing this inspires me to try better!
Reply

I'm honored to be able to inspire you. I feel likewise though, I can't draw characters very well, the anatomy just boggles me. Wish us all the best in improving and thanks for the nice comment.

Reply

thanks for sharing

Reply