Well after these many weeks we have our winners.

I've been busting my buttons wanting to tell you who won. You all voted right away!
So I can tell you all now.

1st Place goes to: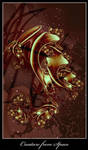 By





2nd Place goes to: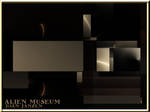 By




3rd Place goes to: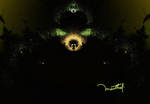 By




Congratulations, Winners! And thanks to all who have entered our little contest. I hope all you winners had fun and that some of you had fun at least trying to come up with an image.
New Members







Banner header by *Velvet--Glove