One of my favorite things about this fractal artist is when you ask him "How did you do that?!" he tells you. If you happen to be in our Chatroom, he
shows
you and even helps you do it yourself!
As you go through his gallery, be sure to

any tutorial that you can find. You won't be sorry!
So here are My Favorite Picks. I'm sure you will find others that you wish to add to your favorites folder.
OK so I like lizards and snakes.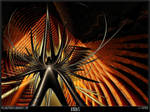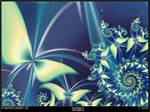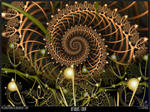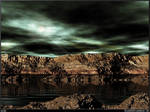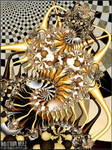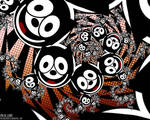 The Quests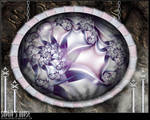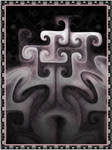 Hope you enjoyed our little presentation. Please visit
milleniumsentry
's gallery for more incredible artwork.
Till we meet again,
ArtistInWaiting

Banner header by *Velvet--Glove