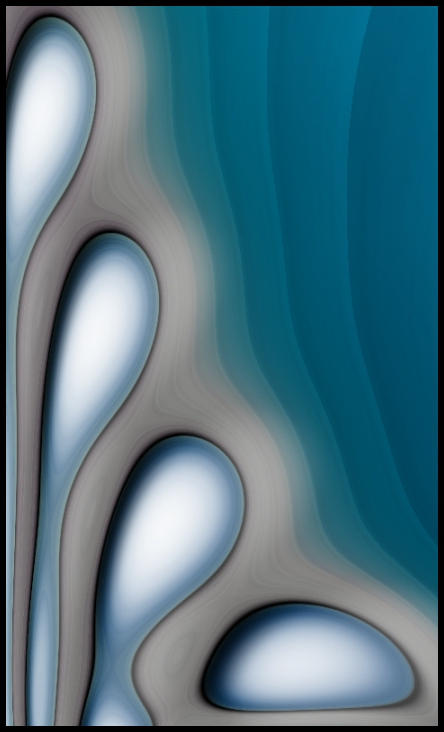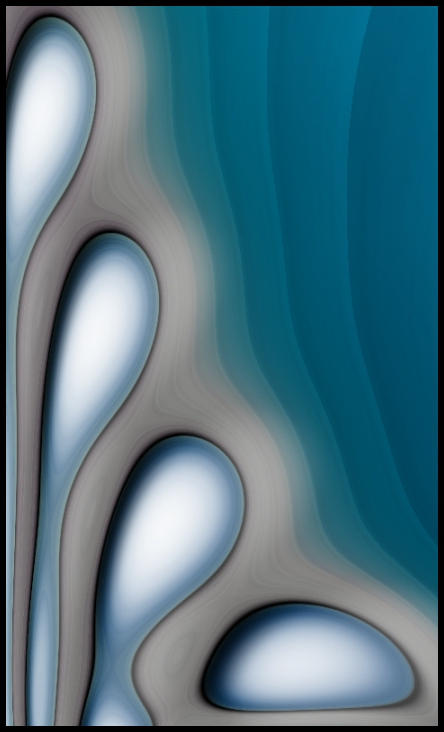 Submitted by
For the
UF April Challenges
Full Title:
Blubbles
Please do not fav this image.
This image is part of a group gallery and any favs on this image will not be credited
to the artist or show up on their stats.
Please be kind to the artist and allow them to receive the credit they deserve.
To fav or feature this image, please do so with the original, which can be found
here.
The owner of this deviation has disabled comments.