A GREAT RESPONSE!
Yes, the February Minimalism challenge proved to be quite popular - and it's been interesting to see how many people have created lots more fractal art in the minimalist style since then! Its appeal seems to be quite contagious!

Many of you have generously shared you parameters, which is in accordance with the ethos of this group.
Thank you for doing so!
It is often so helpful for people to be able to actually see how something was done so that they can go on to experiment in their own way. As always there is an element of trust involved, and that is that no-one will use the same parameters and pass them off as their own. We also encourage the principle of "Pay it Forward"

Meanwhile, the Admins of the group have been taking a look to decide which contributions most merit featuring - as if there were any that didn't, but we can't really include all 53 of them! We all have different tastes and ideas, and we have given our reasons for our choices, which we will share here for your feedback. The full gallery folder for this challenge can be found
HERE
If your work has been included in any one of our features, you are very welcome to use this badge in your artists comments:
THOSE CHOSEN BY 2 OR MORE ADMINS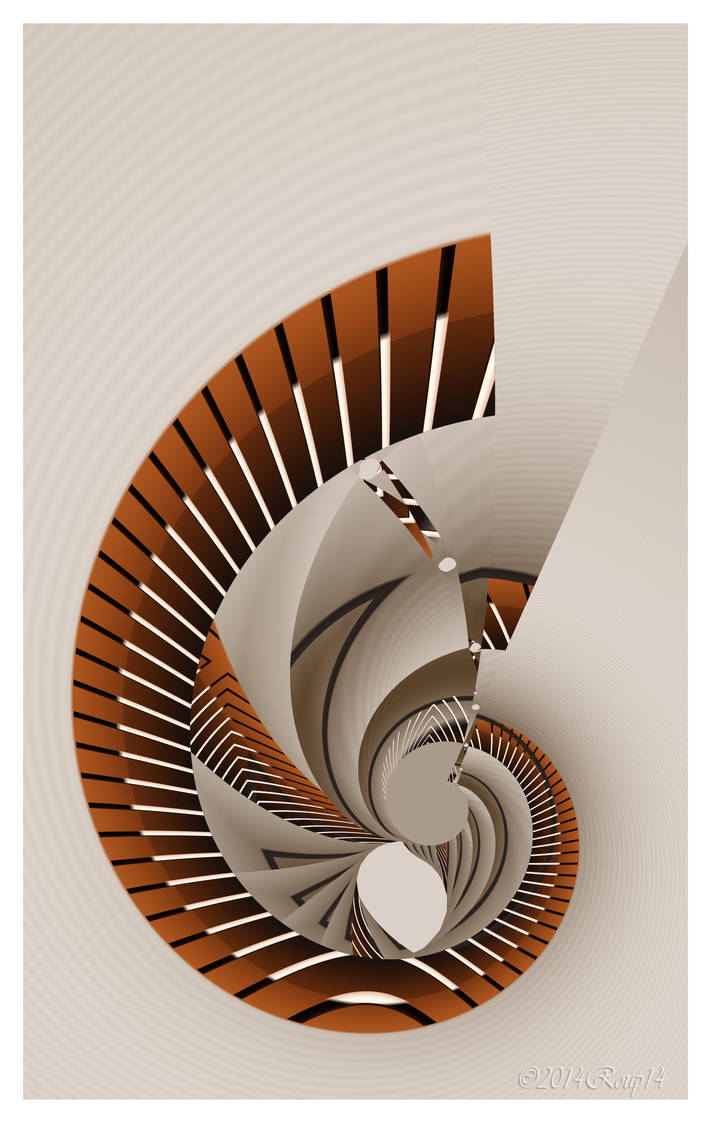 Loop of Six by
roup14
"I really thought it was a photo of a staircase, very well done."
"Impressions of a spiral staircase as seen from above and a harmonious colour palette."
"Simple design from the basics of the internal view of a shell, enhanced beautifully by contrasting shades and palette that enable the eye to rest and enjoy the shape without distraction. Simple and effective!"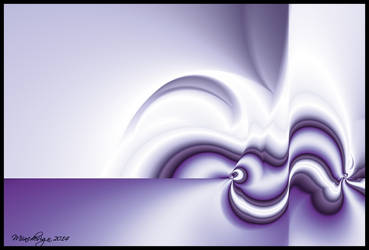 February Minimal 4+mdg by
miincdesign
"Nicely flowing and balanced design."
"Beautifully thought out compositionally, nice simple movements both tonally and shape-wise. Excellent minimalist piece."
"Nice monochrome palette and interesting, irregular fractal detail confined largely to just one corner of the image."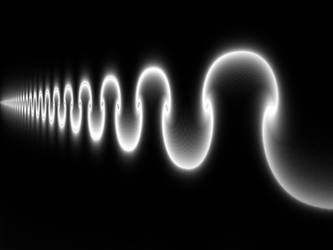 Vanishing Point by
blipbl0p
"Intruiging..where does it point to?"
"Sometimes black and white is an enormous relief to the eyes, and the simplicity of this one totally appeals to me, enhanced by the subtle appearance of texture. I love the concept and the title too."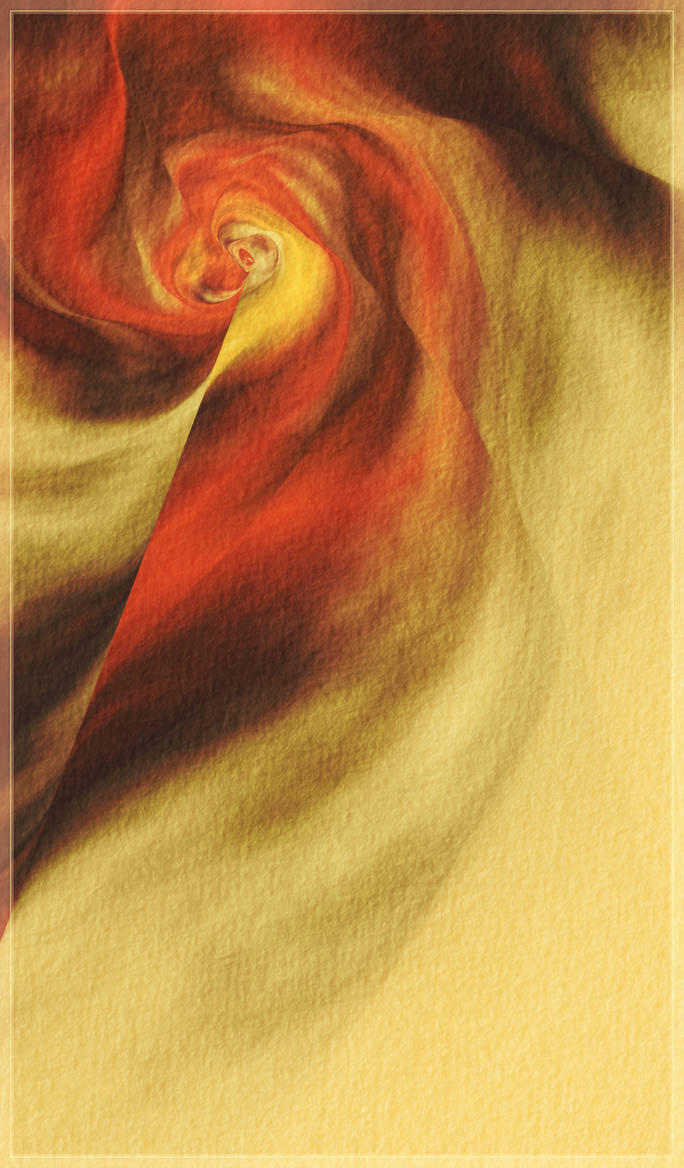 Red Fabric - aquarell on paper by
adrianamusettidavila
"It is really like an aquarell."
"This is so much like a painting that it would be hard to know it was a fractal without seeing that category it's in!"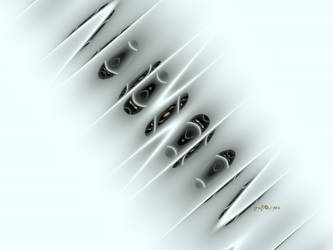 69 2014 8 by
Anto106
"Pleasing minty color and abstract shapes with nice offset."
"Delightful gradient and simple abstract design."
OTHER CHOICES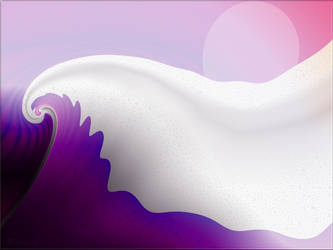 "I like the pleasing ocean wave visual."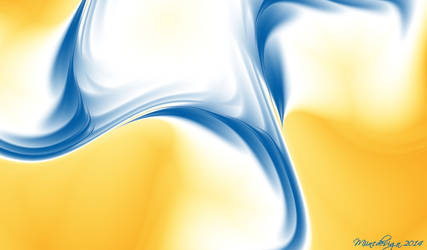 "Very nice movement and subtle shapes."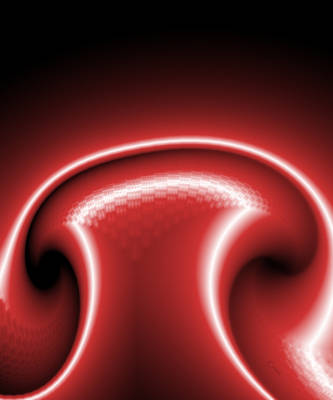 "Beautiful, nicely textured 3D-like gnarl."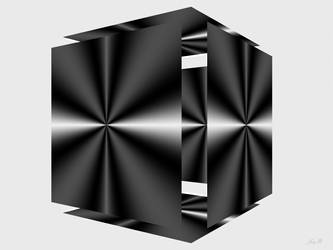 "I like the 2 D effect and the shinyness..very unusual UF fractal"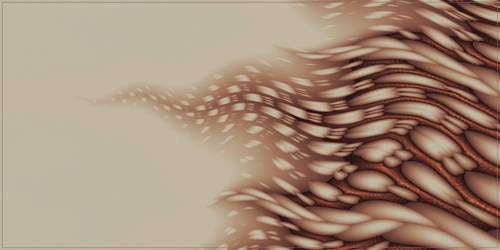 "I love the movement in this one..and it's originality"
"A subtle and visually pleasing spiral with restful colouring and perfect composition."
:bigthumb435256309:
"A good example of a minimal piece. The simple calligraphic style lines stand out really nicely on the red background. "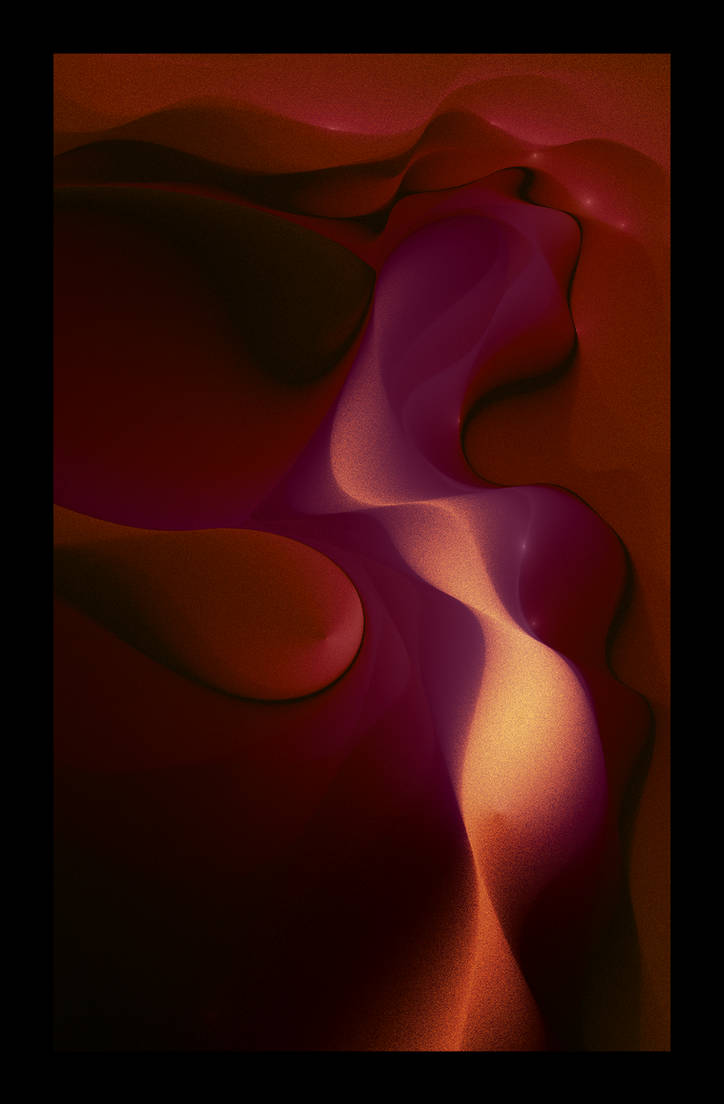 " Lovely alluring shapes and subtleties in the gradient and texturing. Most unusual and innovative, yet gives the impression of simplicity. Nice points of light that accentuate the shapes too."
"The colours are amongst my favourites and draw my attention straight away; the design is so, so simple and the title gives it the perfect description too; not easy to reproduce!!"
DISCUSSION AND QUESTIONS
We would love you to share your experiences of having taken part in this challenge:

Did you learn something new? If so what?

Had you ever created something minimalistic before this challenge?

Is Minimalism a style you have now decided to include as part of your repertoire?

Did you have any difficulties producing your work? If so what?
Congratulations to everyone who took part in this challenge! We enjoyed receiving your submissions, and we hope you will be just as enthusiastic when taking part in our future challenges!

Only now I see this!!! I have been absent for a long time.
Thank you very much for choosing my fractal.
I like this style .

Anto