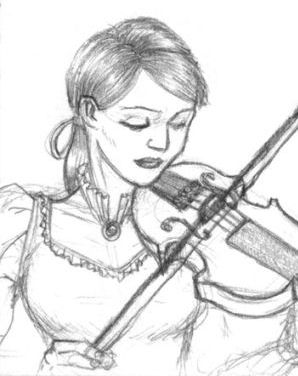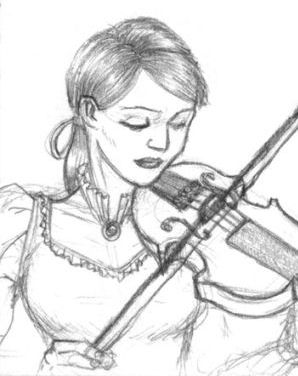 Watch
Yet another sketch I did on the train. Except this time, it wasn't a portrait of anybody on board. It's a drawing of the lead character (her name is Faith) for a short comics story I'm developing.

I love this style, beautiful sketch
Reply

Reply

Reply

I really like the violin in this. Very good perspective on it.
Reply

Good to know all that research and practice drawings I've been doing is doing me some good.

Thanks.
Reply


this makes me remember myself, long time ago
Reply

Reply