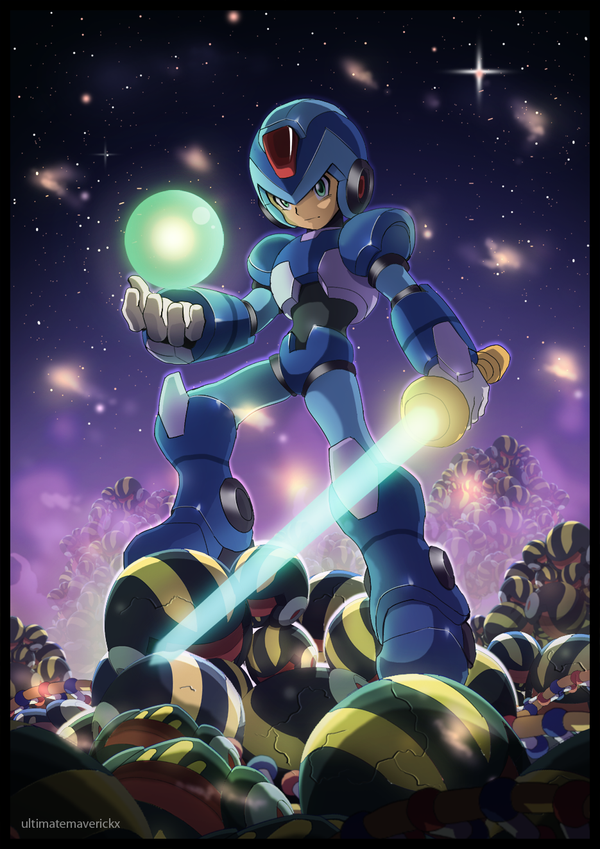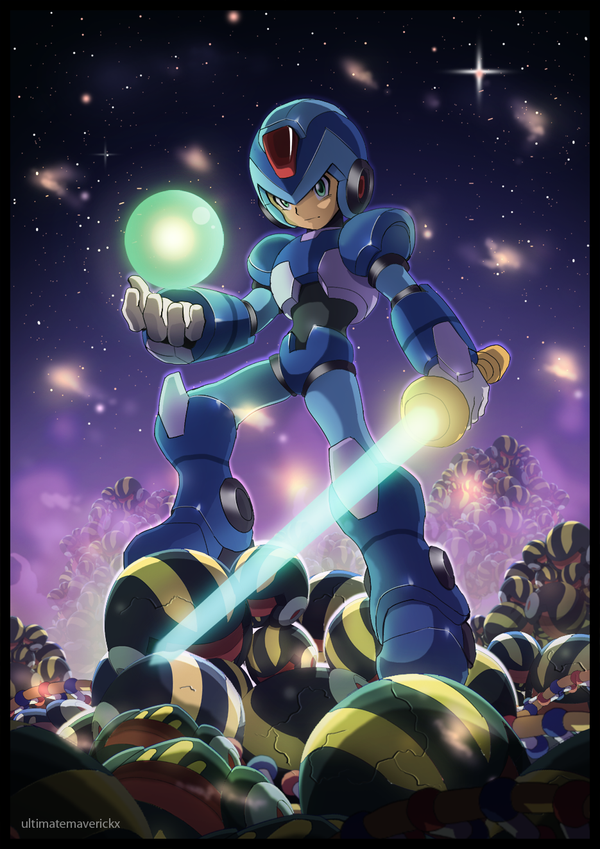 Watch
X6, My first X game and I so love it. It's a hard game but that's what made me like it. I just feel amazing after beating a stage. Many don't like this game because of its difficulty. It's sad though. I think the game is amazing!

They should have worked more on the Nightmare System though.
I'm the few who loves X6.
Hope you like this fan art.

I still find myself drawing a lot despite having low motivation, inspiration or so called Art Block!