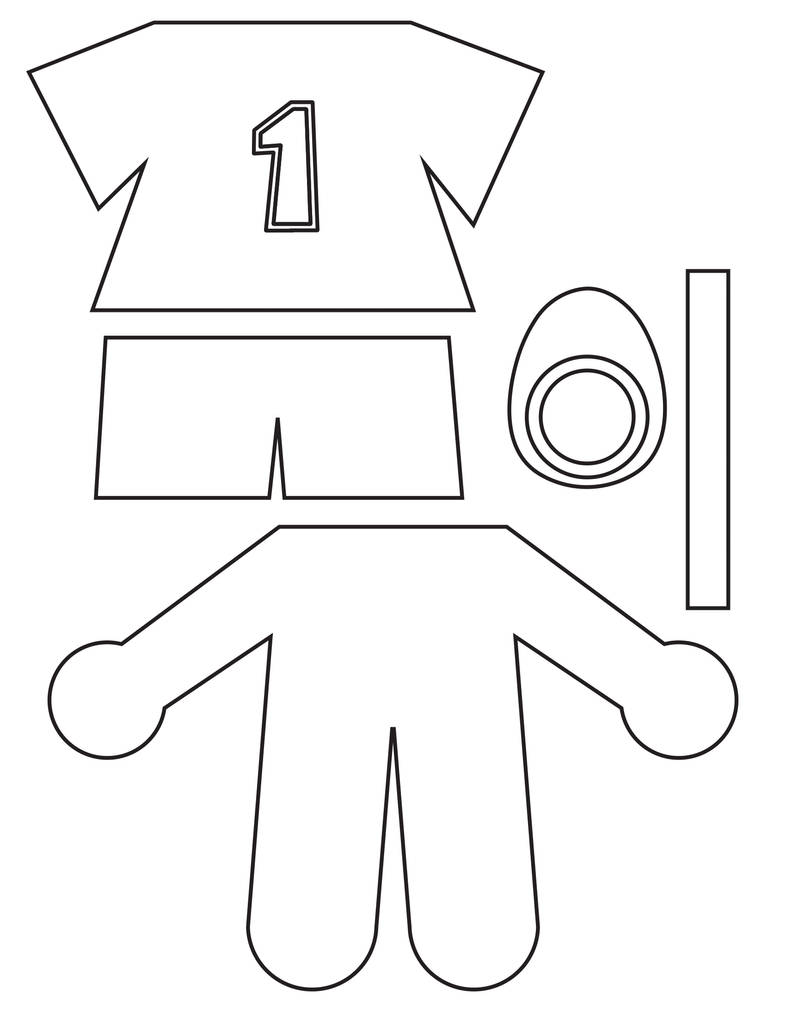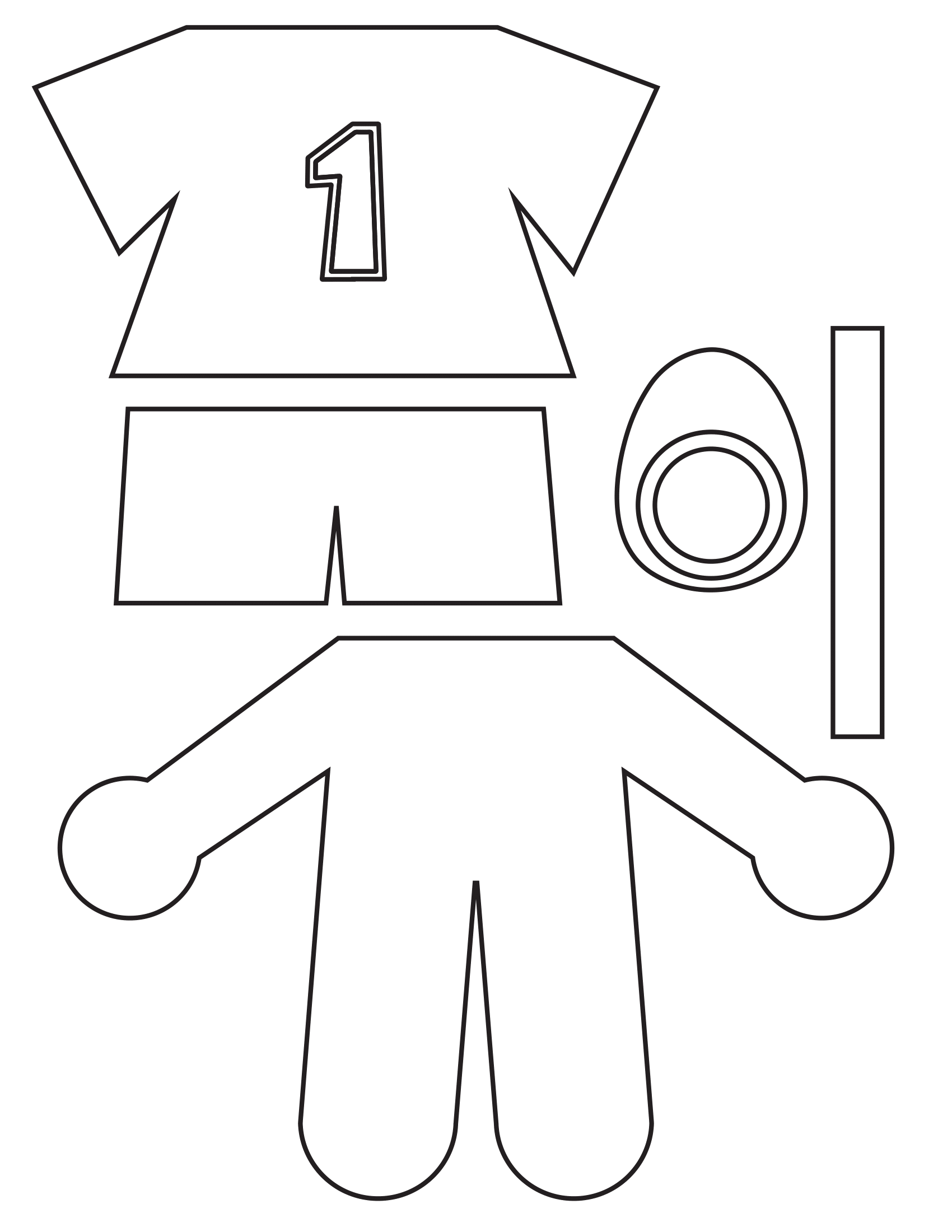 It appears you don't have PDF support in this web browser. Download PDF

Watch
Plush pattern for the
Villager plush
I made.
This was also my first attempt at making a humanoid plush pattern. I took a lot of inspiration from
Sakkysa's Plush Pattern
, especially for the head. However, I ultimately found that the side part of the head pattern made my plushie head way too large so I modified the pattern to make those 2 pieces unnecessary.
I can do some work polishing up the pattern a bit, but should be good enough if you want to try building a Villager plush yourself. If you have any questions, please don't hesitate to ask.
Please feel free to use, share, and edit this pattern, but
please do not use this pattern for profit.
Enjoy~!

Reply

I'm not sure if I'm right, but just looking at the pattern and the finished plush, it seems like the heart-shaped piece is his face and the football-shaped piece on the same page is for the back of his head. It seems like you need to use two of the football-shaped piece, and the triangles on the side seem to be to line up his ears, which are the semi-circle piece in the middle of the face piece; I'm not sure why. The other marking on the face seems to be to figure out where the mouth goes or something, unless you're meant to use two of the face piece, one for the front and one for the back, and the back is supposed to be brown up to that line like hair or something. It's unclear which it is, but I can't see why the football-shaped piece would be included if it wasn't used, so my best guess would be the former. Whichever way you do it, though, it probably won't make too much of a difference in the end.
Reply