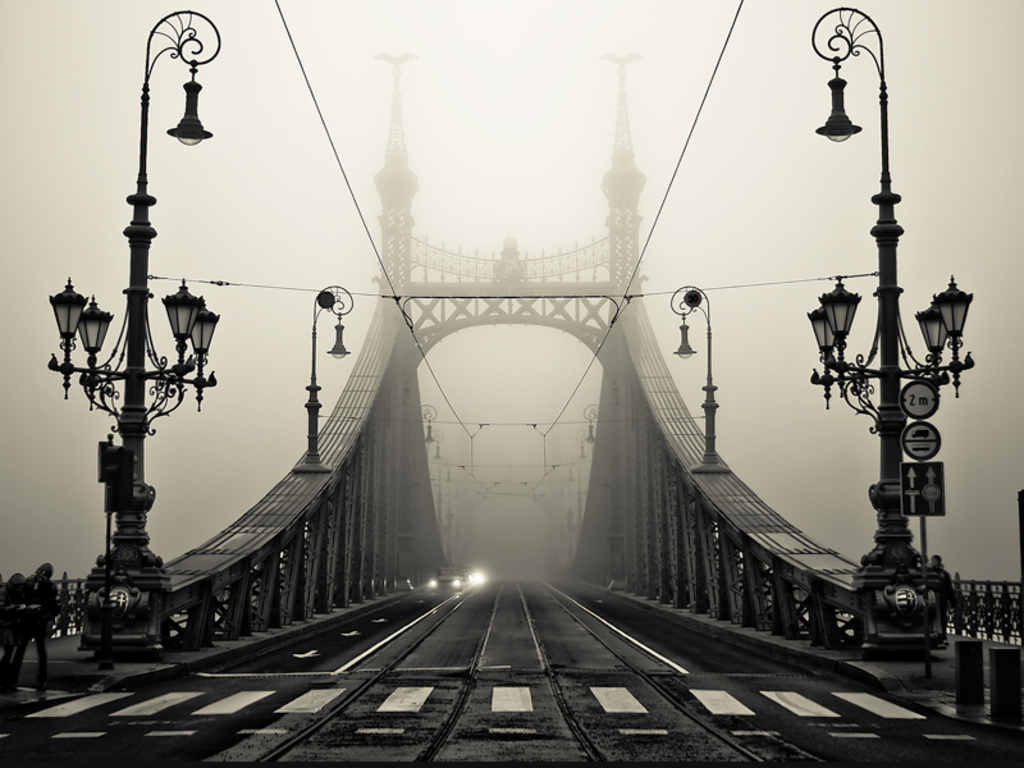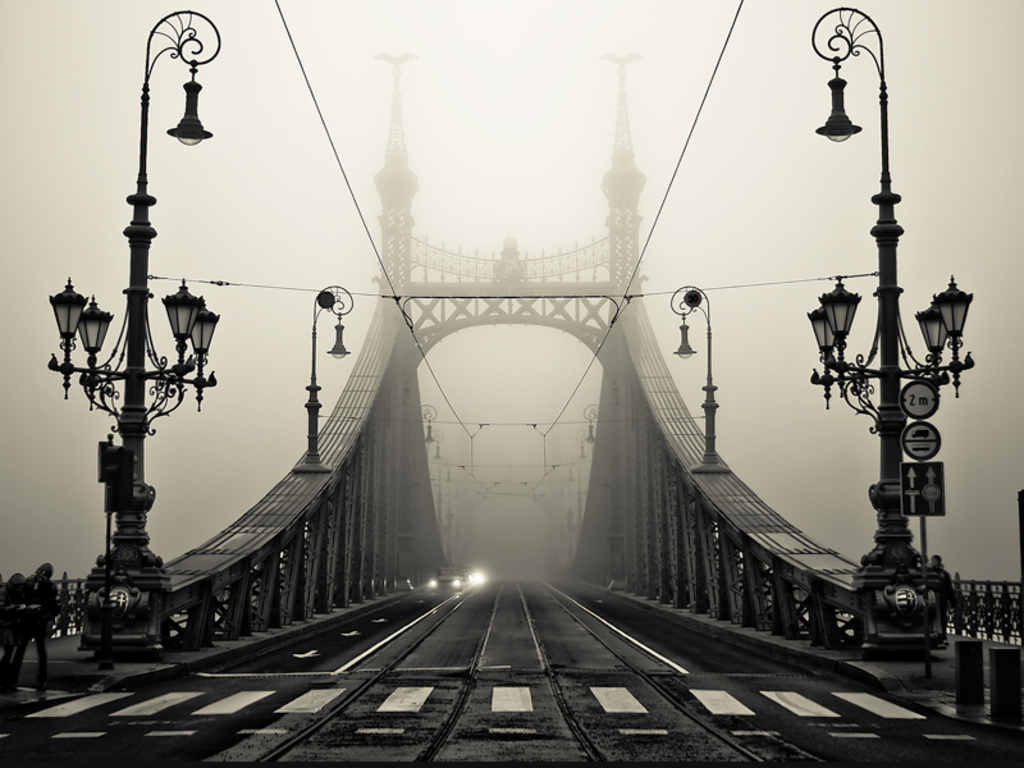 Watch

Reply

Reply

Reply

Tienes fotografías hermosas, muy impresionantes... me encantan!!!
Adoro ésta y la de los tres gatitos <3
Por cierto... éres de Bélgica y hablas español??
Reply

Reply

wow, those lanterns are so cool looking

great shot, love the misty b&w
Reply

Reply
Reply

Reply

cool misty vibe. well done.
Reply

wow... that's amazing and a great photo

Reply

So beautiful piece of architecture, and beautiful photo too !
Reply