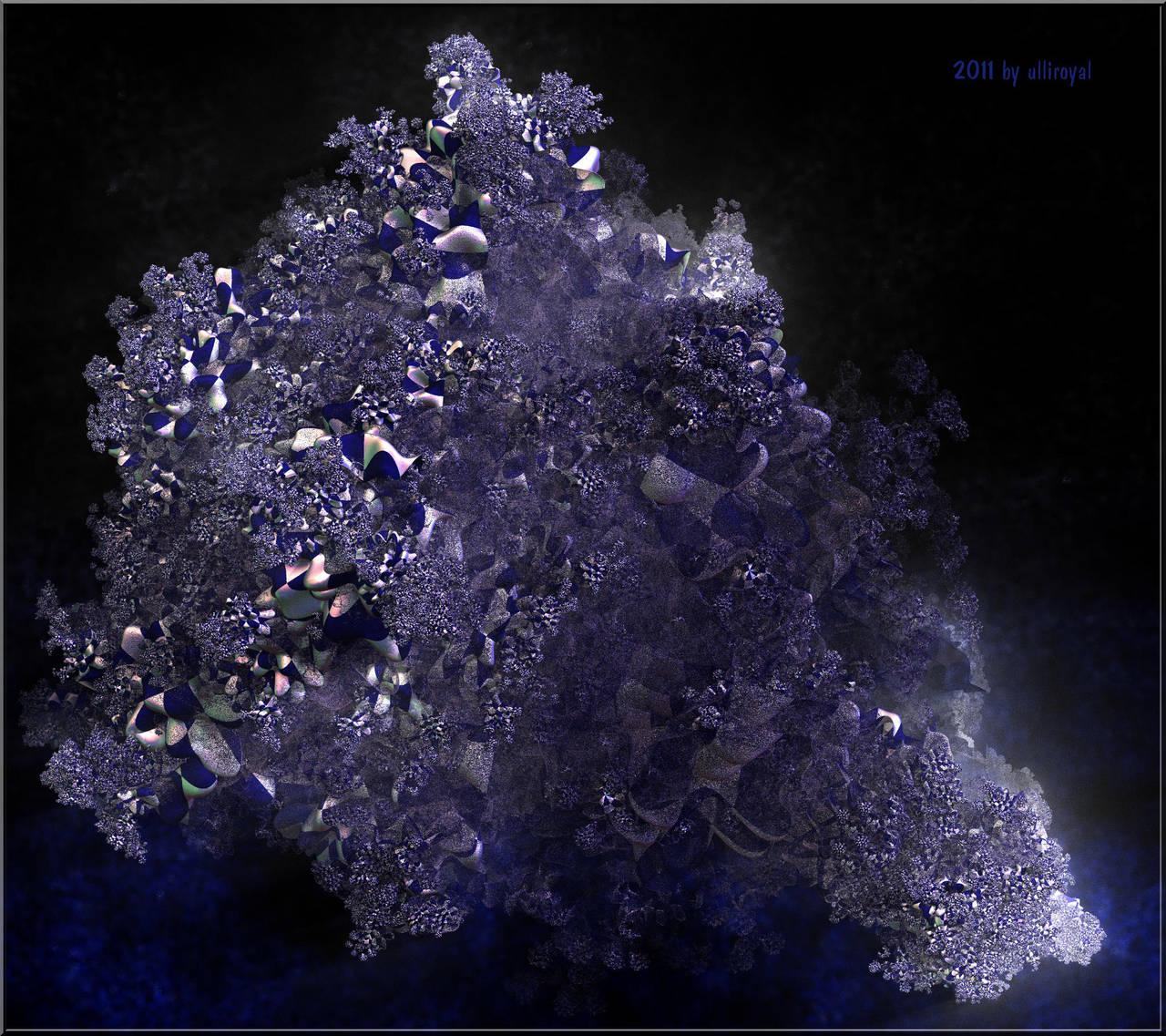 Watch
Learning to love Incendia EX IV

Background in Paint.net, Frame & Sig in Photo Filtre.

Reply

Don't abandon mister Mandelbulb

Reply

Incendia is awesome

Reply

Reply

Very nice...and a great title too.

Reply

Thank you for appreciating

I chose the title cause my experience with the fascinating M3D is like 50 first dates.
Every time I start with zero.
After a few days with Incendia even I feel like I understand something.

Reply

You are welcome.

M3D does that to me too...I am intrigued by Incendia and have downloaded it, but I get flustered too easily.
Reply