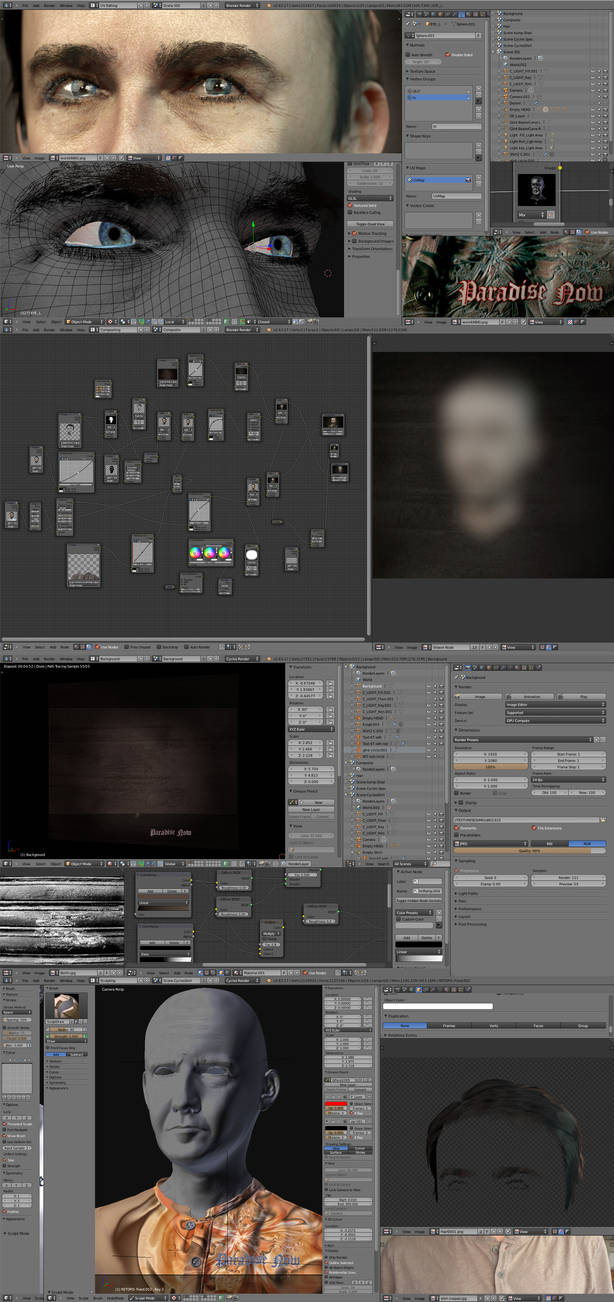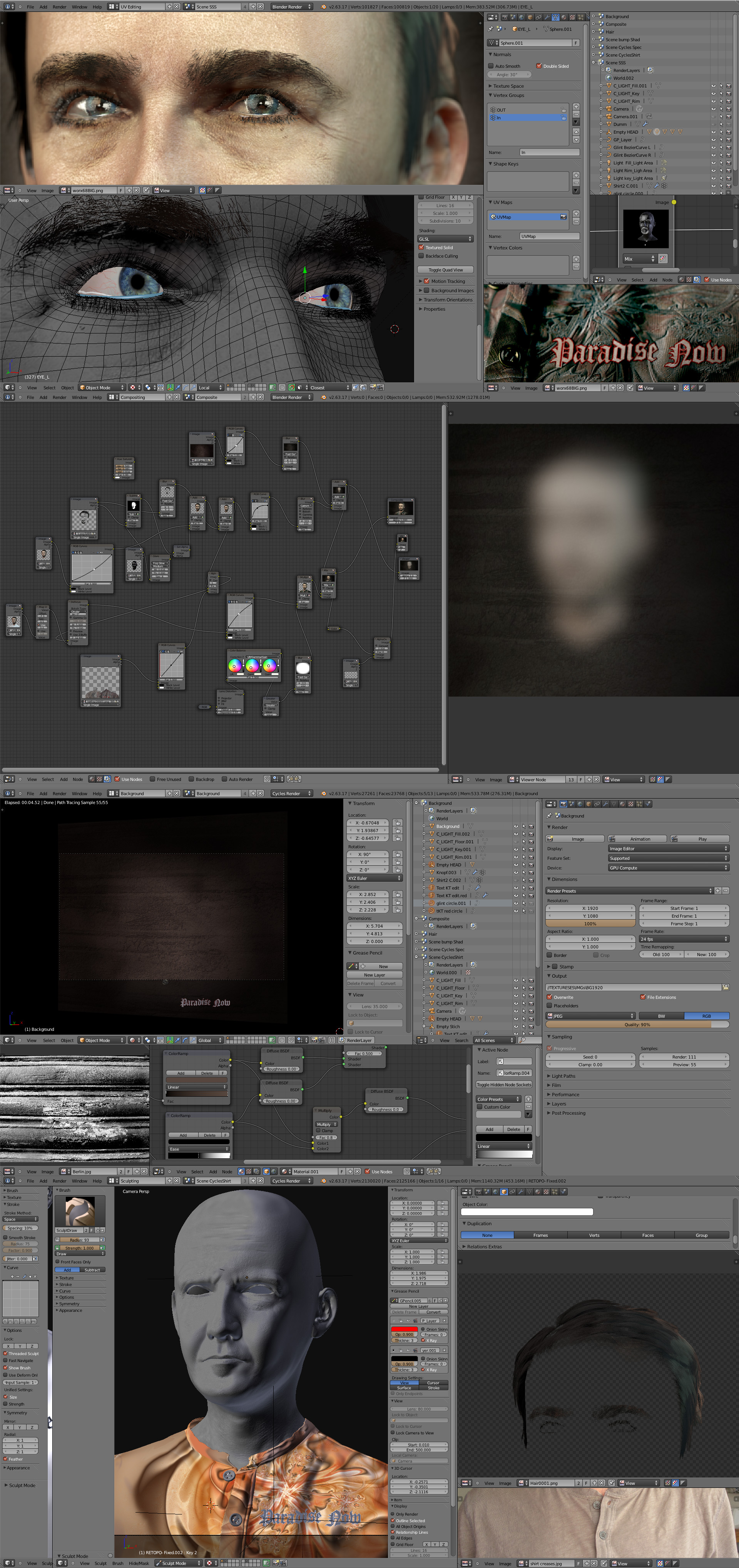 Watch

Great work Ulli !

...tough Maya and Zbrush would be the best tools!

Reply

Zhanks a bunch my tayhon !!

Zbrush is gay. I'll try 3D-Coat soon. The rest will be done in fancy Blender for ever cause i hate autodesk for their monopolistic high nose empire.
Reply

You know Zbrush may be the most powerful Tool in the universe but they don't want the world they want the money. They slave Leonardo for their CEO. They breath money. It is the most gay club right after Apple gay Macintosh... Best pic I found:
[link]
Okay he uses gay Zbrush... But it is not about Spock-ears and alien bs it is all about not getting f'ed.
That is the future now. That is Blender. Say it in broken Python.

Reply