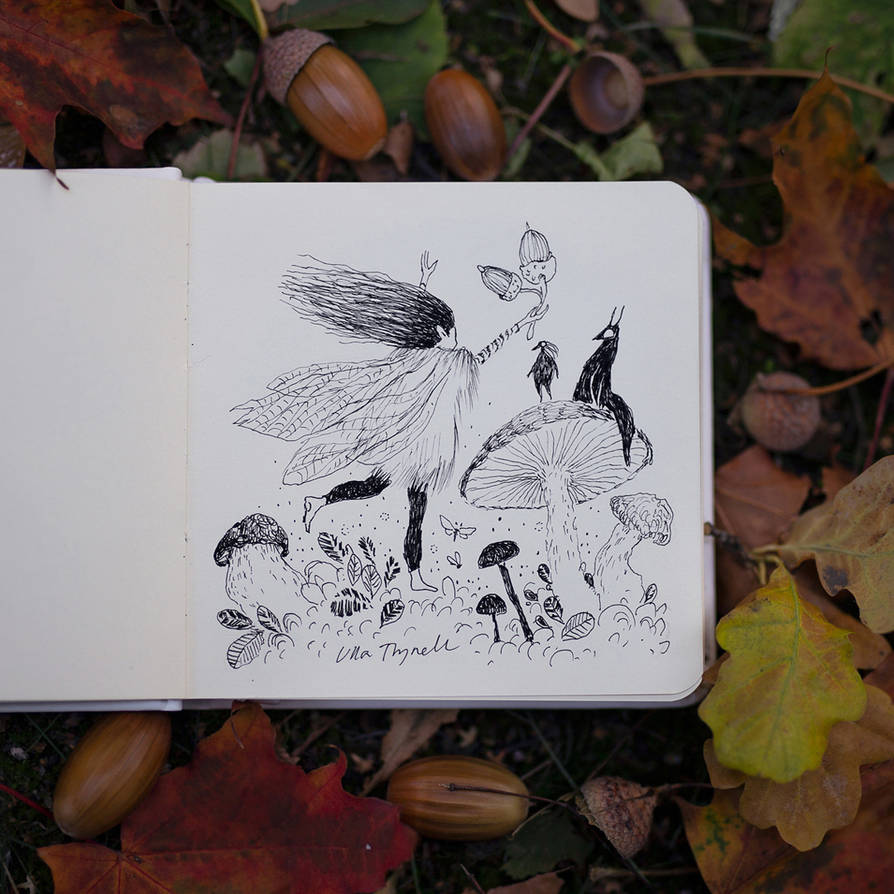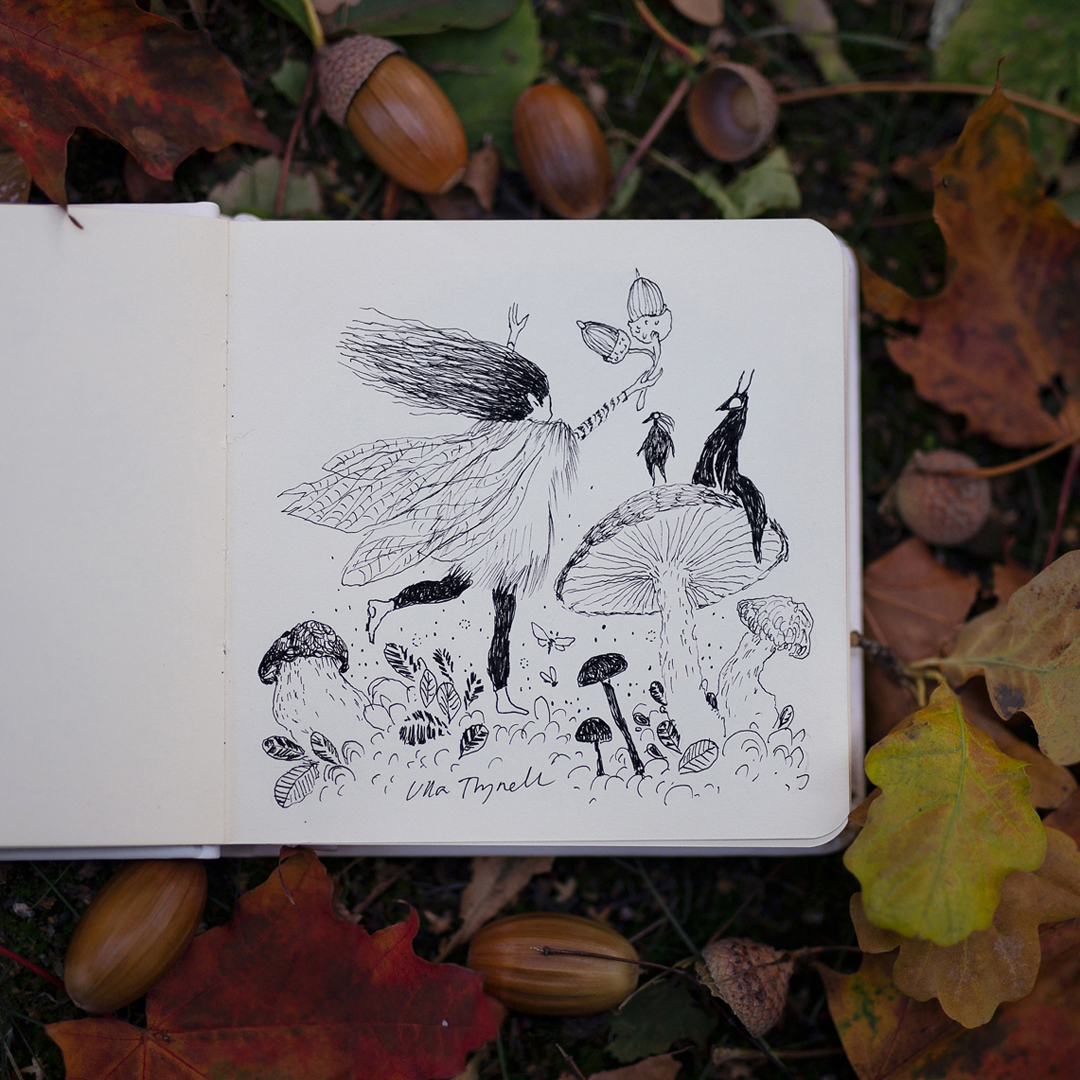 Watch
Inktober is here!!
Like last year, I'm going to do my own version:
My goal is to make 31 ink drawings and I'll be posting them one per day, but since I'm sometimes too busy working (drawing other illustrations) the entire day, I'll be doing a few extra ones on the weekends instead.

Instagram:
www.instagram.com/ullathynell/
Original art for sale & art book:
shop.ullathynell.com
Wall calendar 2019 + postcards:
stationery.ullathynell.com
Art prints etc:
society6.com/ullathynell

Reply

oh no this one is awesome !
Reply

Fine drawings you do, cool !
Reply

Lovely! I am also going to struggle to get one a day done, but even one is better than none.

Reply

Thanks! I really love inktober because drawing often and repetitively usually gives me a nice flow. It's sometimes invigorating to push oneself a little and break some creativity locks, but in the end, I think everyone should do just the amount that feels right to them (be it 50 or 0 pieces). Life situations can vary so much.

Reply

This is really nice! I like it.
Reply

She seems quite enthusiastic! Also I love how you did the wings.
Reply

Reply