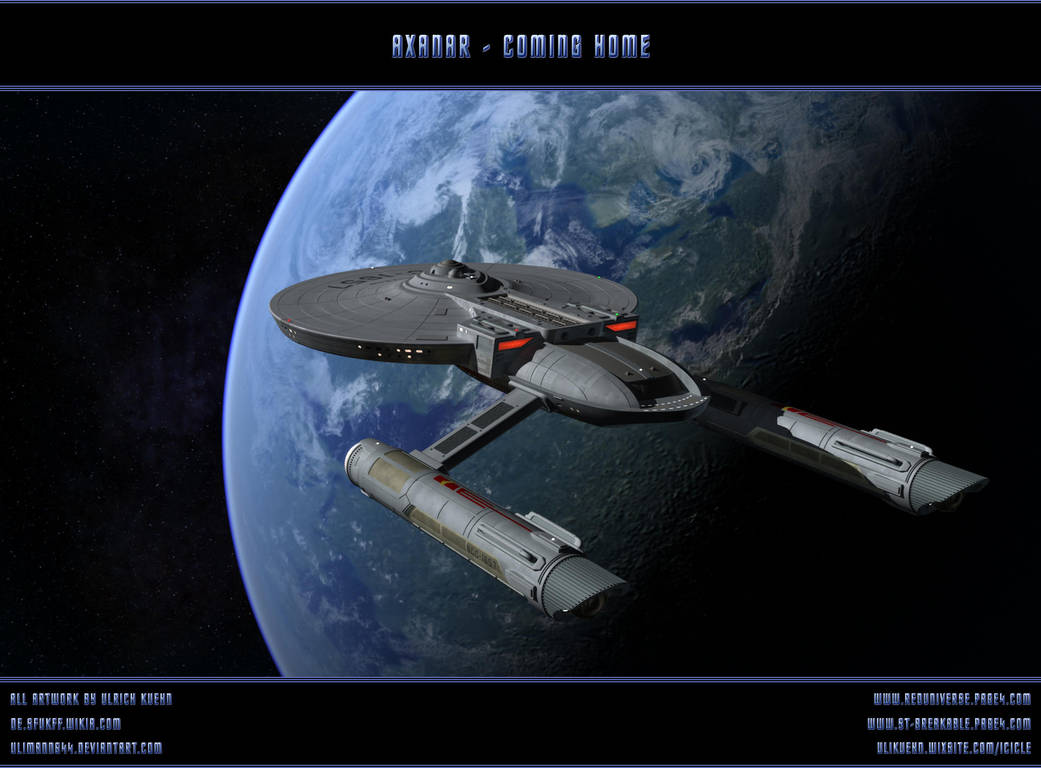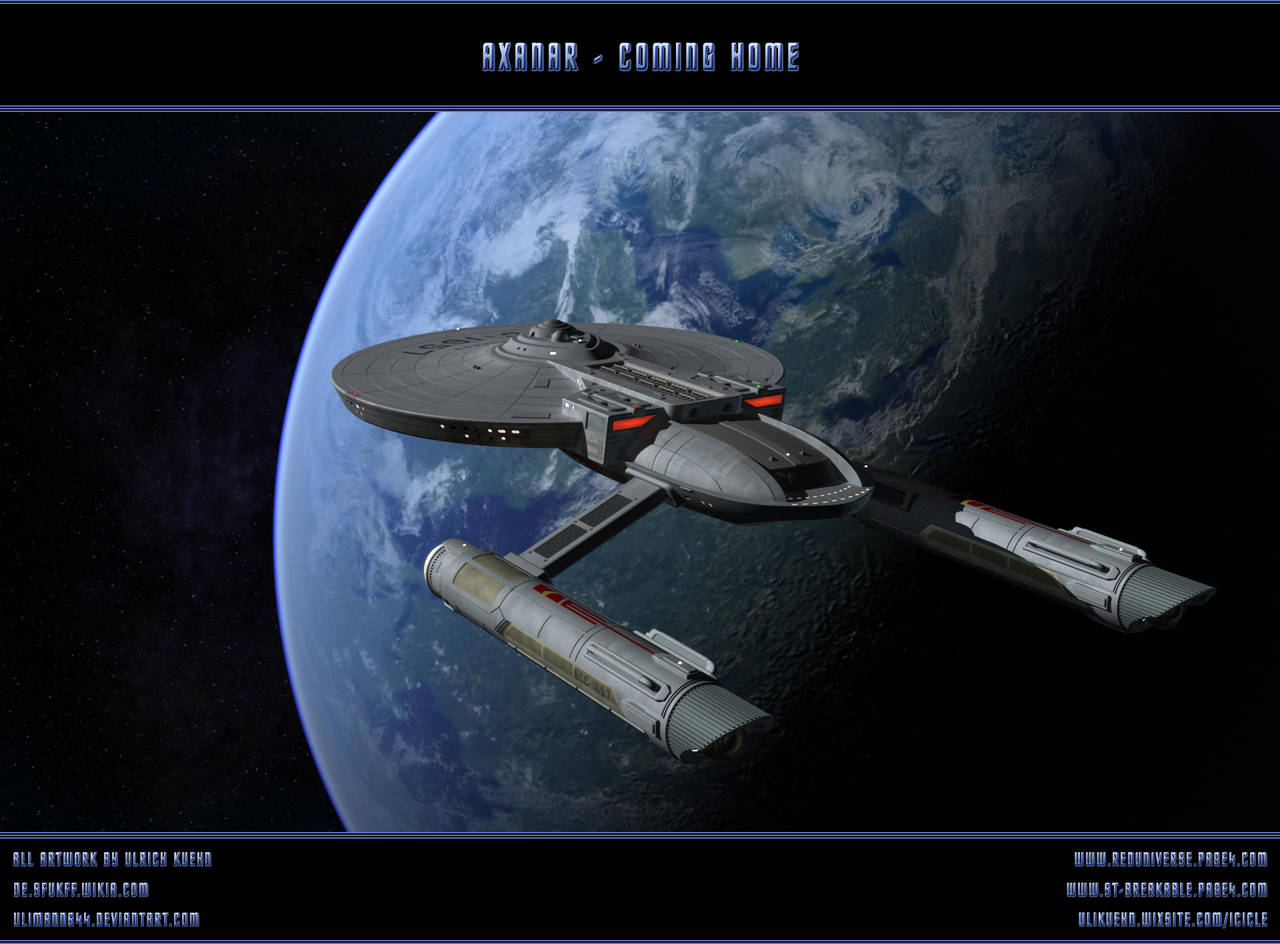 Watch
Here is a new scene with my ARES-CLASS mesh.
Hope you like it.

Great looking starship!

Reply

Beautiful ship!!! I love the details!!!
Reply

Great work. Love the Ares-Class, shame we'll never get to see her in action.
Reply

Helllo:
You've done a very nice work with your model of the Ares class! It looks very very detailed

.
Also, nice background

.
Reply