How to Commission
1. message me with the references (Pictures and a short description)
2. Ill give you a sketch for feedback, you can make changes here
3. Once you are satisfied with the sketch Pay with paypal or Payoneer this one is giving you a discount.
4. Ill confirm transaction and start the line art/coloring and
delivery before a month
(If you are in a rush ask me for a Speed Commission)
5. DO NOT ASK ME TO COPY ANOTHER ARTIST, IF YOU WANT THE STYLE OF A PARTICULAR PERSON, THEN GO ASK HER/HIM FOR A COMMISSION.
Sorry this might seem too rude but i need to be very clear on my buisness.


PERSONAL USE / BASE PRICES
MANGA Illustration Single 35 USD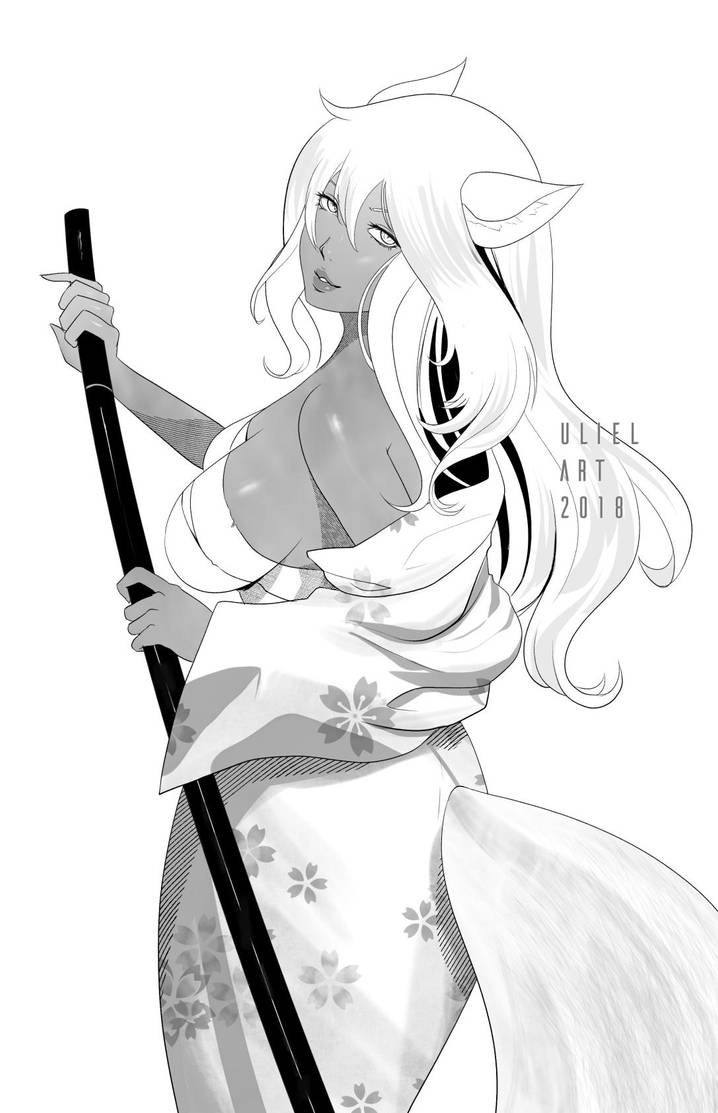 HQ Illustration Single 85USD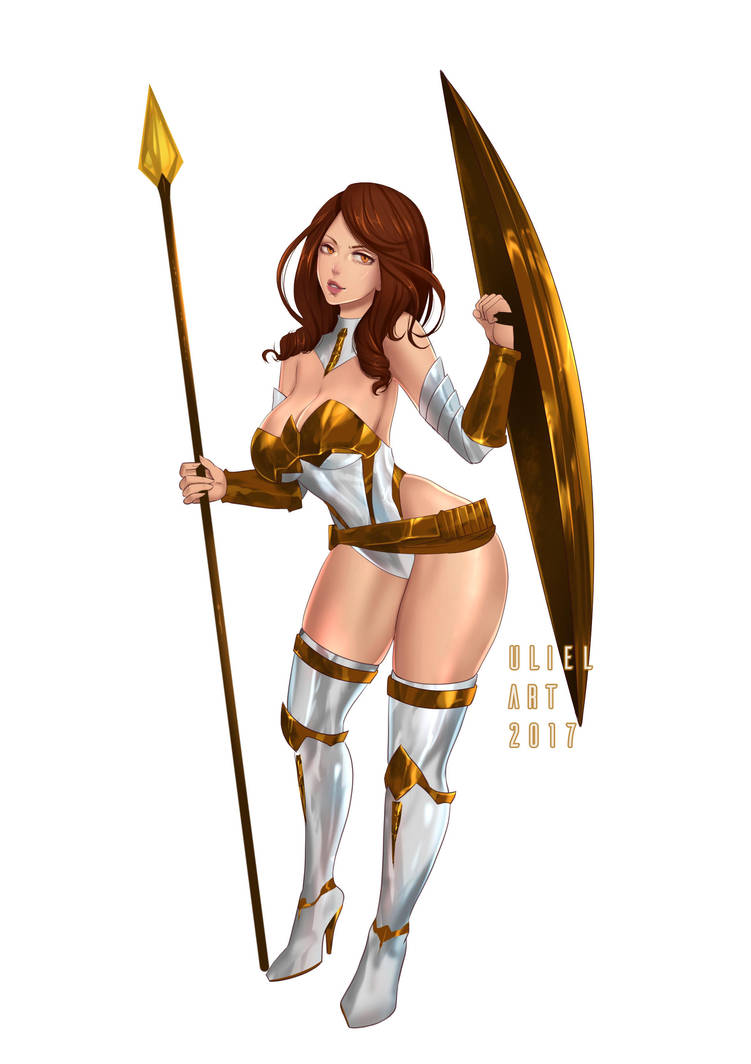 HQ Illustration + Background 100-125USD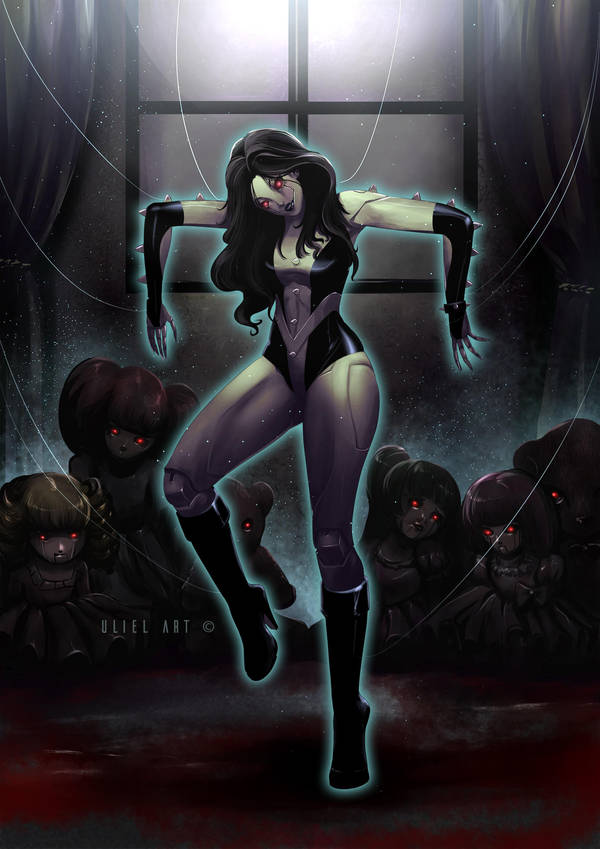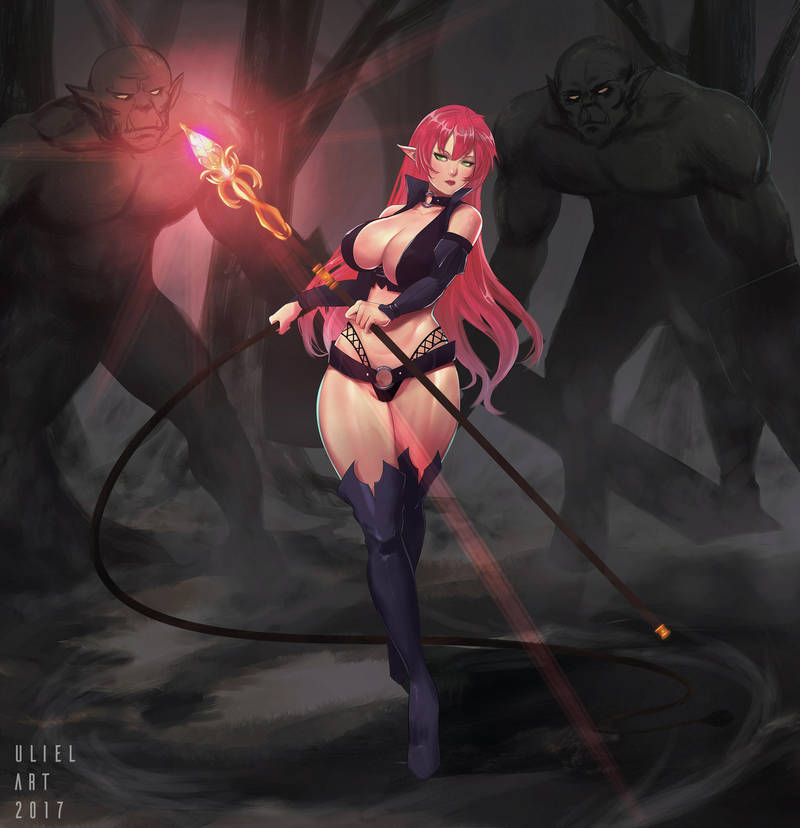 For
connoisseurs
this styles
made for people who want to make their characters EPIC.
The Gold Illustration (Message me for full body prices)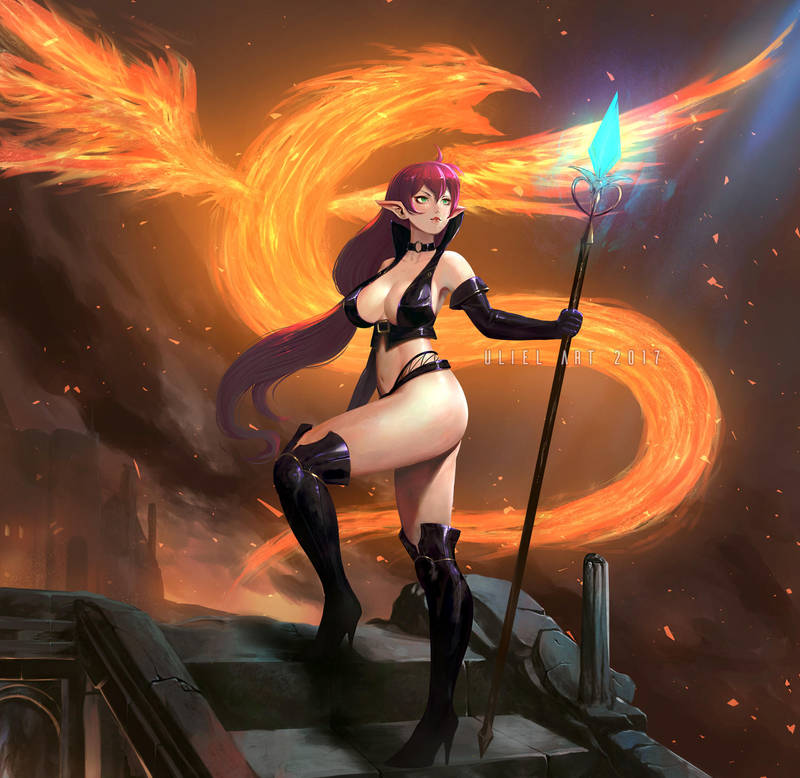 Portraits
SALE!!! 80 USD (Normal 95-100)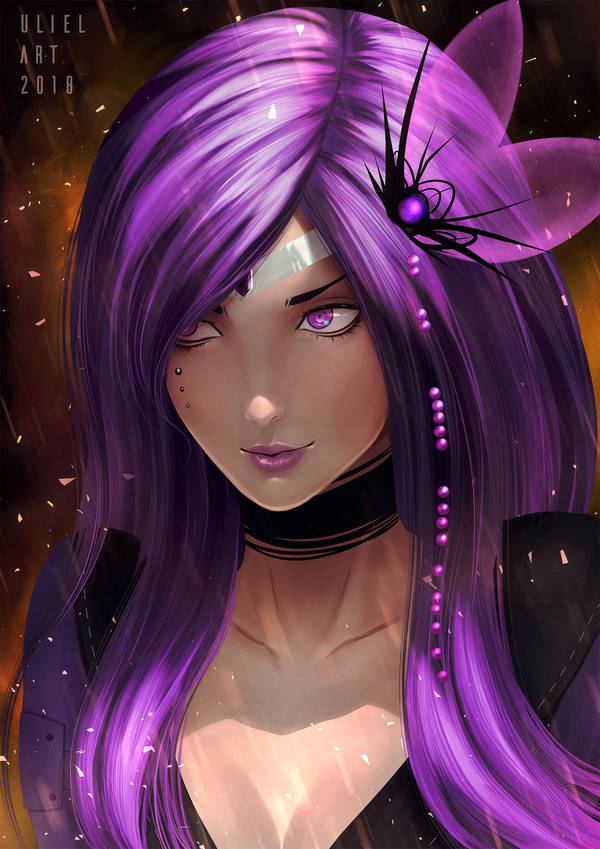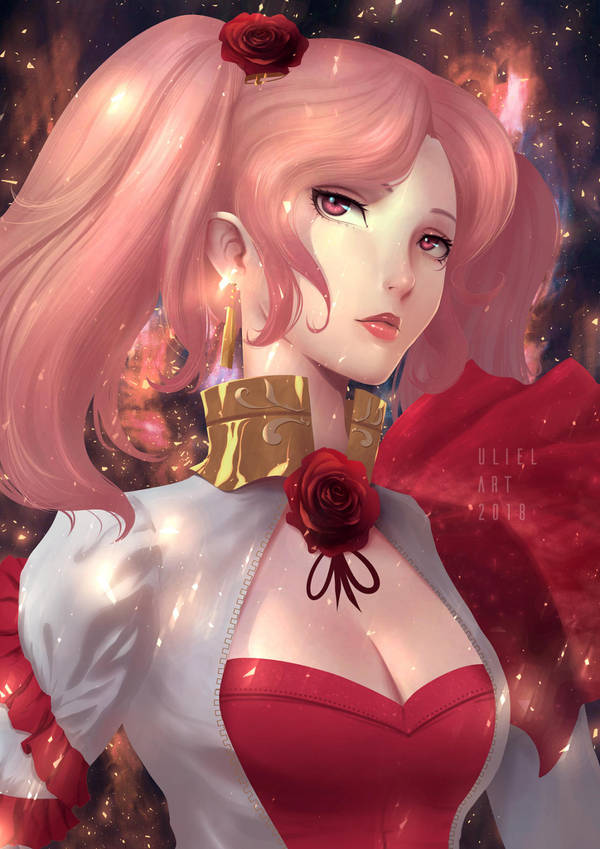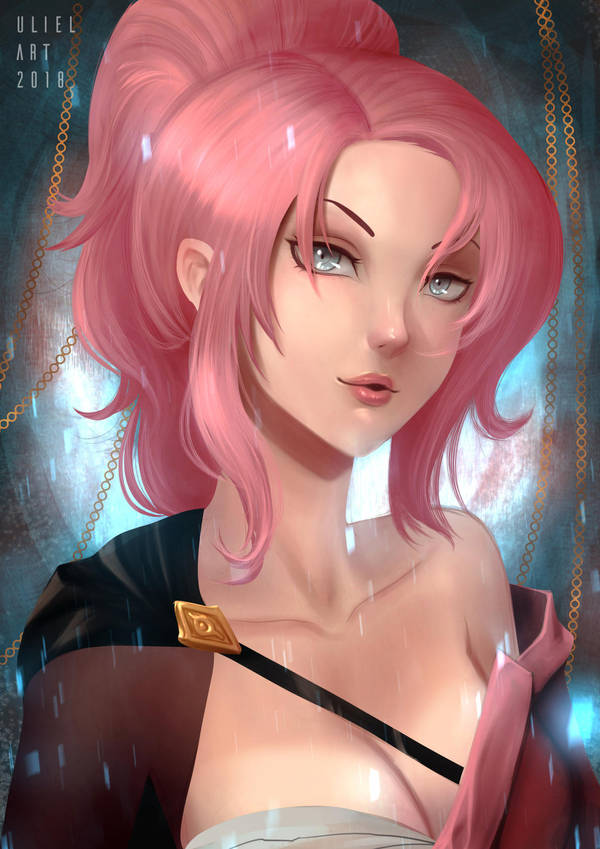 Full Illustrations
(Full Body price via NOTE)