FERAL RECRUITING

Word has traveled throughout the far reaches of Ulfrheim of a rogue band of Felvargs, who bring not only new and intriguing genetics but also offer fresh bloodlines to populate your pack. This wandering group may be swayed to join your pack, or at least one or two of them if you're lucky! It's fair to assume these ferals will only forge allegiance with the strongest and the bravest, and you are not the only one who wishes to recruit them! You must go toe to toe in a display of both brute strength and also sharp wit, in hopes you can sway the favour of these newcomers. Be warned, however, recruiting is not for the faint of heart and any who enter must be willing to accept that it might not just be the Feral's favour that can be lost; these showdowns will be brutal, are you prepared to leave with trophies upon your skin, or will you run away with your tail between your legs?

RULES & REQUIREMENTS


Each image must contain the Feral you're trying to recruit as well as a Felvarg of your own. (An Alpha should you not currently have a Felvarg!)

All Felvargs depicted in the image must be 75% visible.

Each image must be drawn in the setting/location the feral Felvarg was spotted in.

Images must be colored, shaded and have a complex background.

Please be mindful ferals are finalized on upload. They cannot partake in a redesign or makeover kit.

Literature entries must be 1,700+ words and be focused on the task at hand.

Each member may only have one personal entry per Feral.
Please submit your entries to the Recruiting folder, location in the groups gallery. Please also include the following form:
Official Import
:
Official Import of Feral
:
Location
:
Use of EXP (Chosen Winner)
: yes/no
It is the artists choice if the image can be used for EXP provided they do not place. Please keep in mind that if you place
'no'
in the Use of EXP field in the above form, if you win the feral in question you cannot use any artwork created during the recruiting event. (You may use your own artwork, just not artwork created by other members.)
Members that put
'yes'
in the field can use any artwork created provided the field above also says yes.
3 runner ups chosen via effort score/poll will be awarded a random battlechest containing special rewards.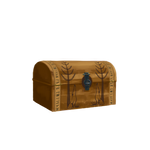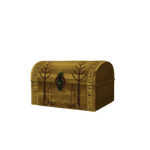 CURRENT FERALS - END DATE: N/A

There is no active feral at this time
Polling based on: N/a
Currently: N/a
Location: N/A




Polling based on: N/a
Currently: N/a
Location: N/a

RECRUITED FERALS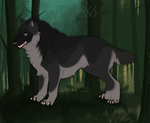 Recruited by: wild-dracoyena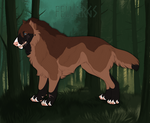 Recruited by: Volbeatic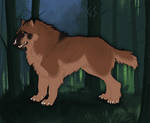 Recruited by:
Mechamutt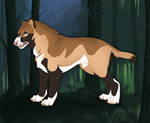 Recruited by:
Vizzixi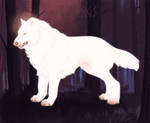 Recruited by: Elryk-Vail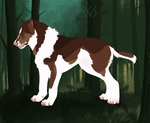 Recruited by: SozinThis

Recruited by: Sadbloom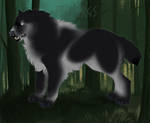 Recruited by: Risketch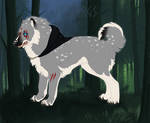 Recruited by: Sukkol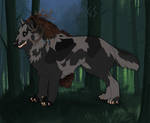 Recruited by: xPathyTales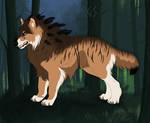 Recruited by: Nimiszu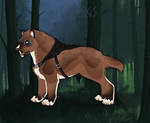 Recruited by: Phicarus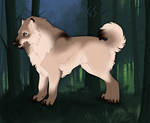 Recruited by: kalmansielu