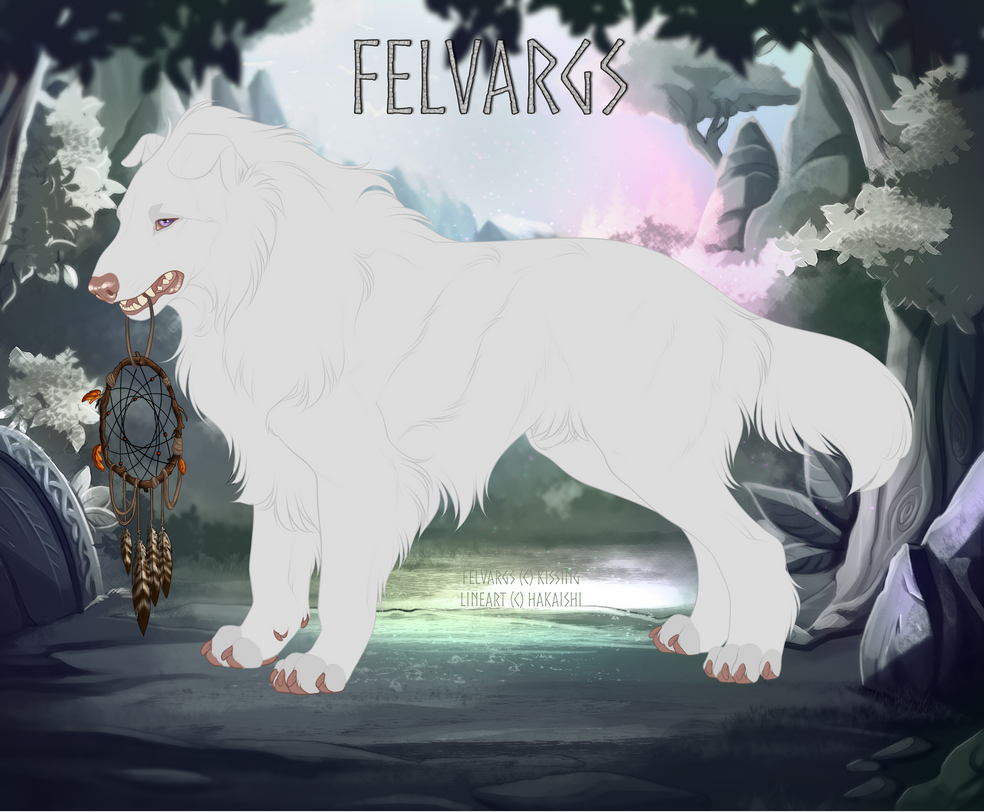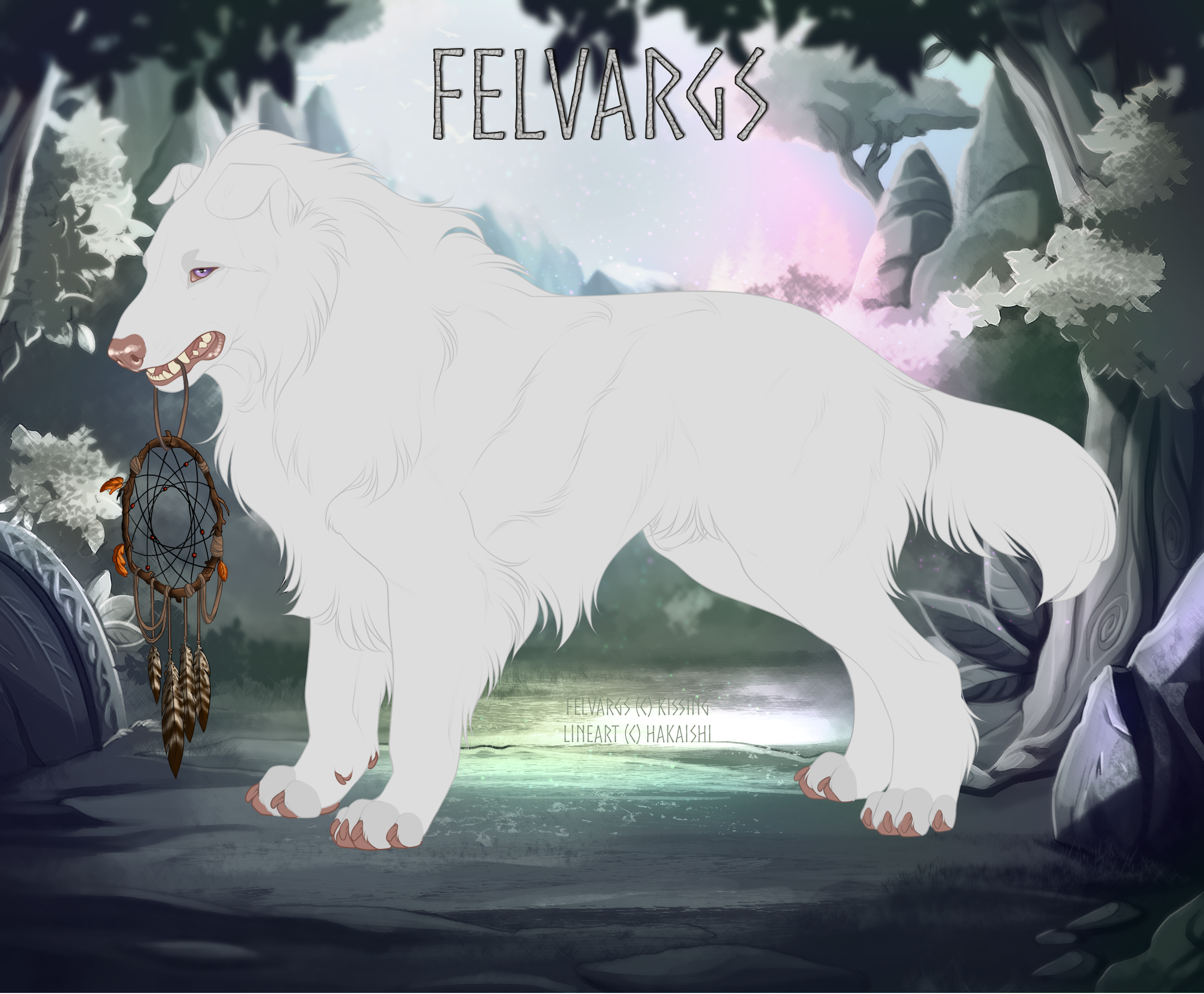 Watch
Name:
Ooyuki
Nickname(s):
Yuki, Snow, Ice, Mesi, Sirius
ID #:
2509
Health Status:
Healthy
Owner:
Zaleho
Breeder:
JadeRavenwing
Species:
Felvargs
Age:
3 Years
Gender:
Male
Height:
130cm
Weight:
700lbs
Build:
Standard
Coat Type:
Silk
Genotype:
Ss/cr/br/bk/Td
Phenotype:
Silver with Tipped
Mutations:
Physical Mutations:
Flopped Ears
Hierarchy Level:
0/4
Passage of Courtship:
0/2
Pack:
None
Item Application(s):

Pilgrims Hat X1
- Proud owner of 2017 custom Thanksgiving accessories.
Companion(s):

Turkey
- Remove the chance to fail activities and increase the ability to locate more valuable items in any activity by 5%.
Trait(s):

Blessing of the High Queen
- You have gained Freyjas favor, providing a +5% chance to return more valuable items while Adventuring.
Bountiful
- Increase the items located in activities from the usual 1-3 to 2-4 instead. (
Does not stack with the Beaver companion).
Import Database:
#2509
Reference:
Personality:
Ooyuki, also called "Yuki", is a very young felvarg with an imaginative mind but a weak body. While he may be quiet and shy at first meeting him, once he is comfortable around someone he will be able to talk all day with them and show his true self. He's a lover of the mountains and the night sky, often feeling drawn to the stars themselves and finding comfort in stargazing. Despite this peaceful side, Ooyuki can also have a short temper at times and get frustrated at himself quite easily, which leads to some depression. The type of felvarg he needs in his life is one who can encourage his strengths and distract him from his weaknesses so he can gain his confidence.
Lineage:
----------------------------------
SSS:
Unknown
---------------
SS:
Agnar 285
----------------------------------
SSD:
Unknown
Sire:
Vonru 376
----------------------------------
SDS:
Unknown
---------------
SD:
Rora 72
----------------------------------
SDD:
Unknown
----------------------------------
DSS:
Unknown
---------------
DS:
Riccon 10
----------------------------------
DSD:
Unknown
Dam:
Milani, Queen of Clovers 556
----------------------------------
DDS:
Unknown
---------------
DD:
Sigrunn 288
----------------------------------
DDD:
Unknown
Copyright:
LadyLirriea