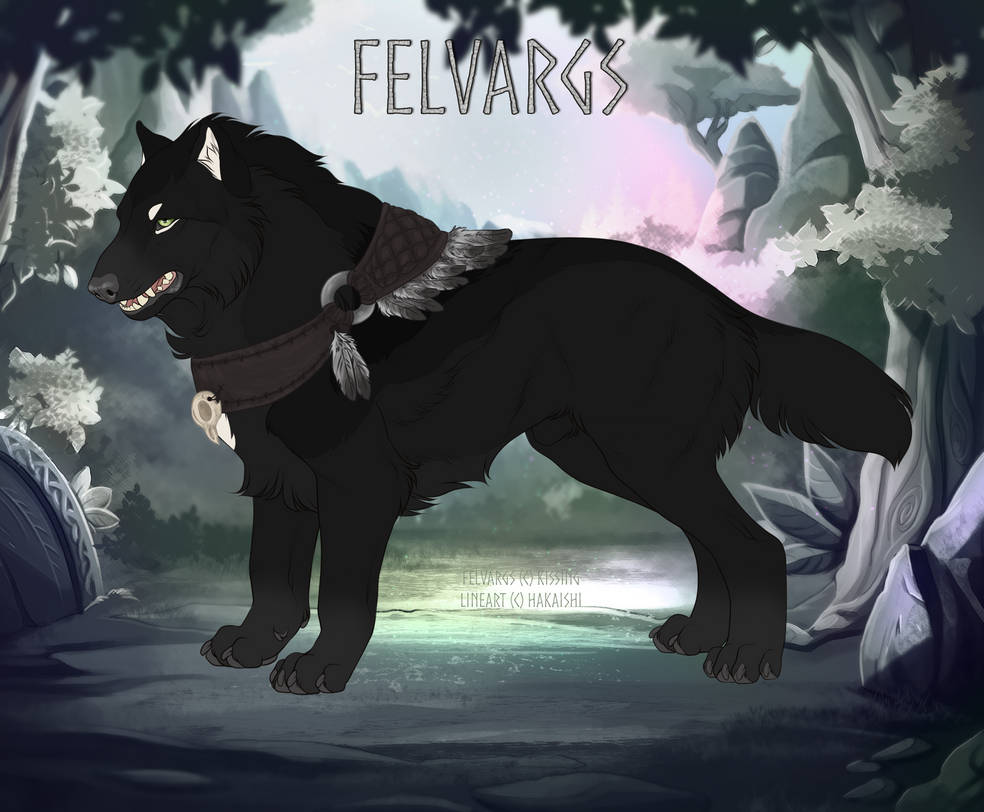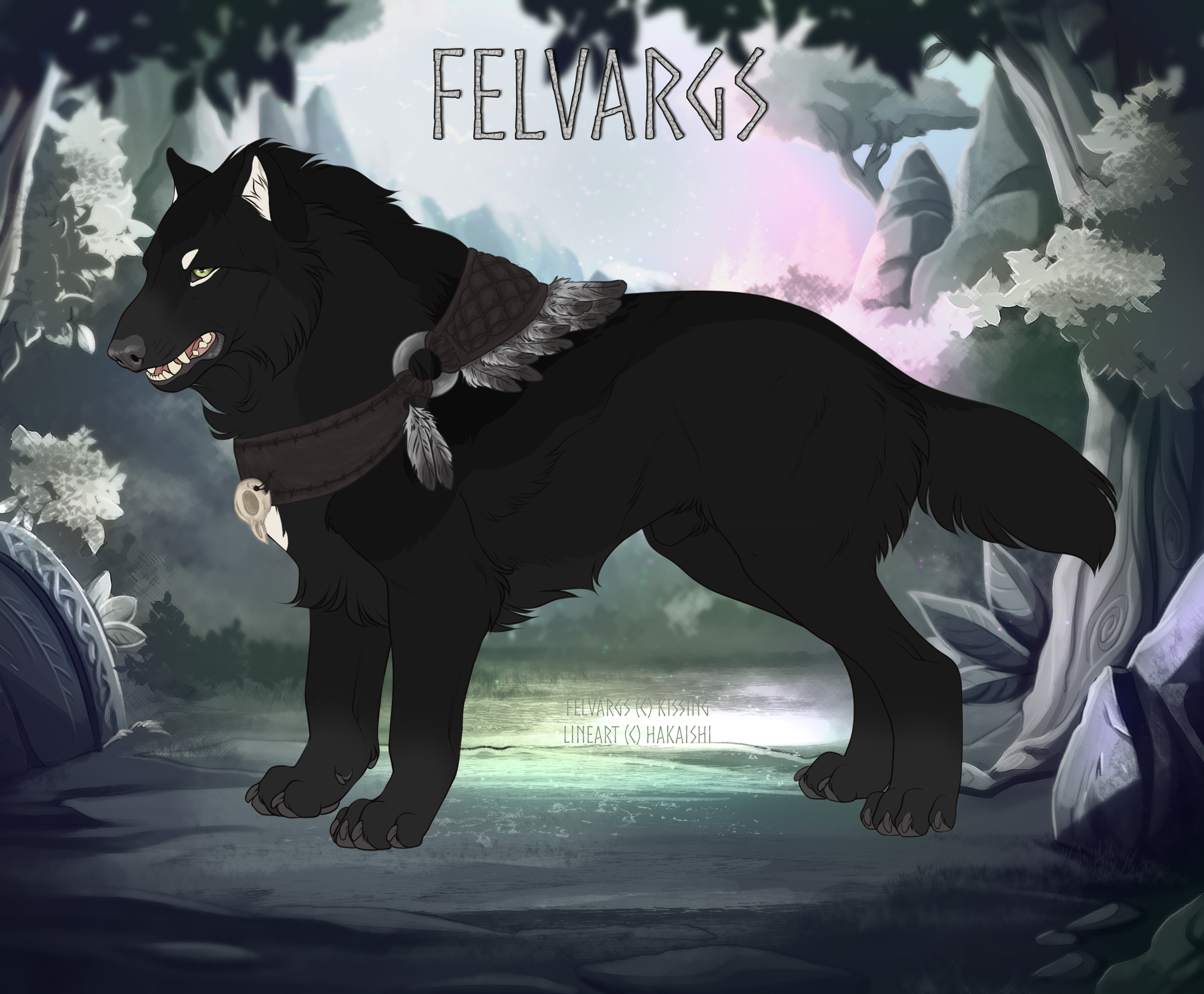 Watch
Name:
Himdral
Nickname(s):
Dral,
Little Dove
ID #:
2365
Health Status:
Healthy
Owner:
Otackoon
Breeder:
Completeperfection
Species:
Felvargs
Age:
Young Adult
Gender:
Male
Height:
160cm
Weight:
720lbs
Build:
Standard
Coat Type:
Standard
Genotype:
ss/cr/br/Bk/Ash/Ol/Sp/Sa/Se
Phenotype:
Ashen Black with Overlay, Splash, Saddle, Siamese
Mutations:
Physical Mutations:
Hierarchy Level:
0/4
Passage of Courtship:
0/2
Pack:
None
Item Application(s):
Black Market Map
- +5% chance to return more valuable items while participating in any activity.
Paracord Rope
- +5% chance to return more valuable items while mountain climbing.
Amulet of the Queen
- Removes the ability for its owner to fail any activity.
Greataxe
-
Chance to proc a +10 bonus score while participating in 1v1 competitions.
(Does not stack with Spear of Might or Half Blade).

Accessories X1
- Apply customizable items directly to your Felvarg.
Title: The GladiatorCompanion(s):
Hawk
- 5% increase chance to return with more valuable items while mountaineering.
Spooky Raccoon
- Removes the ability for the Felvarg to sustain injuries when failing 1v1 encounters and provides a 10% chance to return a randomly rolled competition trait when failing any and all competitions.
Trait(s):
King of the Hill
- Your skill while traveling the winding mountains increases your ability to find more valuable items while mountaineering by 5%.
Import Database:
#2365
Reference:
Personality:
Reckless and often likes to push his limits, pushing himself as far as he can go and then some, competitive, always looking for a new experience or something exciting to do. Himdral loves to be looked up and is generally the first one to try new things for both, the experience and bragging rights, having a family of mostly brutes with him being the youngest and the shortest, he has a habit of frequenting high up places to also be looked up to literally, for a change, tends to get easily riled up when anyone looks down on him, feeling the need to prove himself and prove others wrong. The one thing he wants the most is to be recognized for his skills, either for traversing dangerous terrain or as a fighter, while he can be stubborn, every experience even if it turns out in failure, is worth learning from, he'll always get up and try again and again, one day he'll get it right.
Lineage:
----------------------------------
SSS:
Midnight 14
---------------
SS:
Castor 1296
----------------------------------
SSD:
Rozanne 980
Sire:
Hesperus 1404
----------------------------------
SDS:
Aerglo 789
---------------
SD:
Ilithyia 948
----------------------------------
SDD:
Maev 5
----------------------------------
DSS:
Unknown
---------------
DS:
Eyrr 470
----------------------------------
DSD:
Unknown
Dam:
Natta 526
----------------------------------
DDS:
Unknown
---------------
DD:
Silfr 471
----------------------------------
DDD:
Unknown
Copyright:
Otackoon