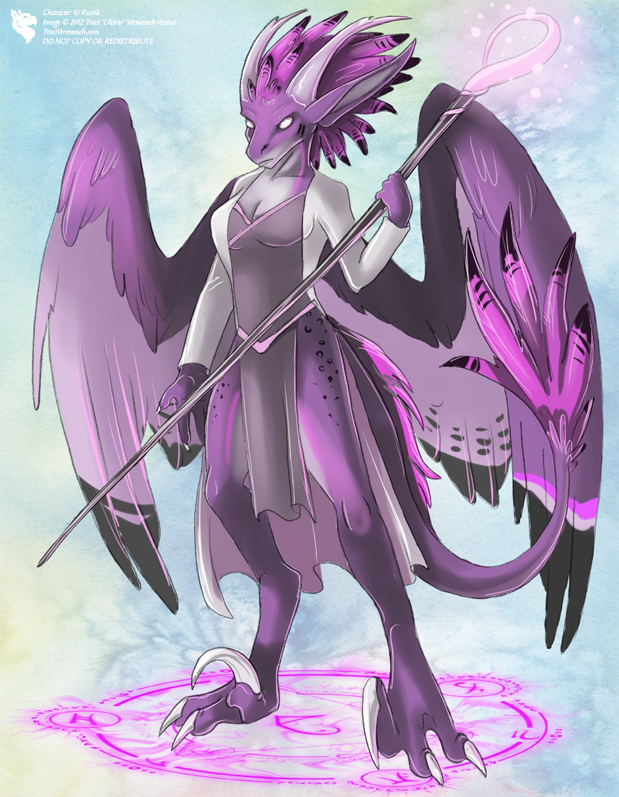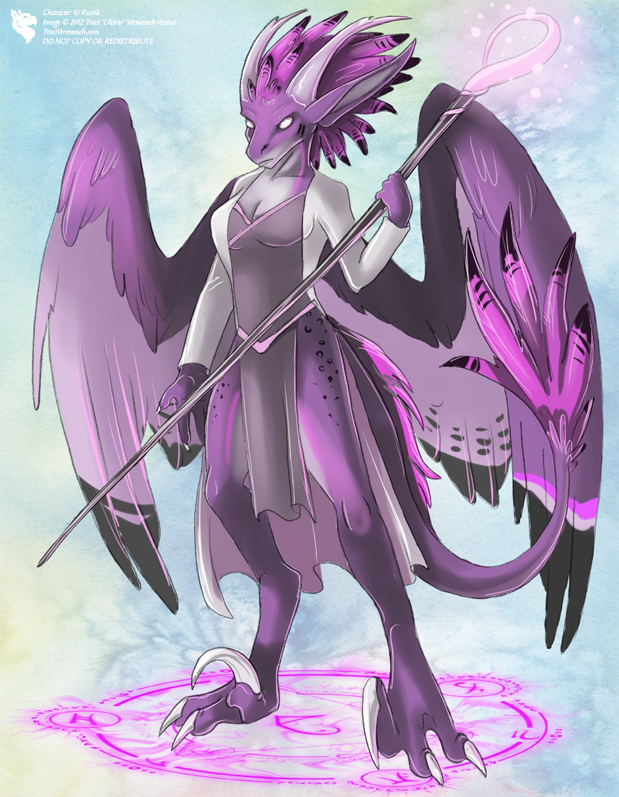 Watch
The Grown-up version of the Royal Egg from round 8 of my egg adoptables. I'm trying to finish up the grown-ups I owe a few people so I can start a fresh round the beginning of December.
Her Child and Egg Versions:
Arcane Circle Brush by ~
spiritsighs-stock
Watercolor texture by ~
ekoh-stock
Tools Used:
Mechanical Pencil, Paper, Scanner, Photoshop versions 6 & CS4, Paint Tool Sai
Time Taken:
Unrecorded
Soundtrack:
n/a
Image © 2012 Traci Vermeesch-Vezina
DO NOT copy, alter, repost, etc without the consent of the artist! Character/Image are NOT public domain!
Please think before you type...
and please read before asking questions. I will no longer be answering questions that can either be answered by simply reading the image's description or by spending 5 seconds to Google the answer.