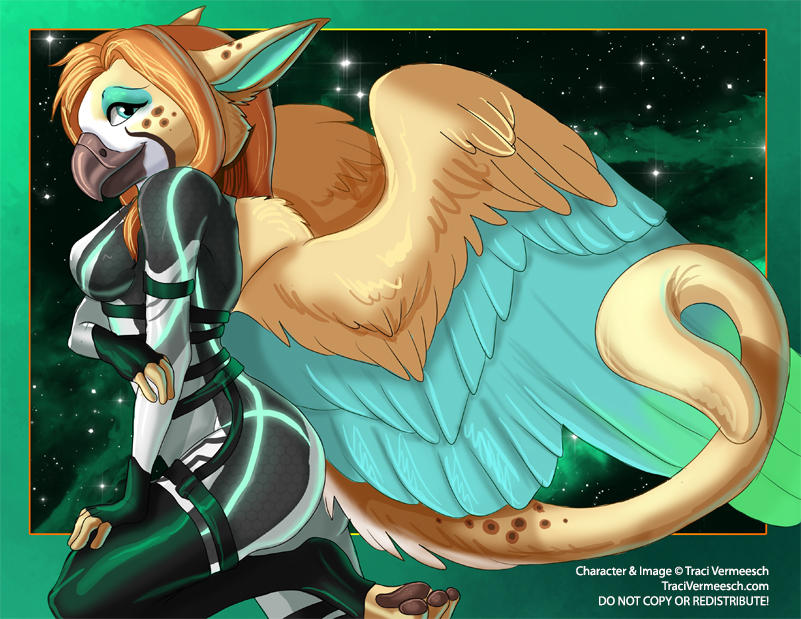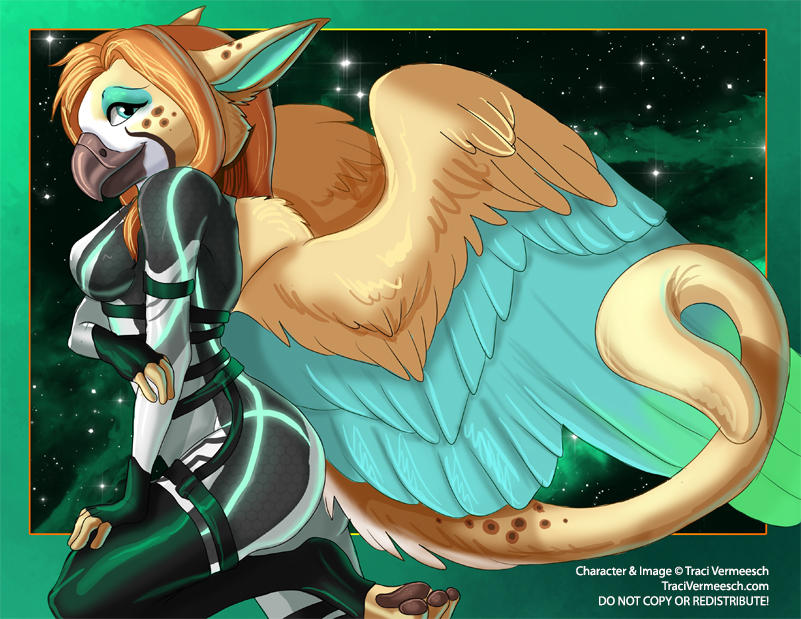 Watch
Yeah... I wasn't kidding when I said that Juno was probably going to become part of my main cast. >_<
I sort of see her has being a more retro version of Samus Aran with some Ellen Ripley and Buck Rogers thrown in.

One of the resons I think I love sci-fi so much is because of the amount of badass women in the genre.

Character was originally designed by Mythka, outfit originally designed by CherrysDesigns.


-=-=-=-=-=-=-=-=-=-=-=-=-=-=-=-
If you like my work, please consider supporting me to get exclusive art, updates and goodies!