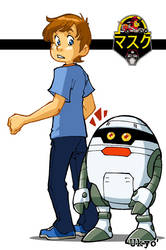 MASK: Scott and T-Bob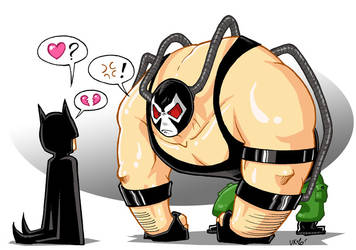 Batman vs Bane
Harley Quinn and Mister J.
Buttons ! Buttons everywhere !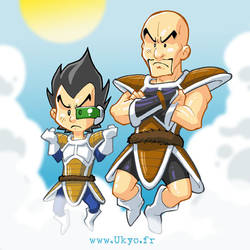 Vegeta and Nappa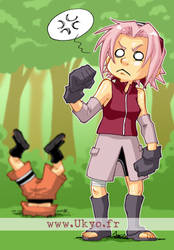 Narusaku !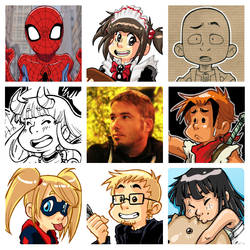 Art versus Artist Meme !
New year 2016 Banner
Sping Banner
Winter Banner
Konoha Gaiden: Rock Lee + Gaara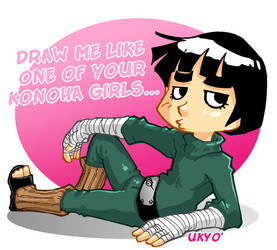 Draw me like one of your Konoha girls...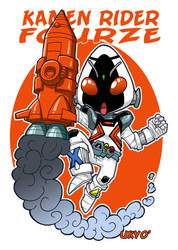 Kamen Rider Fourze ! To Space and Beyond !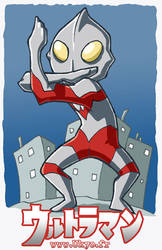 Classic Ultraman SD
Facebook banner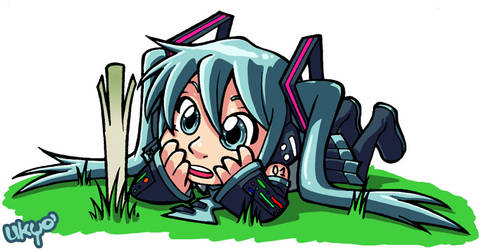 Hatsune Miku
Kamen Rider OOO Tatoba Combo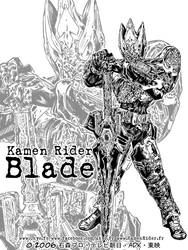 Kamen Rider Blade King Form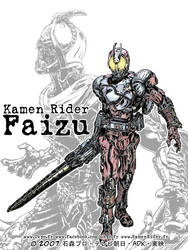 Kamen Rider 555 Blast form

Paint It Black v1.5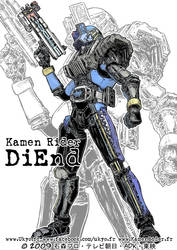 Kamen Rider DiEnd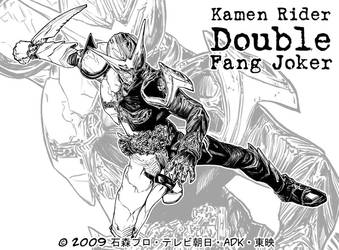 Kamen Rider Double Fang Joker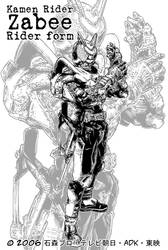 Kamen Rider Zabee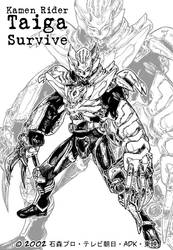 Kamen Rider Taiga Survive