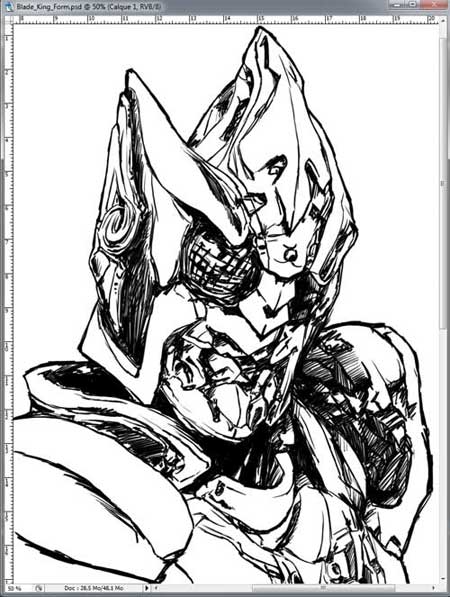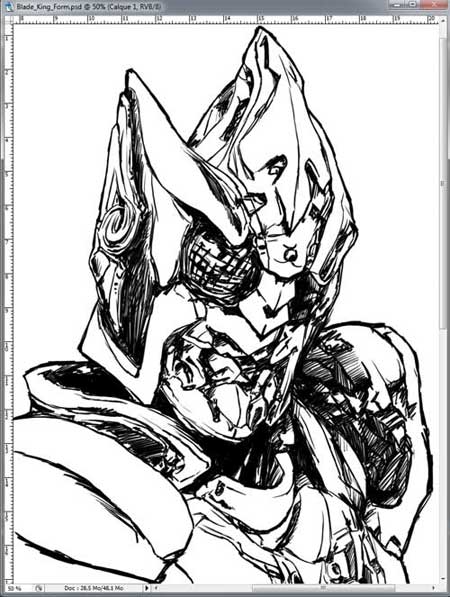 Kamen Rider Blade King Form made from a picture of the SIC Version.


To be scrapped when completed....

hey if this is an S.I.C do you know where i can find High Quality pictures of Rider S.I.C?
Reply

Yes, this is made from a SIC picture. I took this one myself. I don' treally know where to find stocks of HD pics anyway.
Are you looking for something specific ?
Reply

yeah i'm looking for an IXA pic with a dynamic pose.... or a Kiva picture.... if you know of any?
Reply

awesome!

Reply