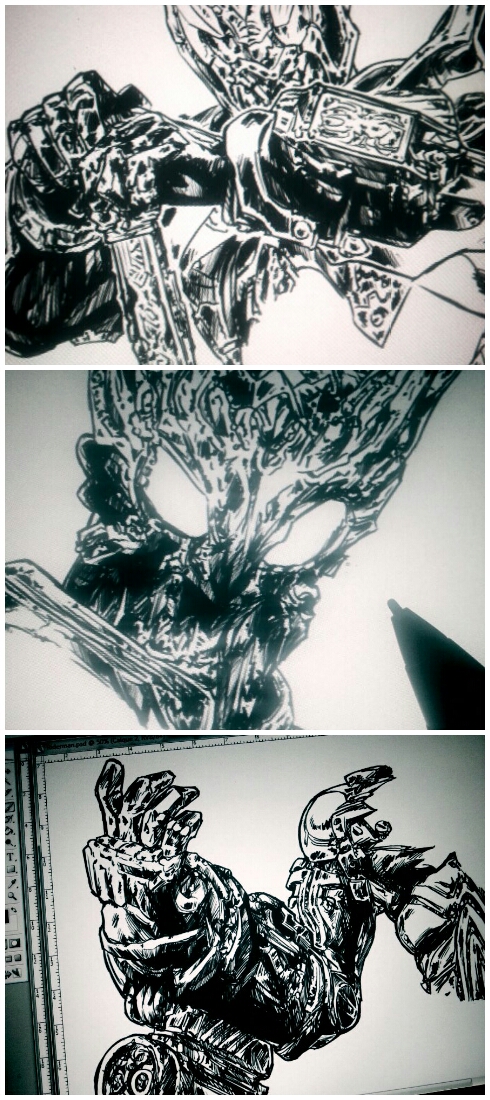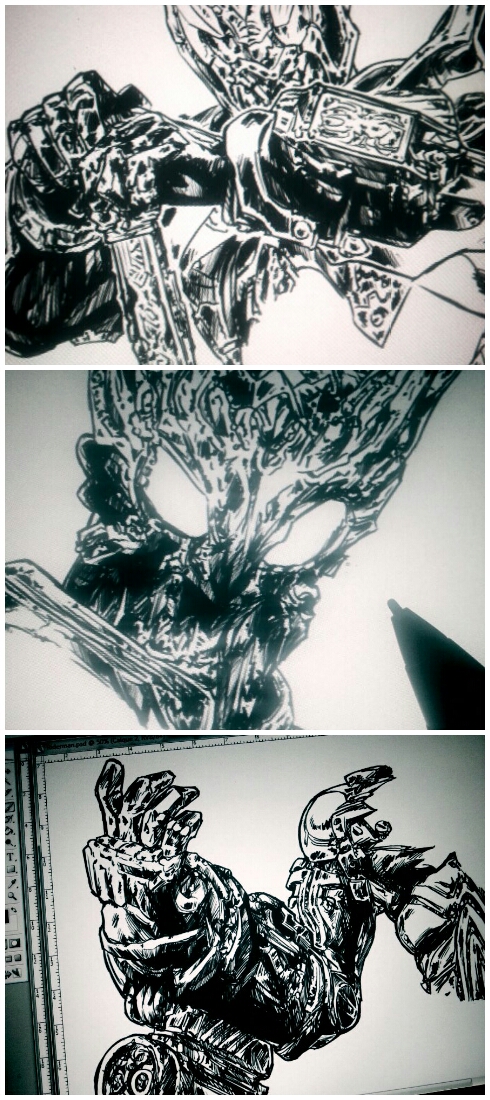 A little peak to some future deviations/prints

(SIC) is (c) Bandai
Kamen Rider is (c) Ishinomori Prod.

Can't wait till its complete....
Reply

so,the top is Blade King,the middle is Tatoba,and,what's the last one is? super-one?
Reply

Beginning of Riderman

Reply

Reply

Thanks

I'm starting various ones for fun. I'll need to complete them after... one day

Reply

Is that a cannon strapped to the arm on the bottom one there?

...who the hell's SIC was THAT?!
Reply

IS THAT TATOBA IN THE MIDDLE THERE?
Reply

Yes, it is

Reply

Hnnnn~

The terrible part is, I want to say the top one is Leangle King form, but that looks too short to be the Greataxe SIC gave that figure...

And I have ABSOLUTELY no idea what that bottom one is.
Reply