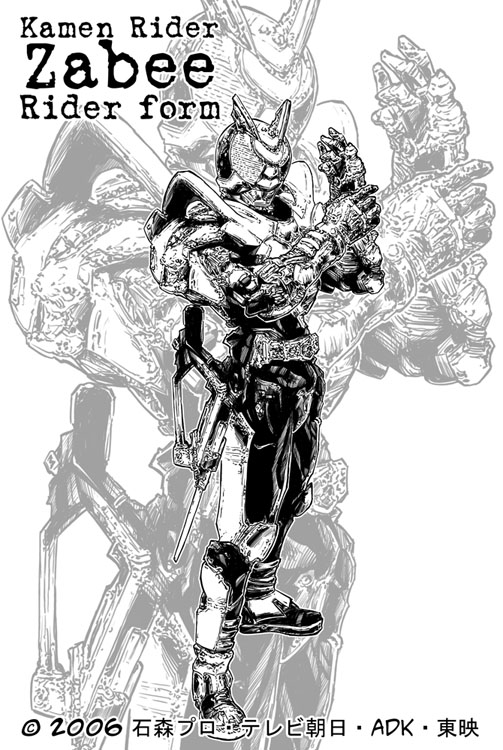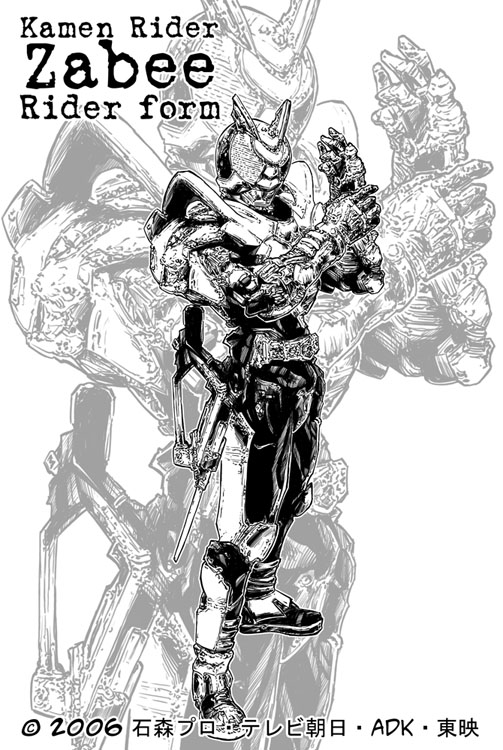 Based on Kamen Rider Zabee / S.I.C. Version picture of the custom SIC by Killing Monkey.

SIC is (c) Bandai
Kamen Rider is (c)Ishinomori Prod/Toei

So wicked! Nicely done!

Reply

I do so enjoy your SiC drawings.

You should defiantly do SIC Skull or FangJoker next.
Reply

They're on my planning

Next one should be Fang as I will recieve mine soon

Reply


Excellent, excellent.
Reply

Just need to find some time to finish it

Reply