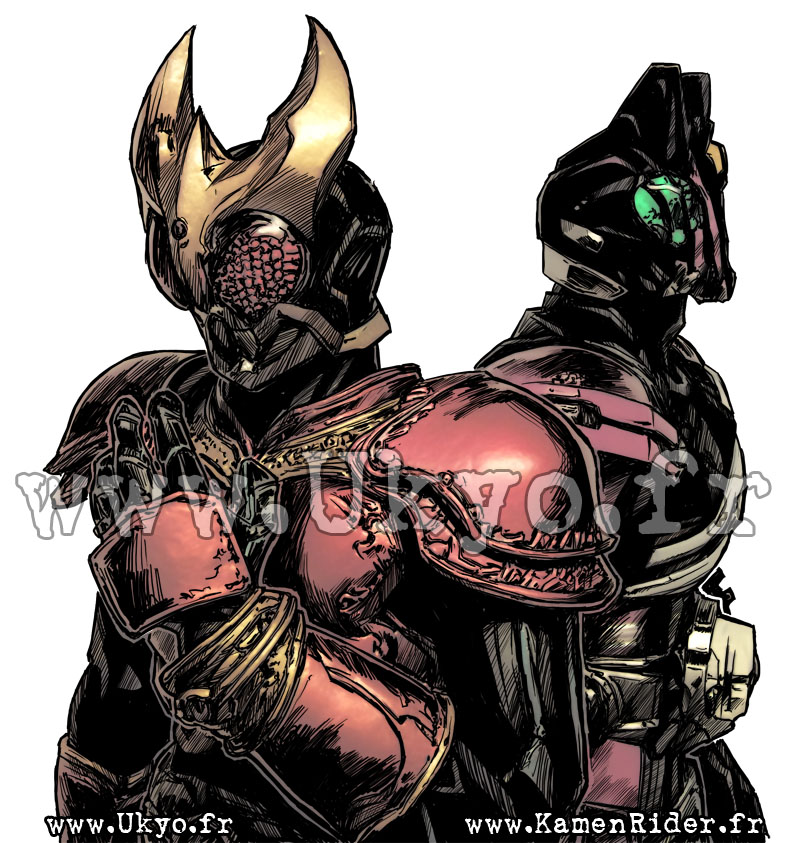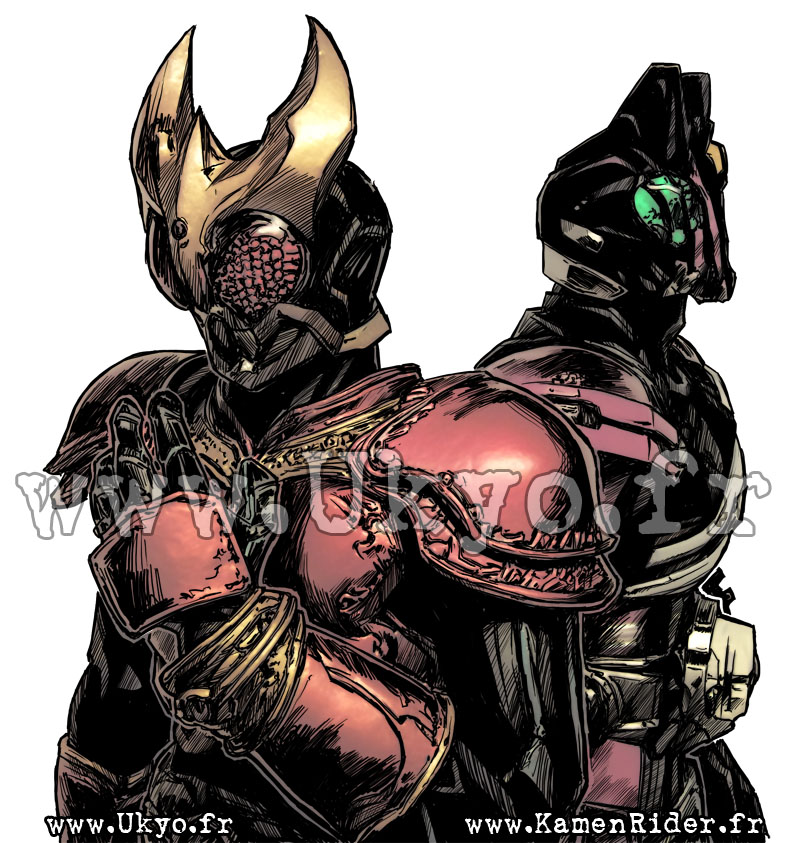 Kamen Rider Kuuga & Decade / Color version

This time I kept the picture behind the inking.
Both are regular SIC versions of the characters.


SIC is (c) Bandai
Kamen Rider is (c)Ishinomori Prod/Toei

Yeah, Kamen Rider Kuuga and D-D-Decade!

Favorite!
Reply

Reply

epic as always

Reply

Nice Inking! Color make it awsome n' stuff!
Reply

Nice, I've always loved SIC.
Reply

Okay. Once again with the amazing stuff.
Reply

Very nice, did you use the Re-sculpted head that Kuuga got recently? Because it doesn't look like the older head I've seen on that figure.
Reply

Yes, it was made using the "Decade Edition" of Kuuga, released some weeks ago

Reply

Excellent, the old Head sculpt just looked... horrendous, didn't even LOOK like Kuuga.

I also have to say I think the SIC Double was a bit disappointing, they kinda ruined perfection as it is.
Reply

I hope to have it in hands soon, but I am agree with you about the head of Double...
I'd like to try on the megahouse Clay Doll too

Reply

Never heard of that Clay Doll, I assume it's a highly detailed figure?
Reply

Yeah, it's the Megahouse Monster version. Same size as SIC, but closer to the tv series design. Anyway, very good stuff.
Reply

Huh, I'll have to look them up. I've been dying to get a full size SIC but I never have the cash for it. Which sucks, the only SIC I have is an SIC Kiwami Tamashi Den-O Sword Form. I like it and all, but one of those big ones would be nice to have.
Reply

Reply