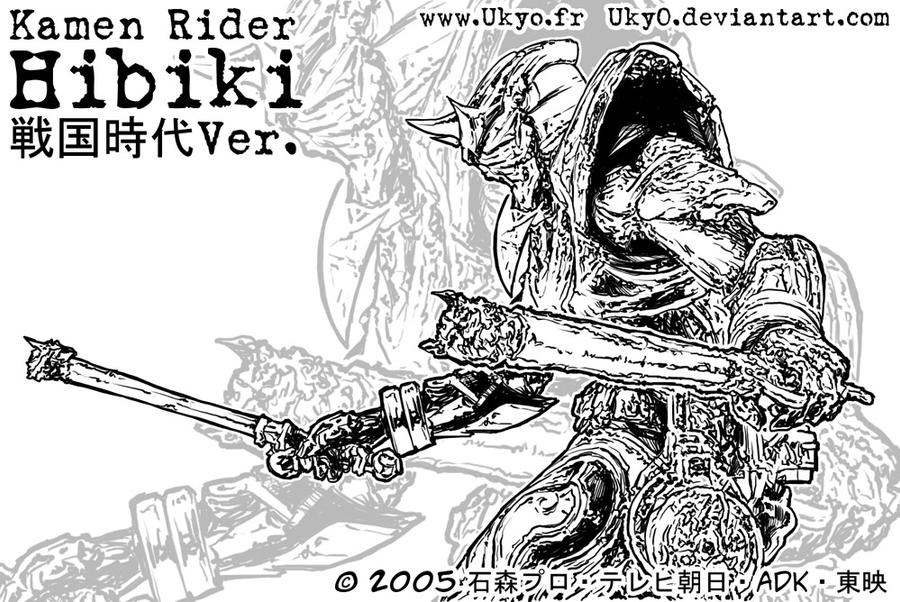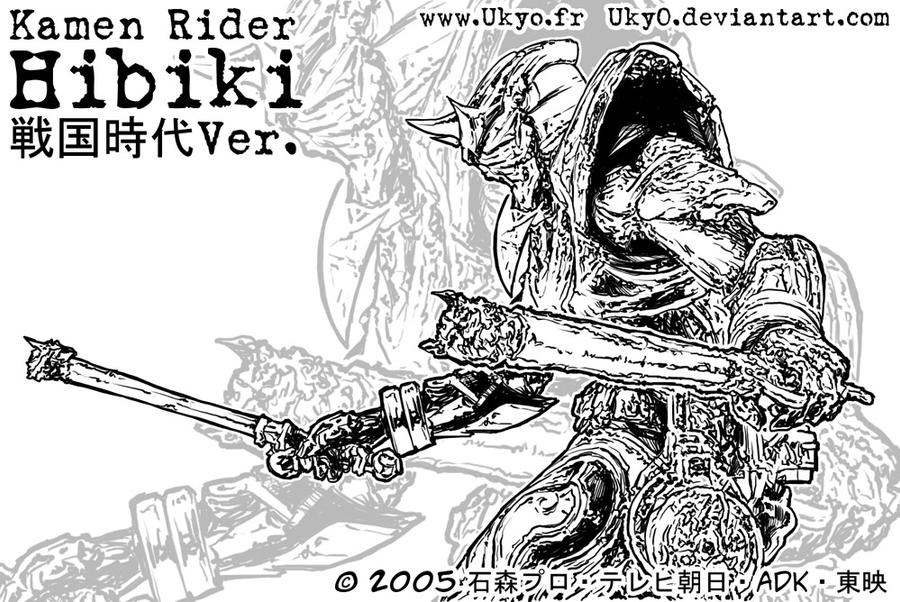 Based on Kamen Rider Jidai Geki Armed Hibiki / S.I.C. Version picture.

SIC is (c) Bandai
Kamen Rider is (c)Ishinomori Prod/Toei

Ouh......hey......Nice to meet you
yeah....
Reply

in Indonesian Says GOKIL meaning awesome heheheheh..............
Reply

you're back man... n damn... this is awesome

Reply


EPIC like usual
Reply

You put his Souko armor onto the Kurenai SIC didn't ya?
Awesome

Reply

My bad, it's in fact 仮面ライダー装甲響鬼(戦国時代Ver.)... The medieval version of Hibiki from Hero Saga

Reply

Oh, Jidai Geki Armed Hibiki?
Man, I wish Toei would put any of the stories of Hero Saga and amke it into a special movie or something; they're all epic

Better rename it dude

Reply

Thanks

Renamed and edited now !
Reply


Say, do ya know where I can read teh Hero Saga stories?
Reply