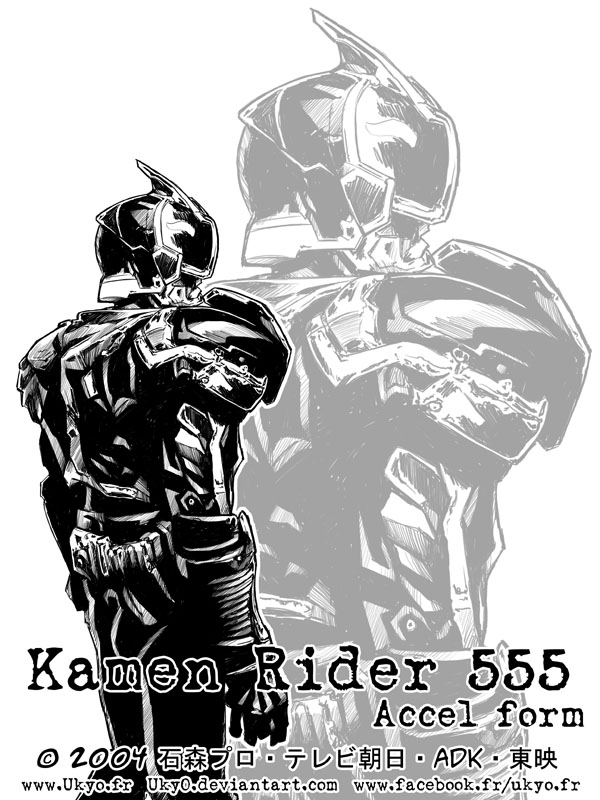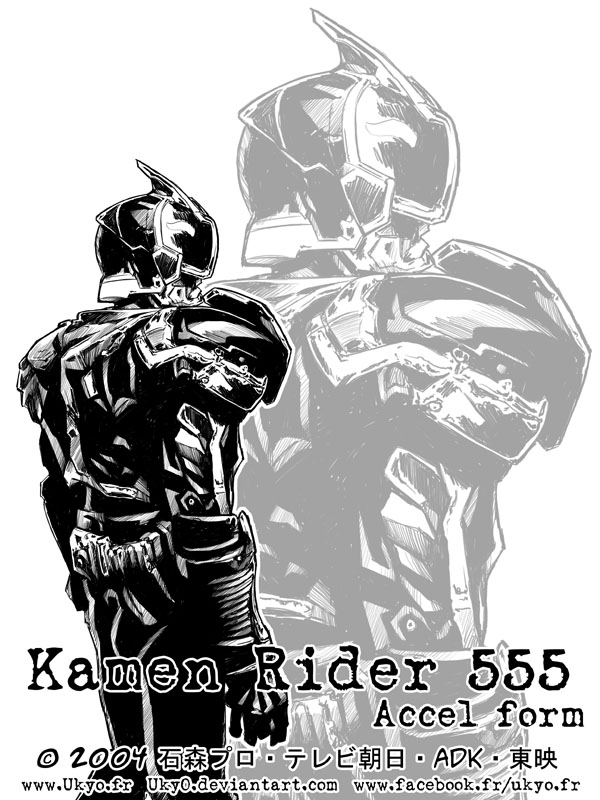 After a long time, here goes Kamen Rider Faiz !
Made from SIC Accel Form action figure.


Kamen Rider 555 is (c) Toei/Ishinomori Prod
SIC is (c) Bandai
Gosh, you always have the best Kamen Rider pieces

Reply

Oh, man. That's awesome.

You wouldn't happen to have an SIC Trial, would you?
Reply

Reply

Accel Trial. Does it even exist yet?
Reply

Oh, no, it does not exist yet. I saw a custom version, but no official Accel yet

Reply

Noooooo ;-;

Although that custom version has the most hardcore sword in the history of Kamen Rider action figures.

You've got Skull, right?
Reply

No skull either. For now, I am just expecting for my Double/Extreme in a few weeks.
Skull & Crystal Skull will/are only Figuarts for now u__u
Reply

Yess!! It looks so good!
will you be doing more??



Reply

...Great!!

I like a lot the opening of this series!!

Reply

it were limited,right?
man.. its so hard to find it in my country,at least,i have to pay a double prize for him

Reply

Yes, it was a limited one. I could grab it in Japan directly so the price was not that high. Anyway, I saw the prices on ebay, it's joke a bad joke to sell it at that prices !
Reply