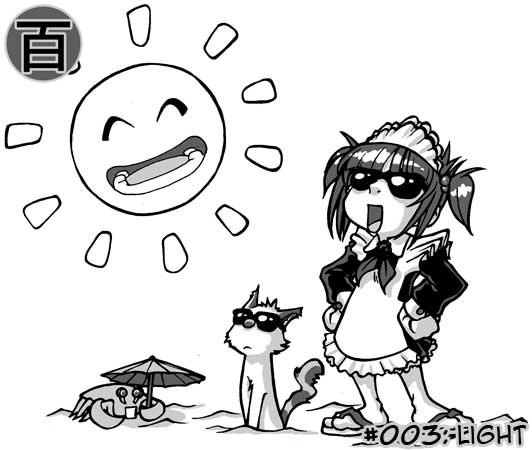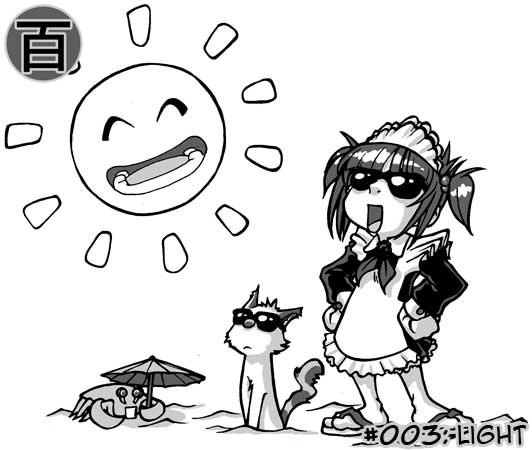 Watch
100 maids challenge - 003: Light

How do I do a deviant watch on you? I forgot and I really like your maid drawings. Does it take you a long time to draw them?_?
Reply

Hehe, thank you, of course you can watch

It's not really long, as it's a really small drawing... I lose time shadering it in the end anyway !

Reply

the girl and the cat are pretty cool.... though I thought the pic was related to sumer or beach


because of the crab.... I

crabs!!!
Reply