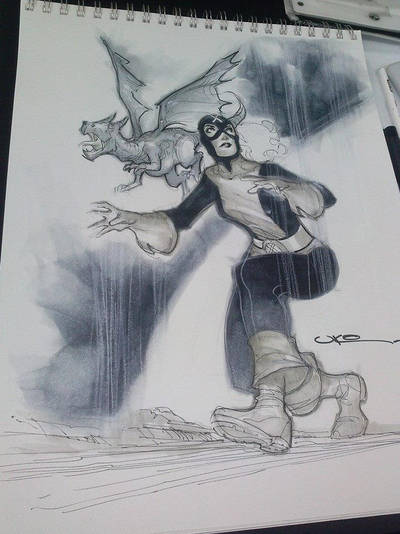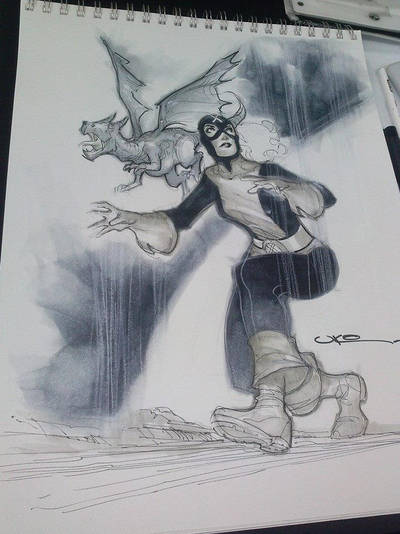 Watch
This was definitely one of my favs during the weekend of New York Comic Con 2014. Thank you, Brian!

Bah.... I haven't been on Deviant much lately, so I missed commenting on this AWESOME piece. I asked Uko for a Kitty Pryde and he threw in Lockheed. You should see it in person, its a beaut! Thanks again Uko and it was great meeting you at the NYCC
Reply

Reply

Awesome Kitty and Lockheed!
Reply