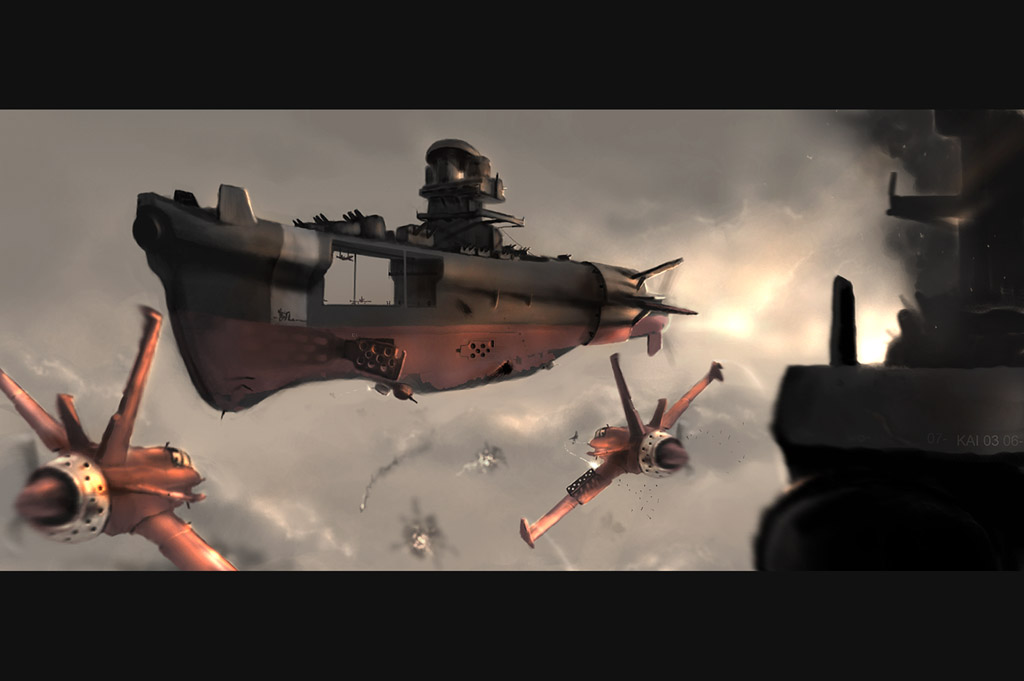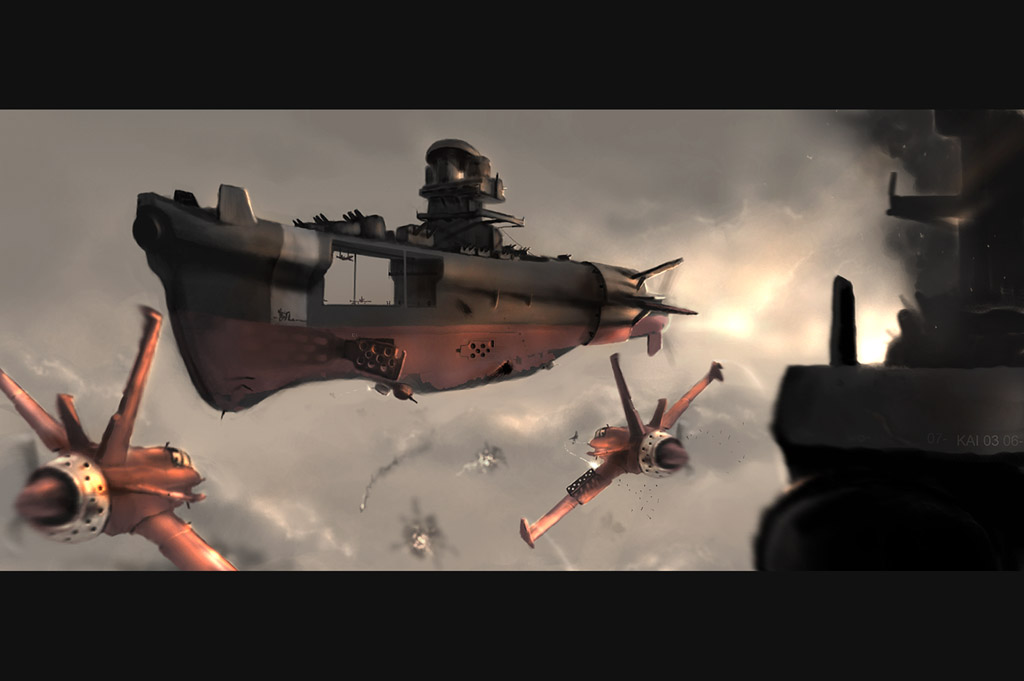 Watch
i decided, after nagging to a friend one day
, that i felt my colours stank, and i was sick of the 'creamy' soft feel to most of my digital work. i set my mind to it, and 15 mins later, after forcing myself a 'speed' overpaint, i came up with this.
hope its more 'realised'; more broody and well, more appealing. The sky now has more depth i feel, and the material reflects age, light and such. The sky is more of a realistic colour now, i think. No references were used from start to end of this pic, and i wanted to force myself out of that 'lets make everything rich' mood. Lighting i feel is better handled and the desaturation of the entire image gives a more realistic feel?
well enough ranting. i -hope- you ppl like it better than the old one...