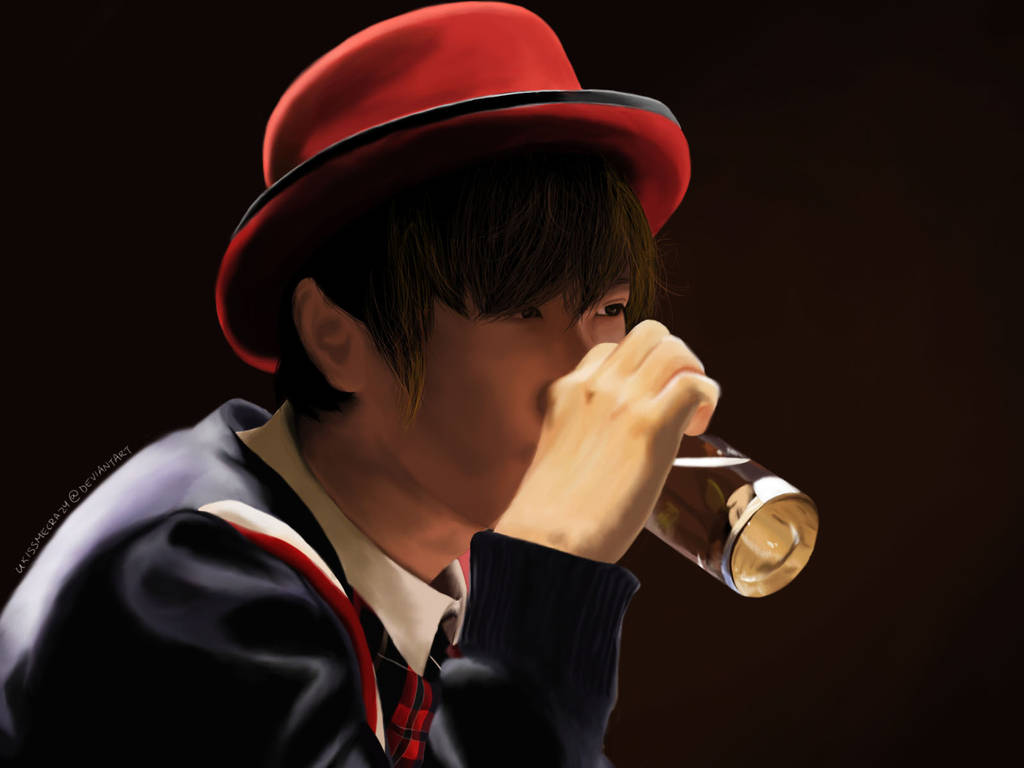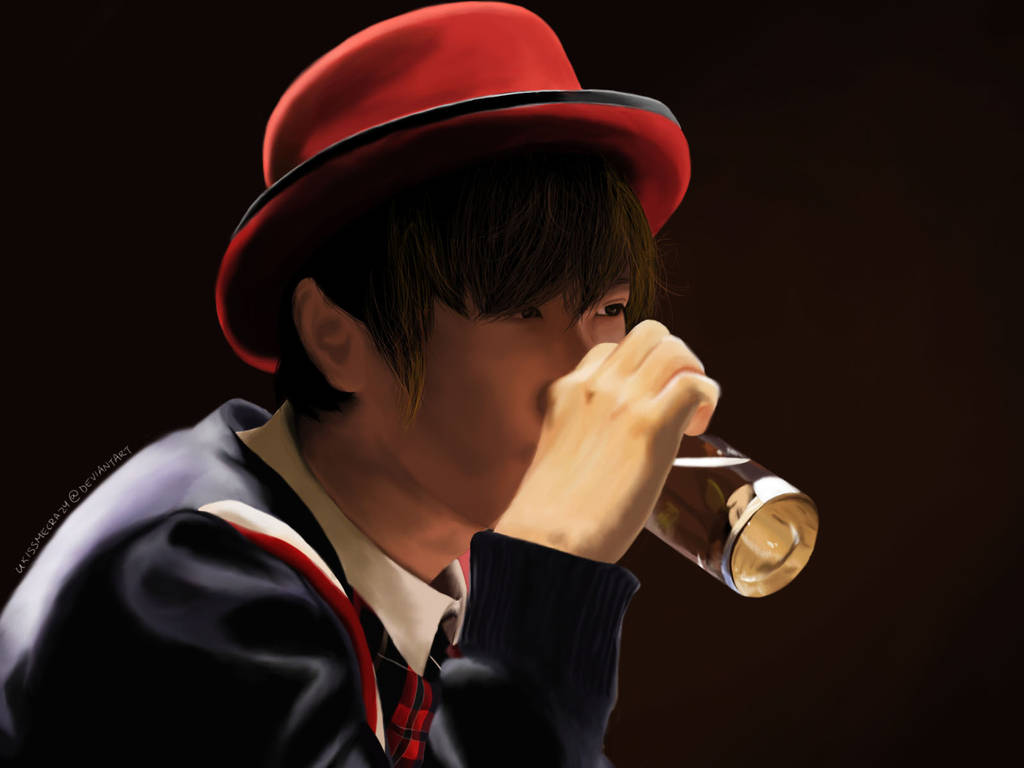 Watch
Huehuehue my first upload in a while ;^;
Anyway, I don't think I've spoken about this but

was one of the very first artists I found on DA. He's a real inspiration to me and I just love his artwork and style (of art LOL). I posted this on his Facebook page and when he commented I ran around my house screaming "Senpai noticed meeeeeee!"
Yup, I was
that
excited.
So that was the story about Ry-senpai. I belive I finished this in February this year but wasn't completely satisfied with it so I didn't upload it or anything. Come June, I fixed the contrast and brightness and did a little work on his face and
voila
~ That stupid glass, though. It made me so frustrated at the time because of all the details on it >___> But yeah, go check out Ry-Spirit because seriously, this guy is amazing.
On a side note, I'M GOING TO SUPERNOVAAAAAA YAY
It's going to be the first ever convention that I attend but sadly, I'm not cosplaying or anything...but that's okay. Save my money for all the merchandise! So yeah, hopefully I take lots of photos of hot cosplayers and share them with you HAHAHA ONLY JOKING. C'mon guys, who do you take me for? Some random stalker Asian chick?

Tools used: Adobe Photoshop CS6
Wacom Bamboo Pen tablet
Reference picture on
Ry-Spirit's DeviantArt page