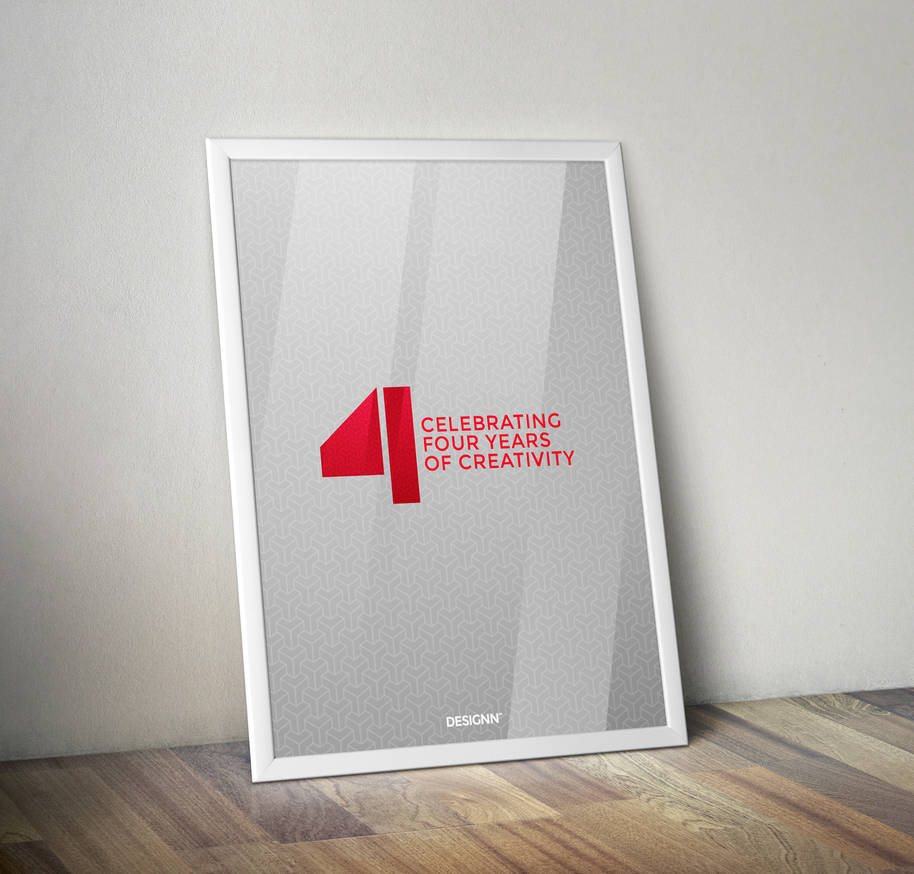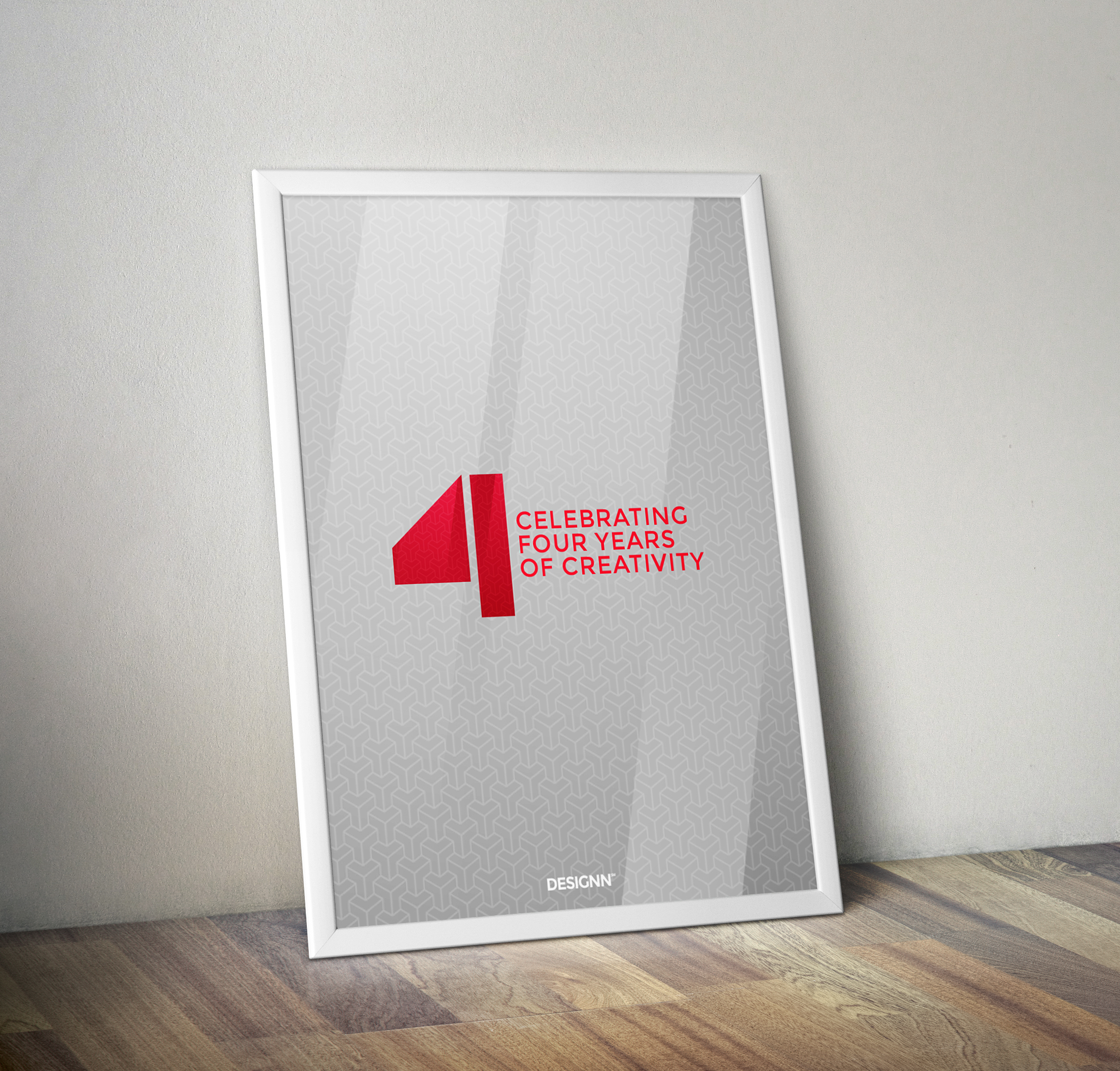 Watch
Designn (DesignnHQ) 4th Anniversary Poster.
Everything is designed, but not everything is designed well. Our goal is to educate about, inform about and spread creative design through our sites and services which help thousands of people around the world, every single day.
Designn was founded on DeviantART in 2011. Spotting a necessity in the digital world, Designn set out to provide the community with professional and free design resources, valuable articles and other useful services such as design sponsorships. From this beginning, as a single group with a handful of supporters, we have come to become an international project with support from every corner of the globe.


Artists, developers, students, teachers, executives and start-ups from all over the globe access, use and benefit from the services provided by Designn. The sites, magazines and blogs reach out to thousands of individuals across continents delivering valuable resources and services. Our core mission is to serve the community and every single individual engaging with Designn takes us a step further towards success.


--

www.designn.org