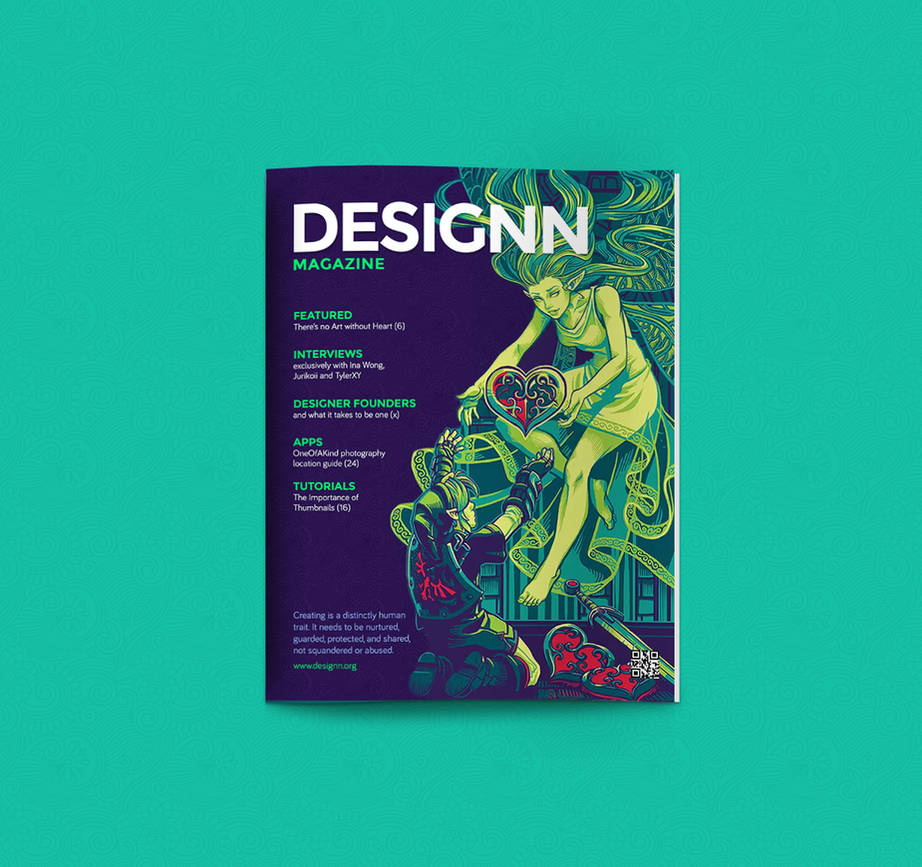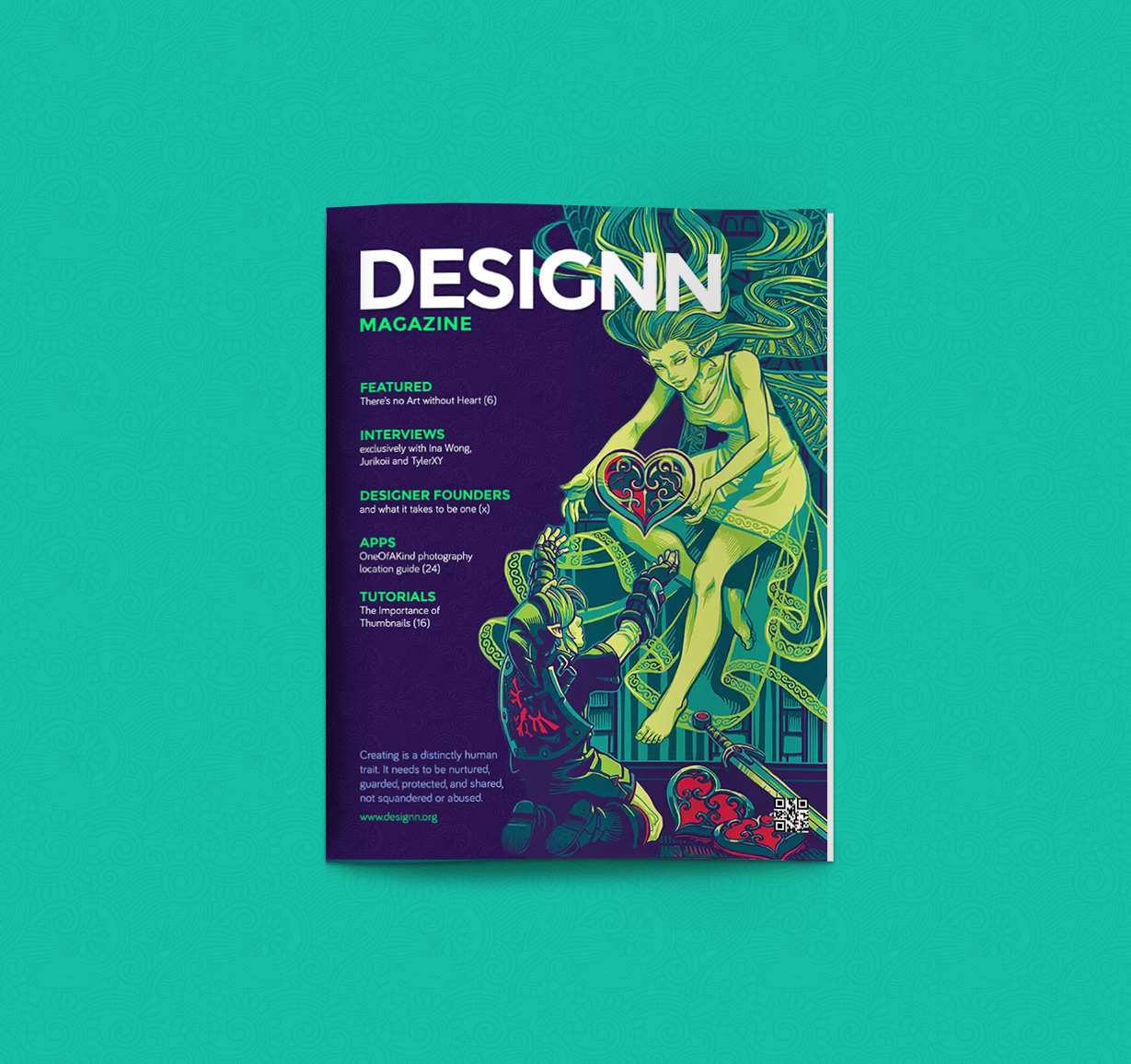 It appears you don't have PDF support in this web browser. Download PDF

Watch
A premier art & design publication brought to you by Designn | www.designn.org | DesignnHQ
---
---
MAGAZINE TEAM

UJz
,
TehAngelsCry
,
Lokiev
,
lintu47
, Raveena Weerabahu, Minesh Fernando,
llesliedesign
,
Sireynia
,
ParadisiacPicture
,
First-Taste-Chief
,
cronasonlyfriend
, Deanna Roberds, Grace Sabella. Cover art by
WesTalbott
WRITE FOR US / JOIN US
You are most welcomed to join the next edition of our magazine, submit articles or write for us by either joining us at our deviantART group DesignnHQ or emailing us at magazine@designn.org
SOCIAL

fb.com/DesignnProject

twitter.com/DesignnHQ
---
The Designn Team has taken every step to ensure that all resources and artwork used within this edition are properly attributed to the creators, if by any chance any credits are missed it is purely unintentional. Please do get it touch with us via magazine@designn.org and we would do everything within our power to correct the mistake.
---