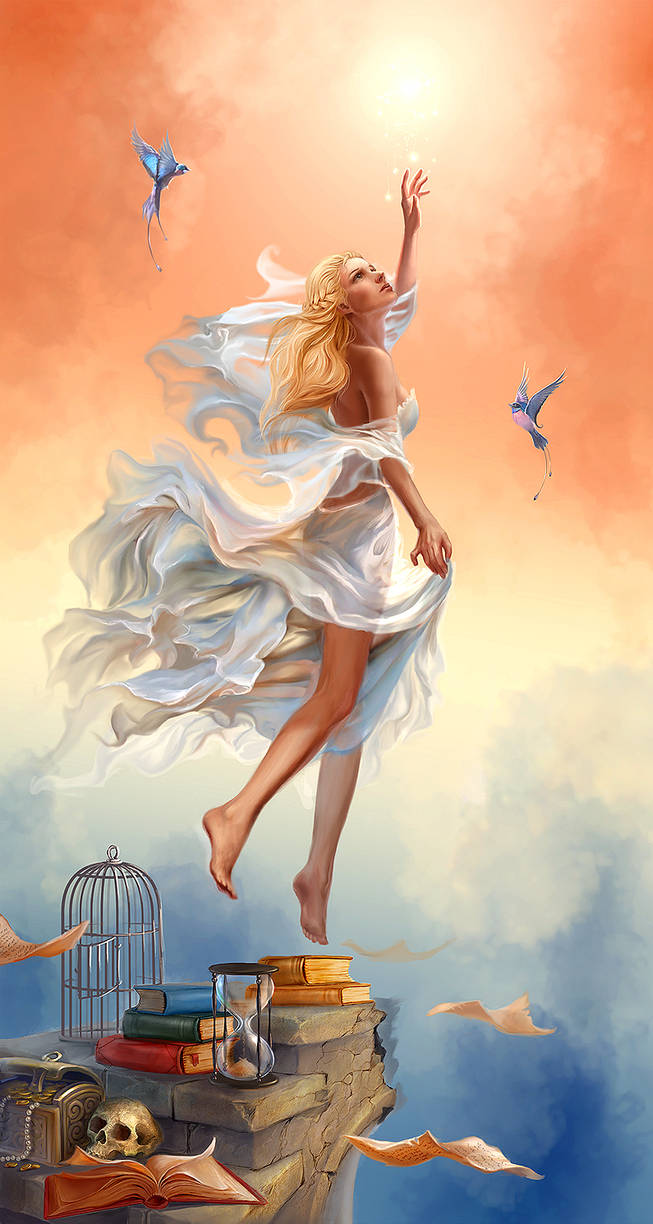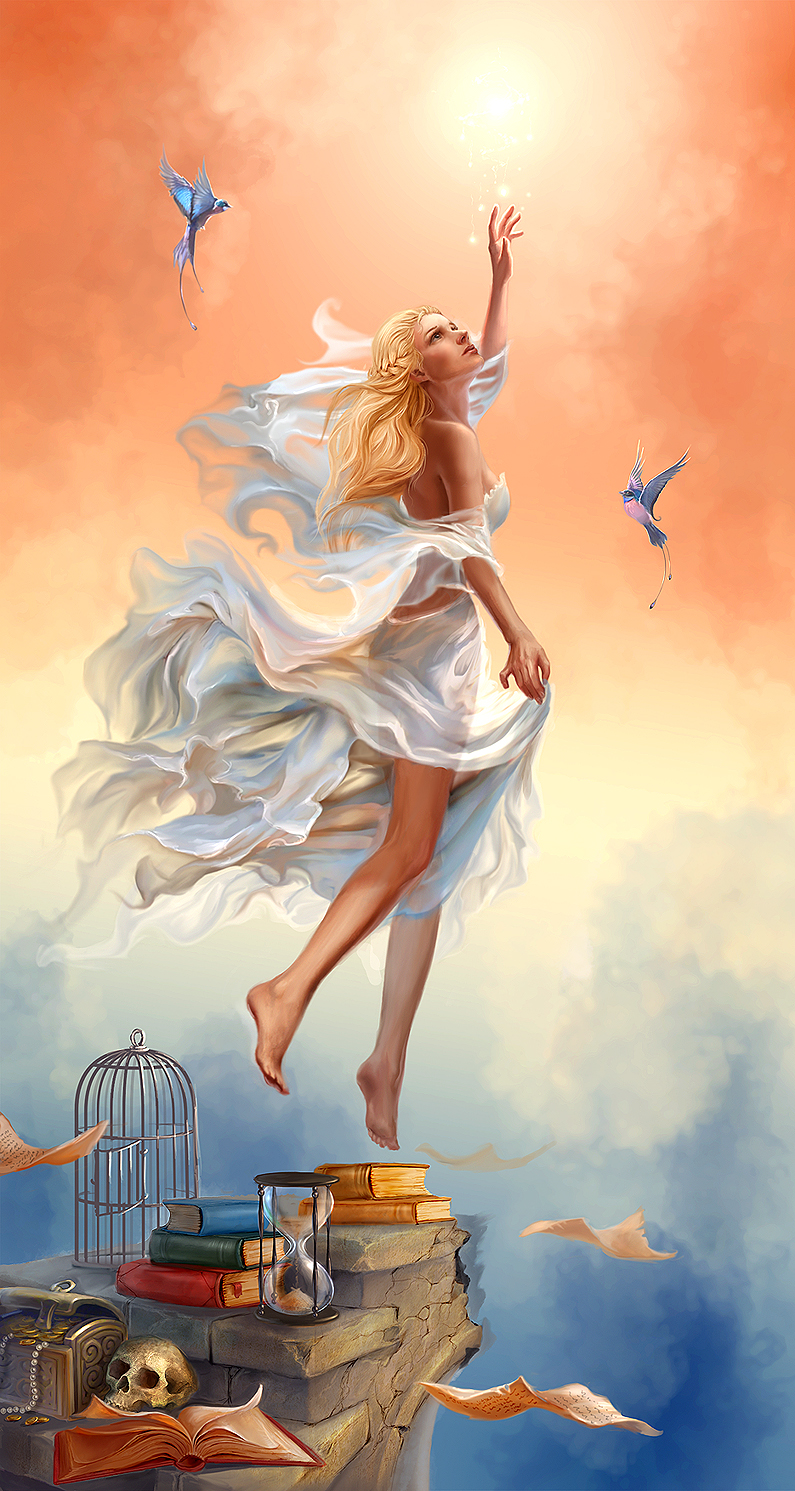 so.. I'll try to explane..
I'm sure everyone in a childhood have a dream about flying.. but when we grow up some things pull us down.. away from the sky and our clear dreams..
money, death, lack of time.. everlasting textbooks stating the obvious..
my dream is to leave all this behind and being free)









to post any of my images elsewhere DA you need my permission!!!
пользователям dreamworlds.ru мои картинки постить у себя категорически запрещается!!! уважайте мое мнение..