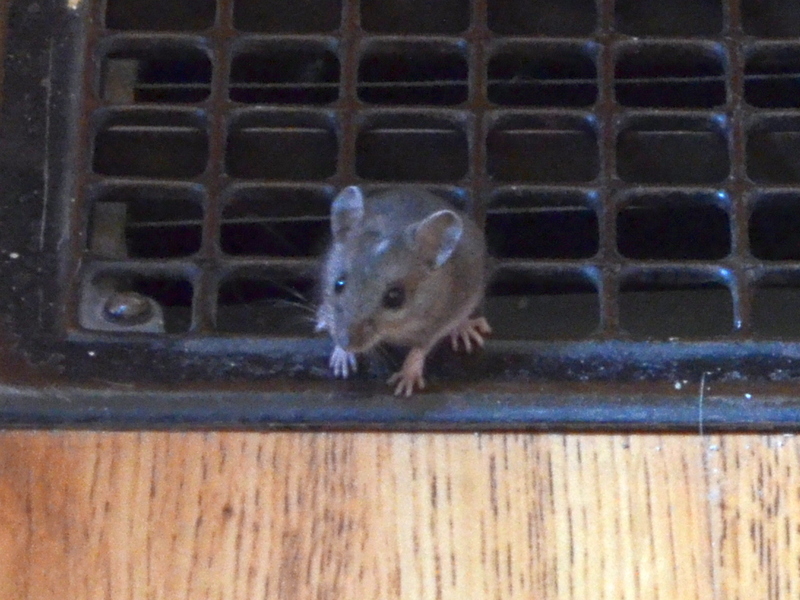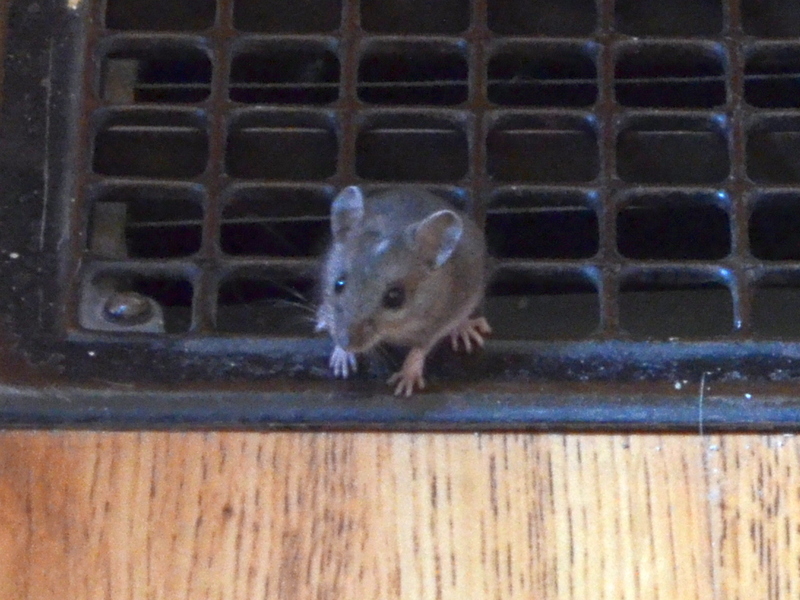 Watch
Recently, our home has acquired an unexpected guest -- a small mouse. Considering we have three big cats, this seems like a really ballsy idea on the mouse's part. However, as you can see, it's daring enough to come out in the open while I'm sitting a few feet away and looking right at it!

Does nothing faze this brazen mouse?

I've had a mouse like that stare me down from the egg laying cupboards and the next day from a feeder ledge he shouldn't have been able to reach. Brazen little mousey!
Reply

The infamous mouse that your mom wrote about!
Reply

I would have had a heart attack and to be honest I am surprised this mouse does not sense the cats.
Reply