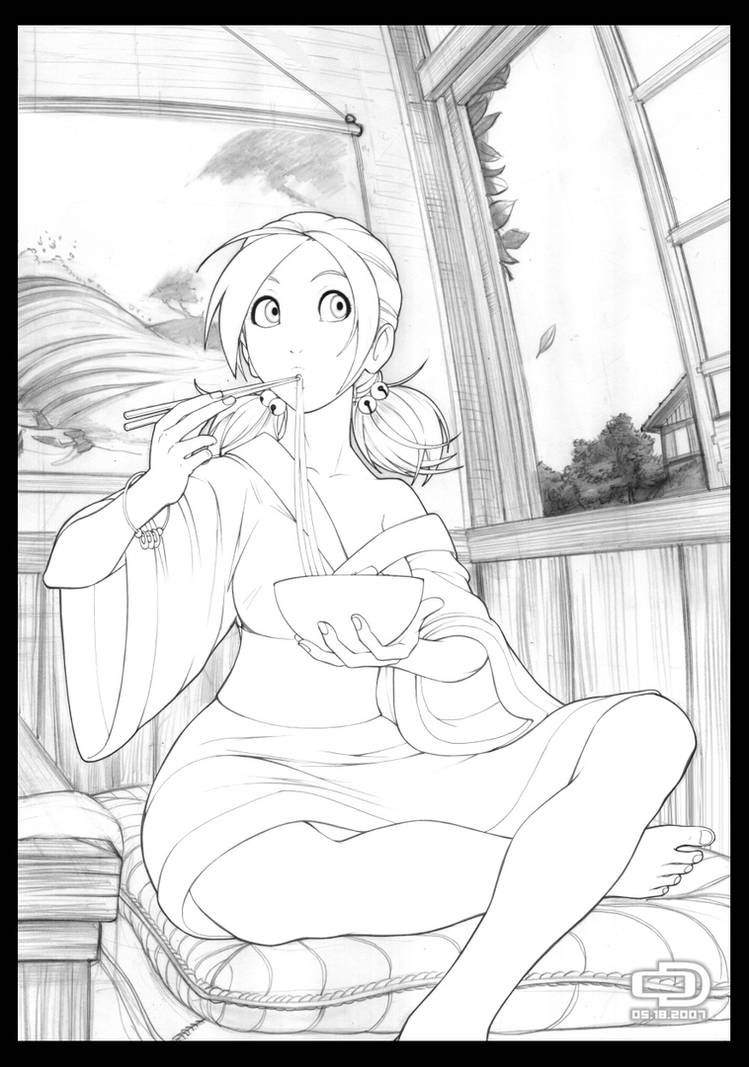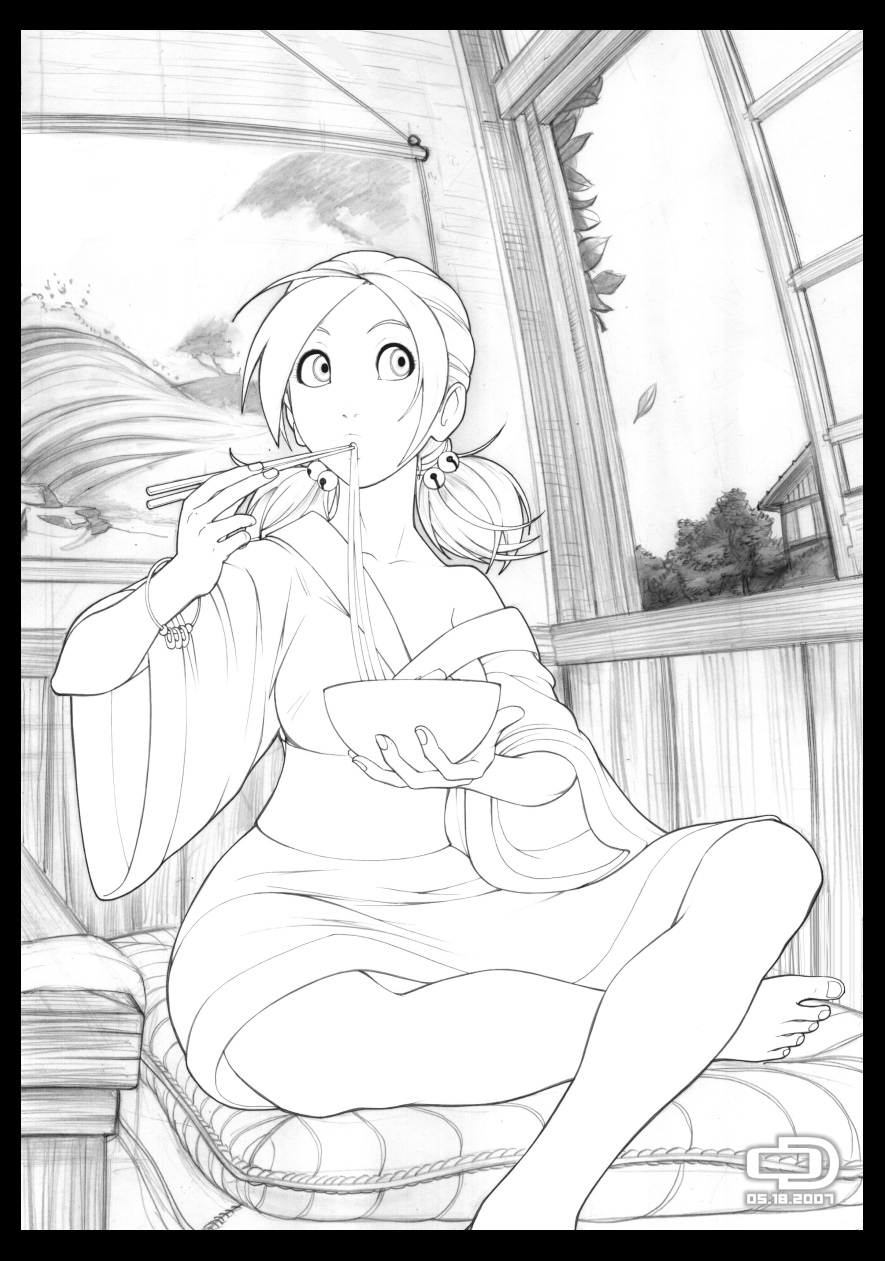 Artist:
Omar Dogan
This image was originally posted
HERE
by Omar Dogan. Please head to the original posting to send comments to the artist.
This is the line art for the UDON 2007 Sketchbook cover. We'll post the colored version once the book has been published this summer!
Image copyright © UDON Entertainment
The owner of this deviation has disabled comments.