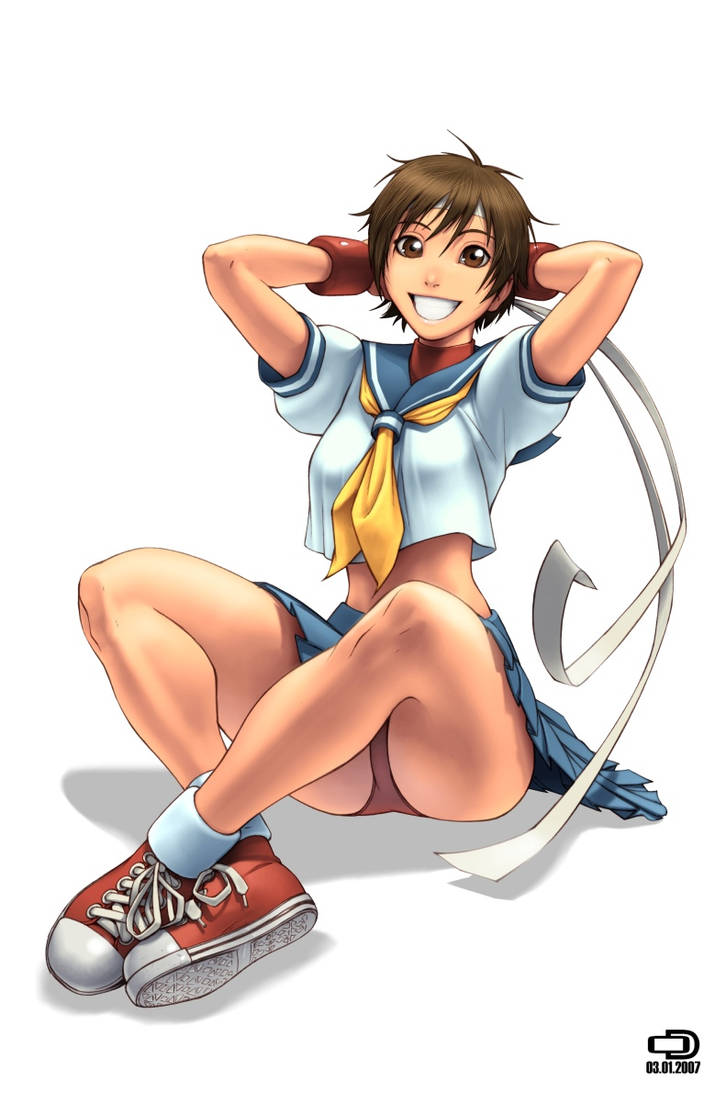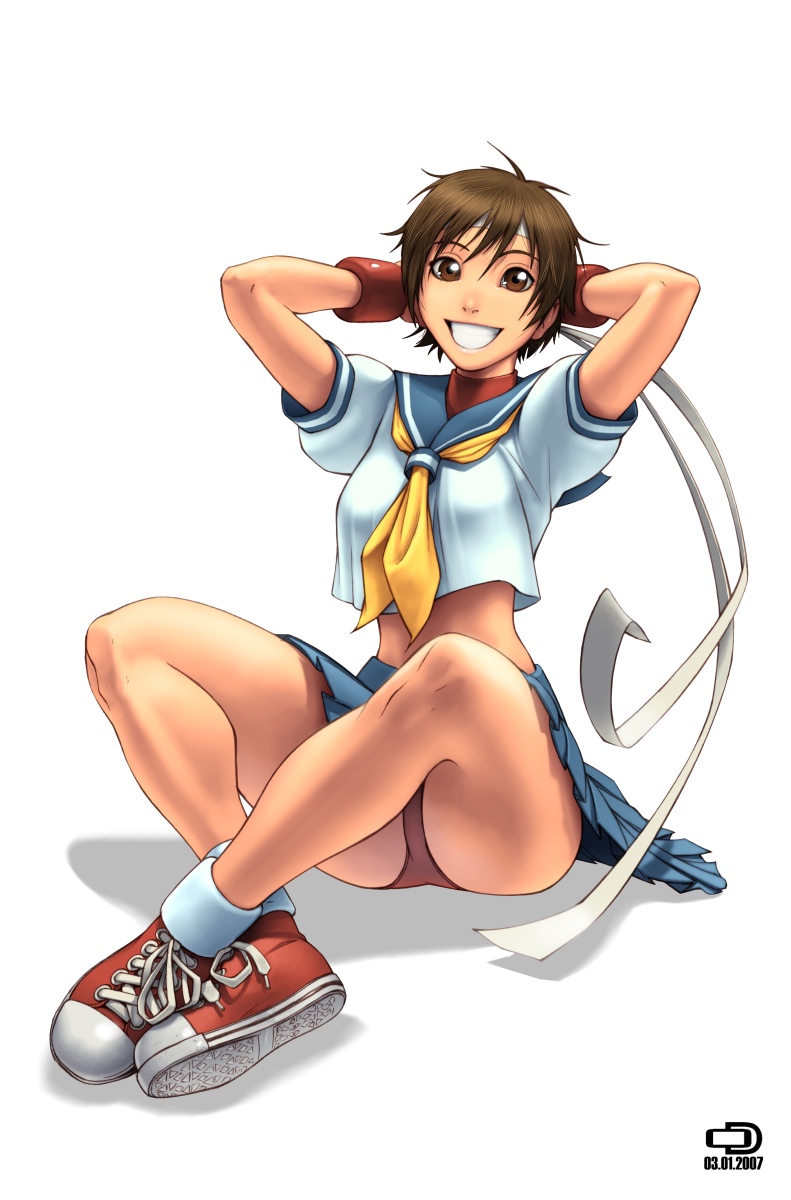 Artist:
Omar Dogan
This image was originally posted
HERE
by Omar Dogan. Please head to the original posting to send comments to the artist.
This Sakura piece was done as the 2nd cover for UDON's upcoming english translation release of the Sakura Ganbare manga done by Masahiko Nakahira.
Street Fighter and all related characters © CAPCOM
Image copyright © UDON Entertainment
The owner of this deviation has disabled comments.