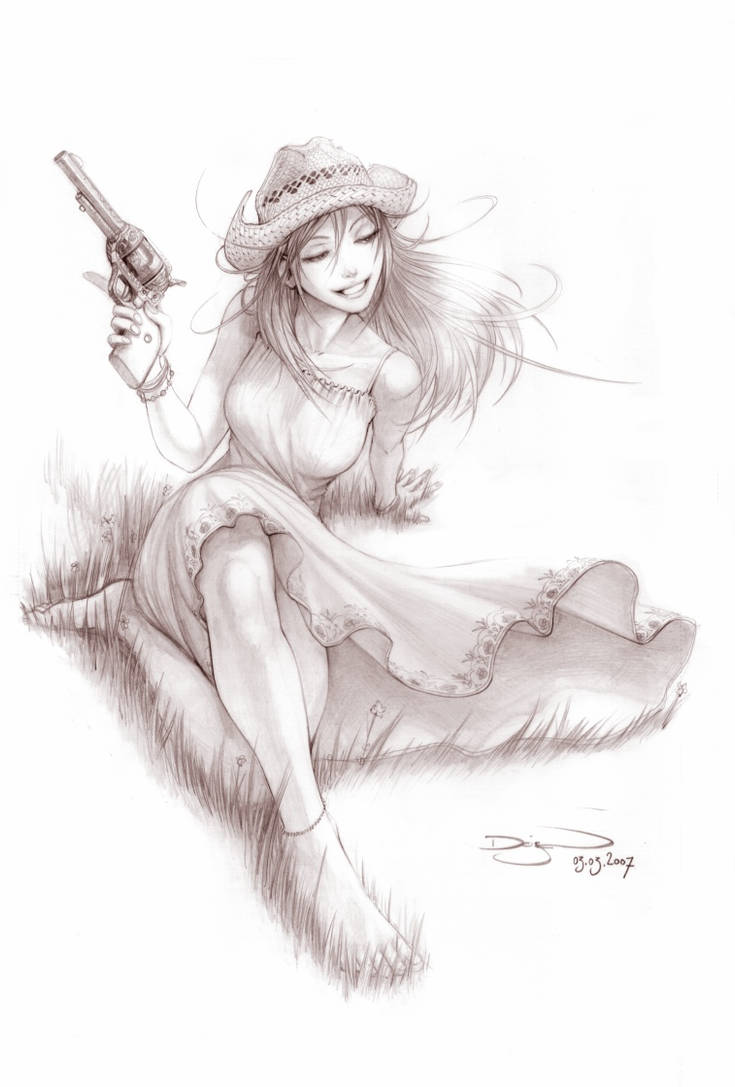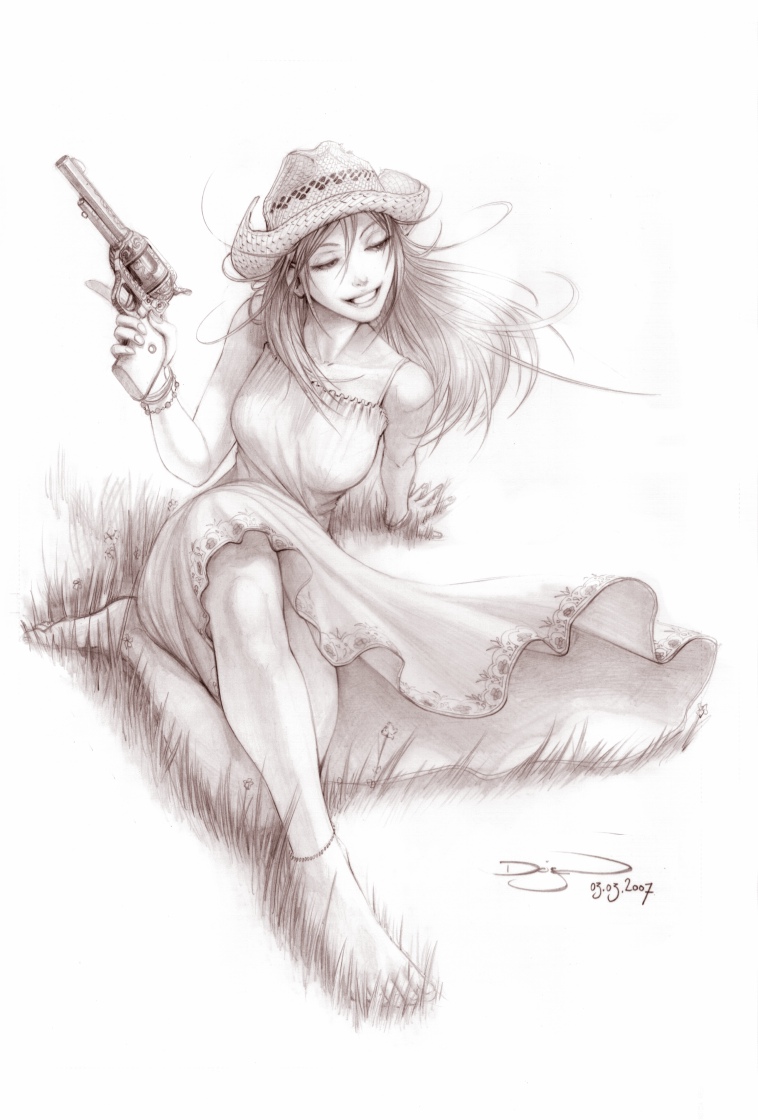 Artist:
Omar Dogan
This image was originally posted
HERE
by Omar Dogan. Please head to the original posting to send comments to the artist.
This piece was drawn by Omar as part of a special charity pin-up comic being produced for the
Calgary Comic Expo
.
Omar
,
Joe Ng
and
Zub
will be at the show sketching and signing autographs for fans.
The owner of this deviation has disabled comments.