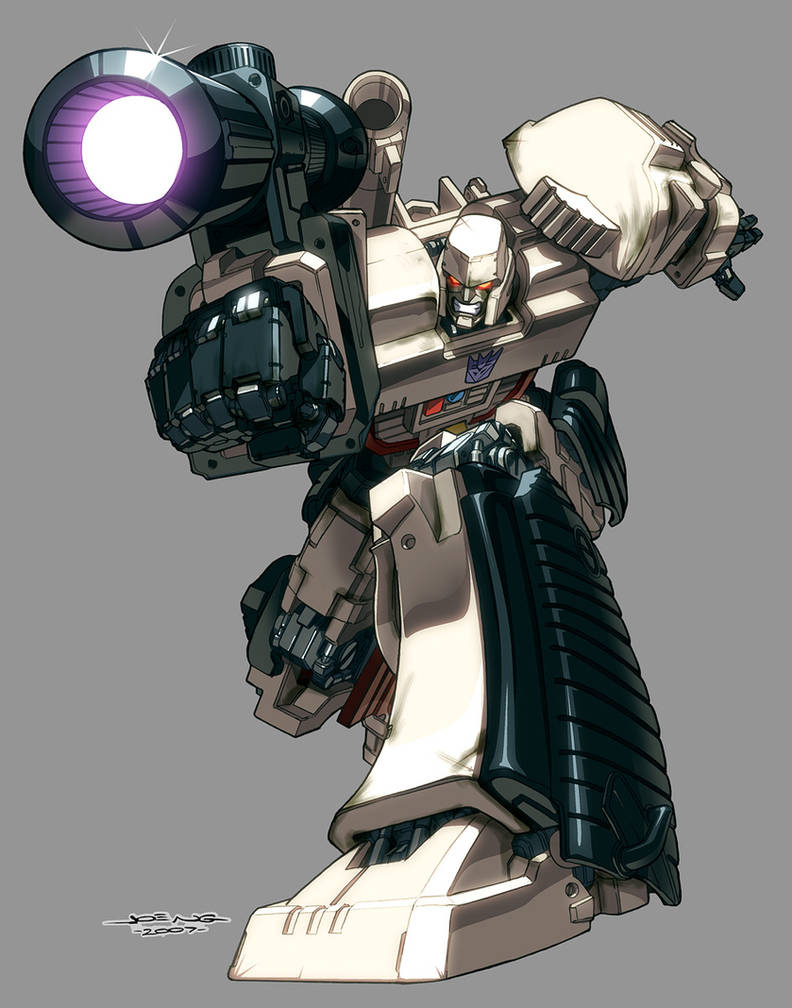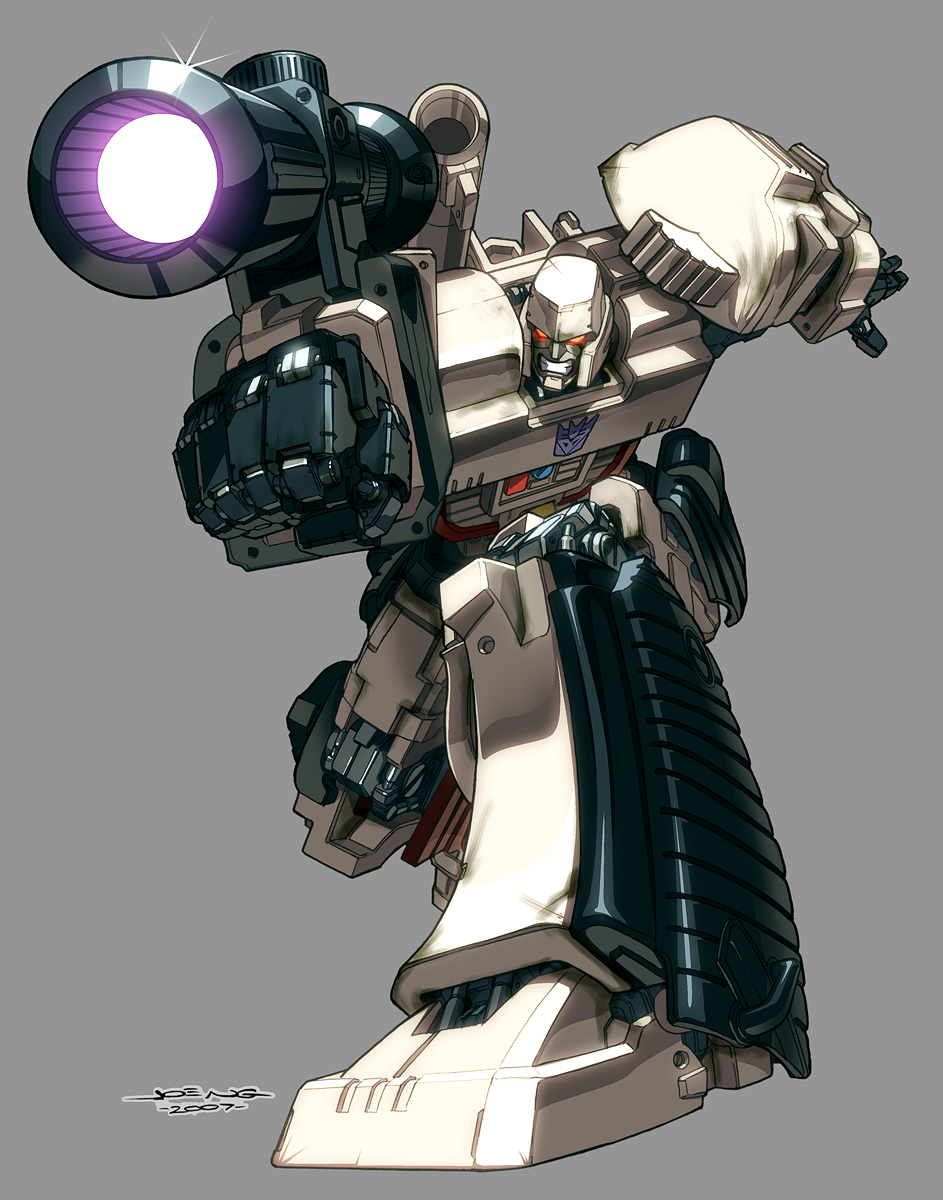 Pencils:
Joe Ng
Colors:
Espen Grundetjern
Have you been to the
Calgary Comic & Entertainment Expo?
If not, you're missing one of the finest conventions that several UDON artists attend every year. This dynamic Megatron piece was done up as an ad piece for the upcoming 2008 Calgary Expo.
Joe and Espen are our kick ass art team on UDON's
Street Fighter III comic series
coming out this summer.
Megatron copyright © Hasbro
Image copyright © UDON Entertainment