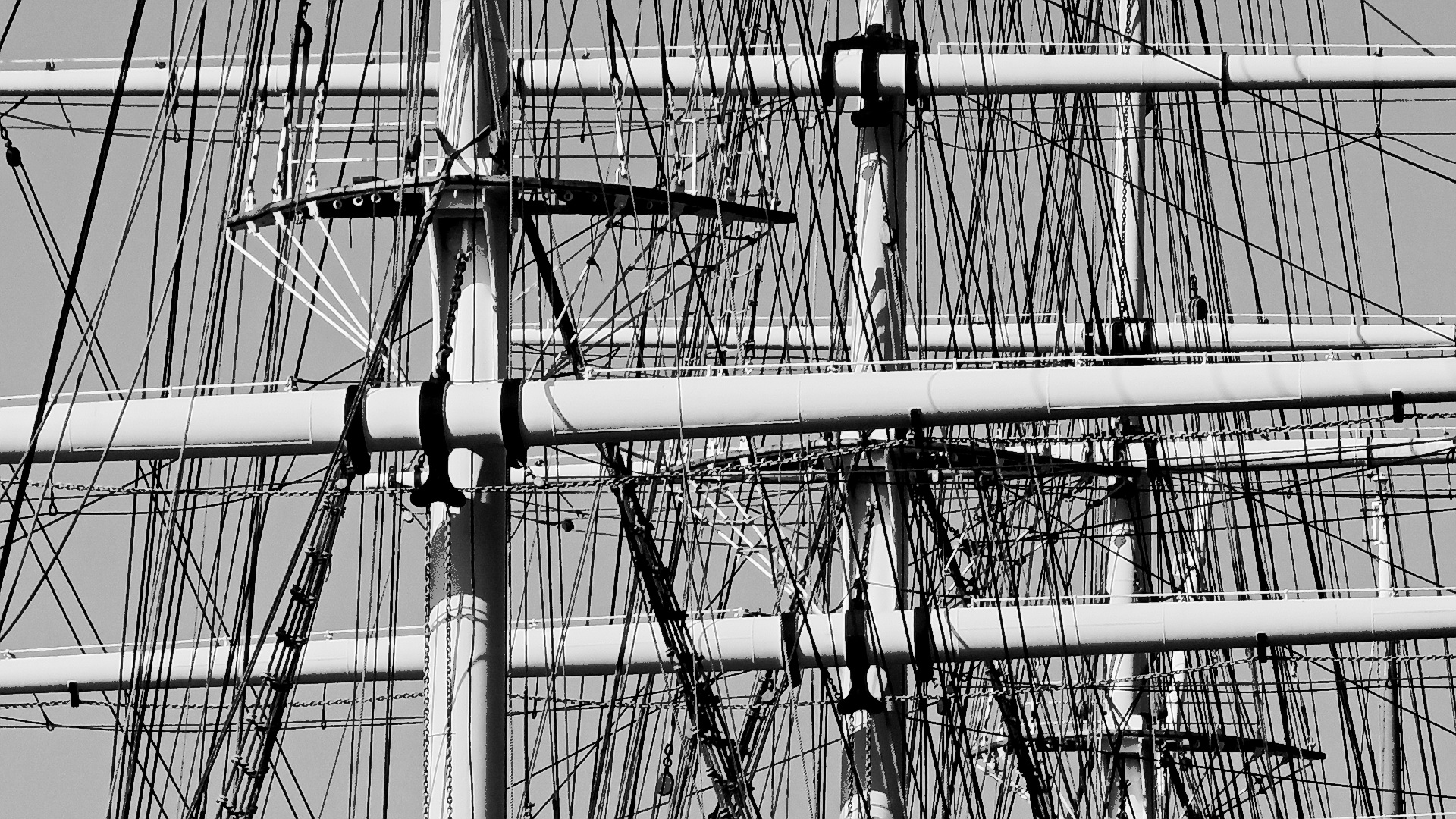 Watch

Reply

Reply

Nice composition. I've been doing a similar thing lately with tree branches -- showing the confluence of the branches from several trees to make an tight, intricate pattern that covers most if not all of the canvass.
Reply

Had a look on your tree pictures, I think for me this works only in b&w. In color its a, how should I say it, to unsettled atmosphere

Reply

Thanks for the feed back because I had considered the same thing. This should be the way to go.
Reply

Looks a complicated rope work ... great detail.

Reply