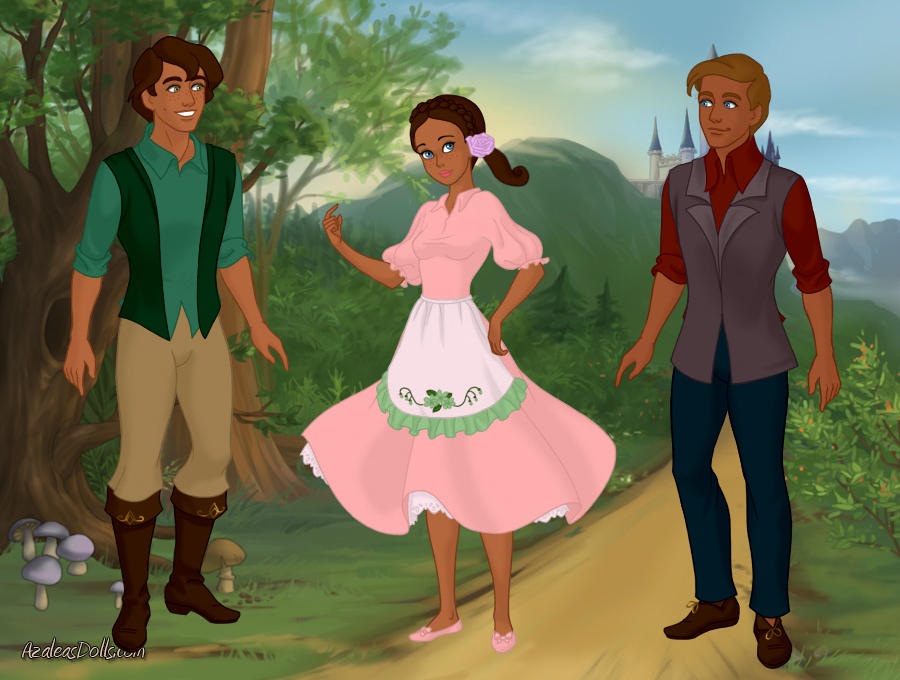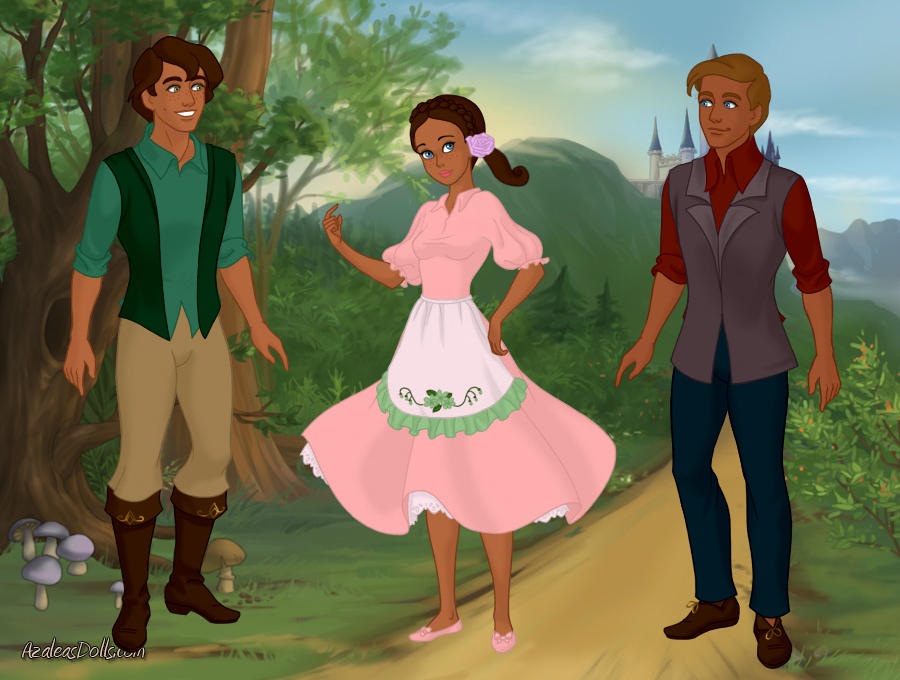 Watch
Luke, Nina, and Seth Kalua in Disney style!! I kind of forgot which traits which kid got but I still like the out come!!
Luke: Nicole's skin tone and eyes and Liam's hair color and freckles.
Nina: Nicole's skin tone and Liam's eyes, freckles, and hair color.
Seth: Liam's skin tone and Nicoles Hair.

Reply

Reply

I'm so glad! I saw that you did Liam and Nicole so I totally wanted to do the kids!!
Reply

Your welcome and hehe! they look cute, glad you did them becuase i started to do them then i got distracted with something else and closed the page xDD
Reply

xD I think we've all totally done that! But yea, it's been on my mind for a while actually to do Licole!!
Reply

Reply

Very cute~!

Reply