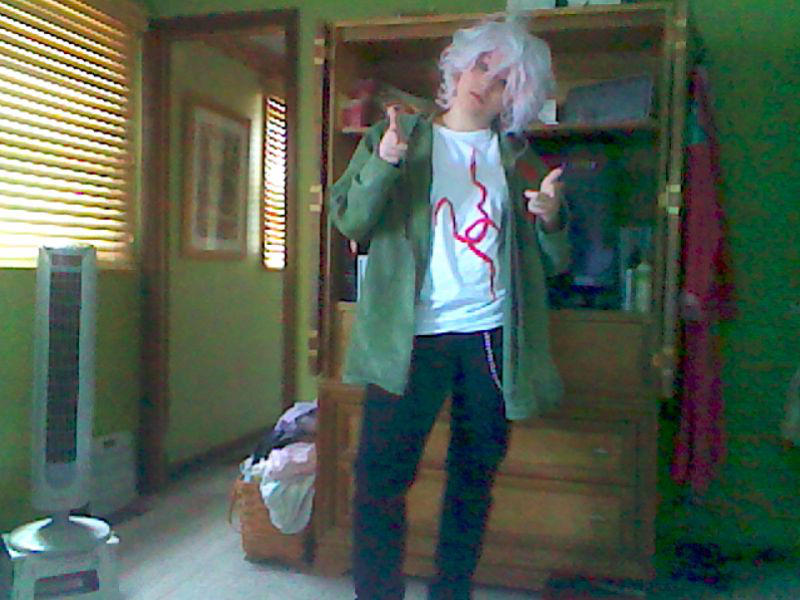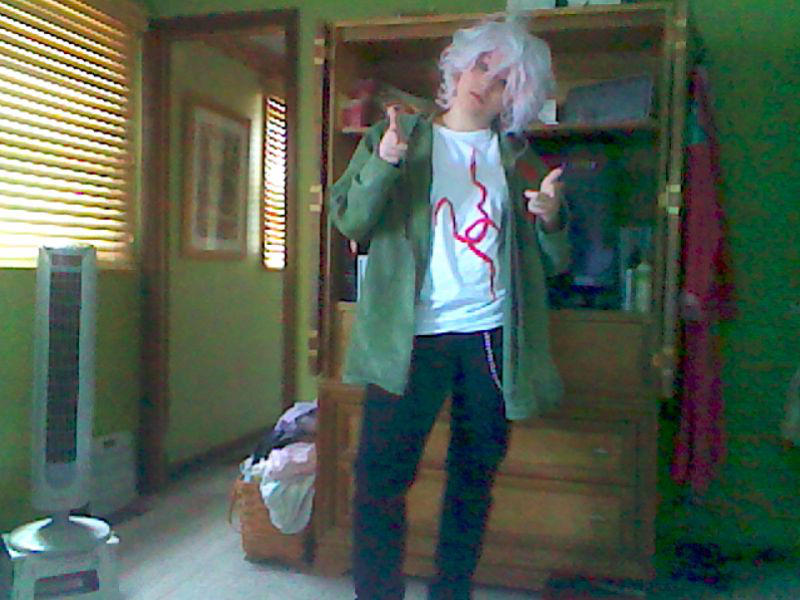 Watch
I finished my Komaeda cosplay and it is lookin' good B)

Next major project, Mondo Oowada!!

this looks super!!!

Reply

I has the most kawaii fuckin waifu evar
Reply

Das right B) Your lil kawaii wifey who cosplays and eats pizza all 4 u boo
Reply

Oh my gosh you look amazing!! I'm wearing komaeda to a con in a week, and I still gotta finish his jacket :')
Reply

Omg yea, thankfully I had thi
s jacket from an old Nepeta Leijon co
splay!!! I'm
sure you'll look awe
some!!!
Reply

oMG thIS LOOKs REALLY cool wooooooooooooow
Reply