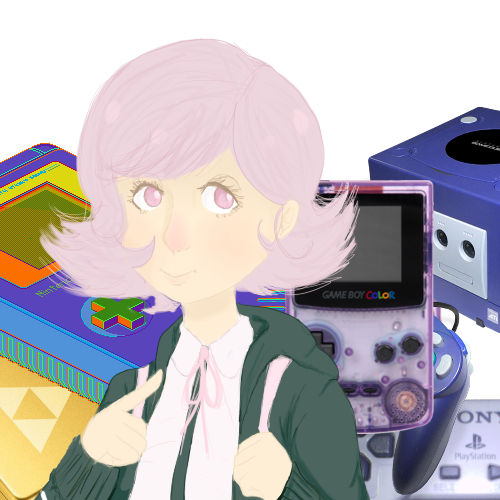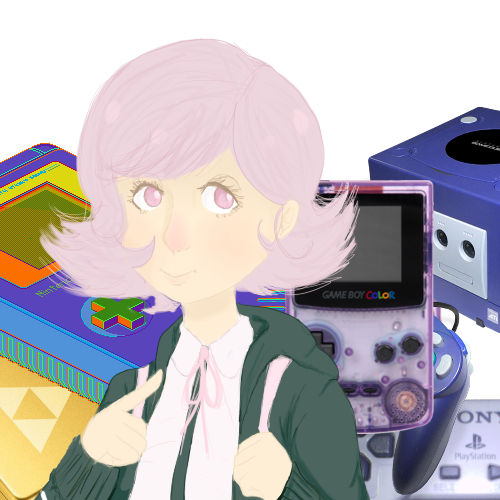 Aw yeah! What's up gamers? I'm GameGrl, and I'm here to show you that girls can game too! Don't go easy on me, guys - unless you want to get beat by a GIRL. Are you ready? Let's DO THIS.

Yo I'm the GameGrl, and I've got the scores
'Cause I woop butt and game hardcore
I might look cute but I play to win
So get your head in the game, 'cause we're about to begin

--
Seriously listen to that song it's the best omg it's literally the 90's in a nutshell.