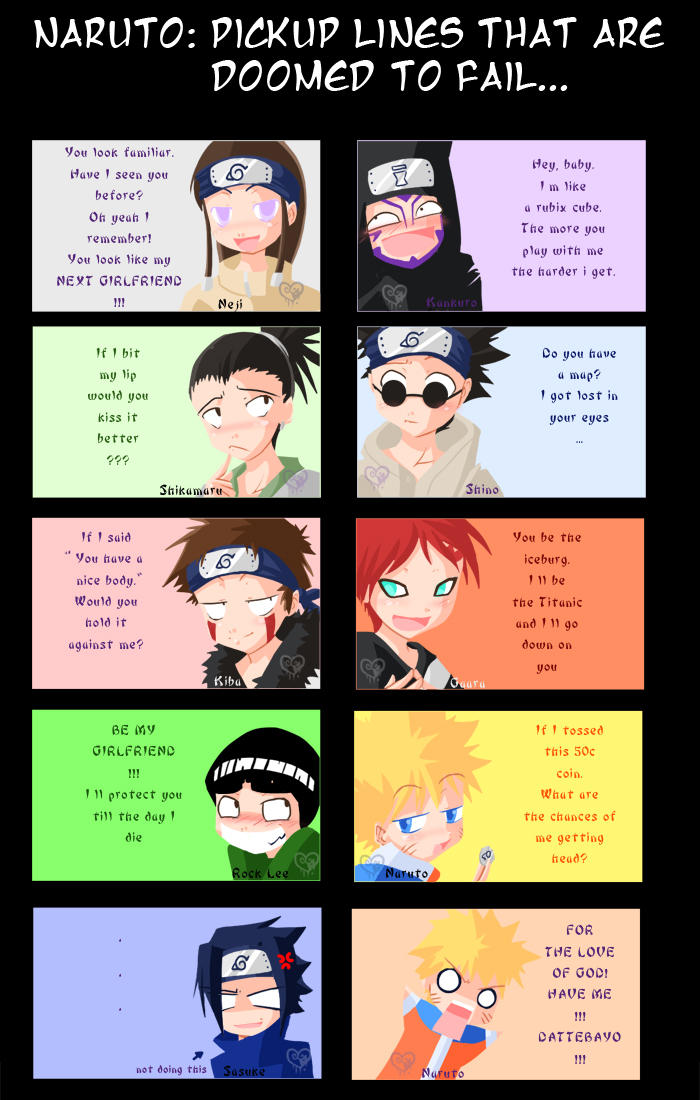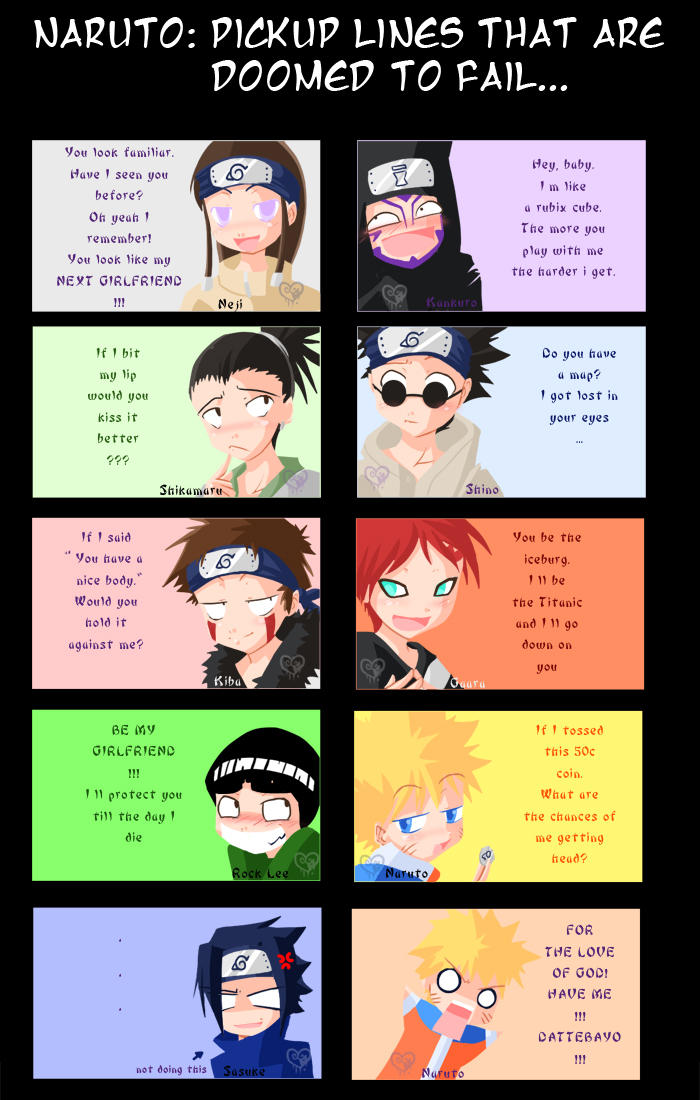 Watch
I wanted to throw this in storage too. But the only reason I'm keeping this up is for proof that I originally did this.
How lucky you are.
Naruto Characters (c) 'Naruto'
Art (c) Me
Drawn on paper. CGed on Photoshop CS

The owner of this deviation has disabled comments.