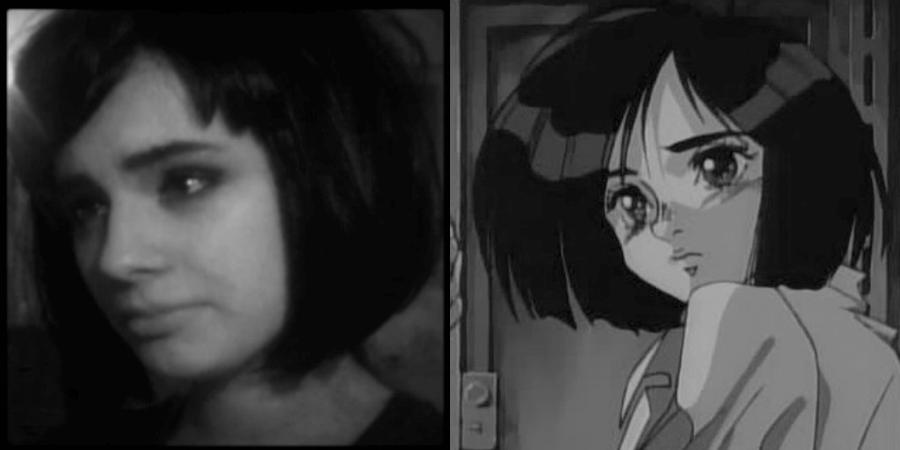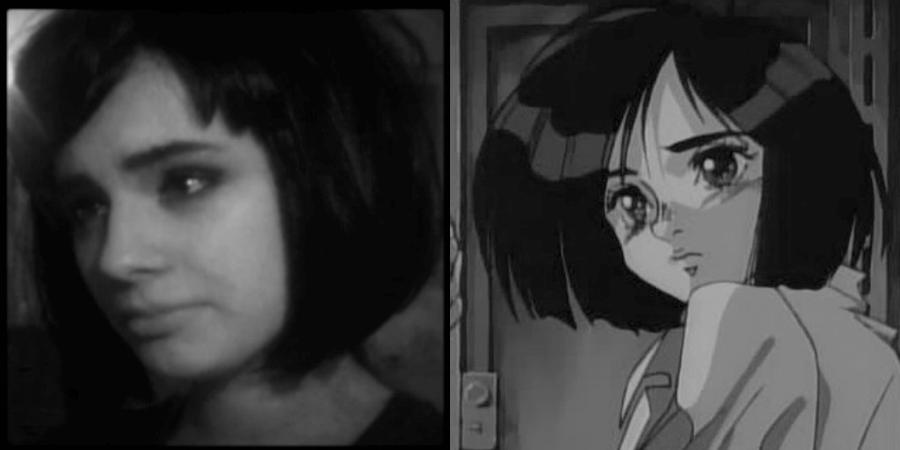 Gally and I... The quality of my photo is not the greatest, yet I realized it looks similar to a photo of Gally I had seen. Please tell me what you think!


i love you!!!love you very much!!!!!
Reply
This is really cool

nice coincidence
Reply

the official Gally model lol

Reply

Hehe, nice! You're similarily pulling down the left corner your mouth

Just asking: any chance you get your hair glossy so you get some reflections from lights?
Reply

Reply