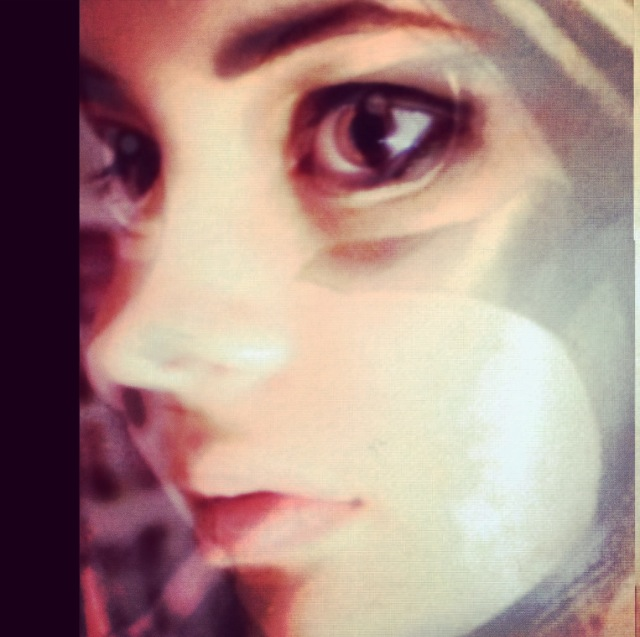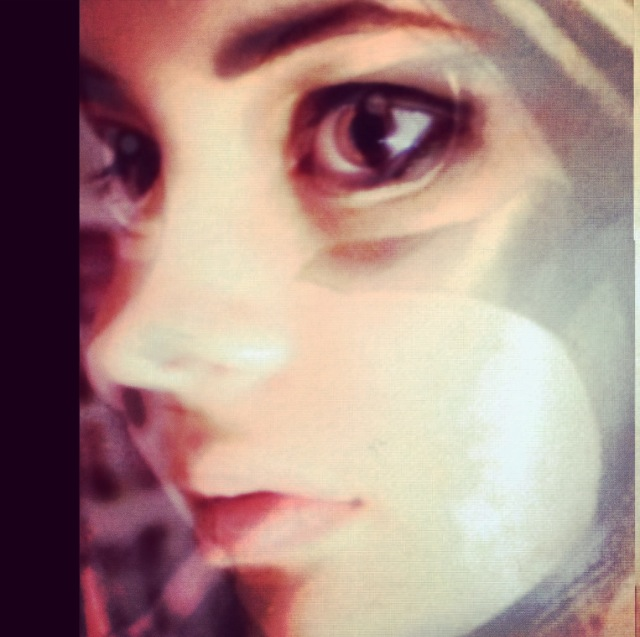 Battle Angel Alita.
A photo of myself merged with a photo of Gally.

You're the real Gally. No doubt anymore *Q*
Reply

Reply

In this picture, you really like Gally!!!This is a fantastic photo!!!!
Reply

u got some serious Skills! i thought this was a professionally done CG portrait.. Good Job
Reply

Reply

That is kind of surreal...
Reply

Reply

you send some pictures to "Yukitopia"? the official web of yukito kishiro
Reply