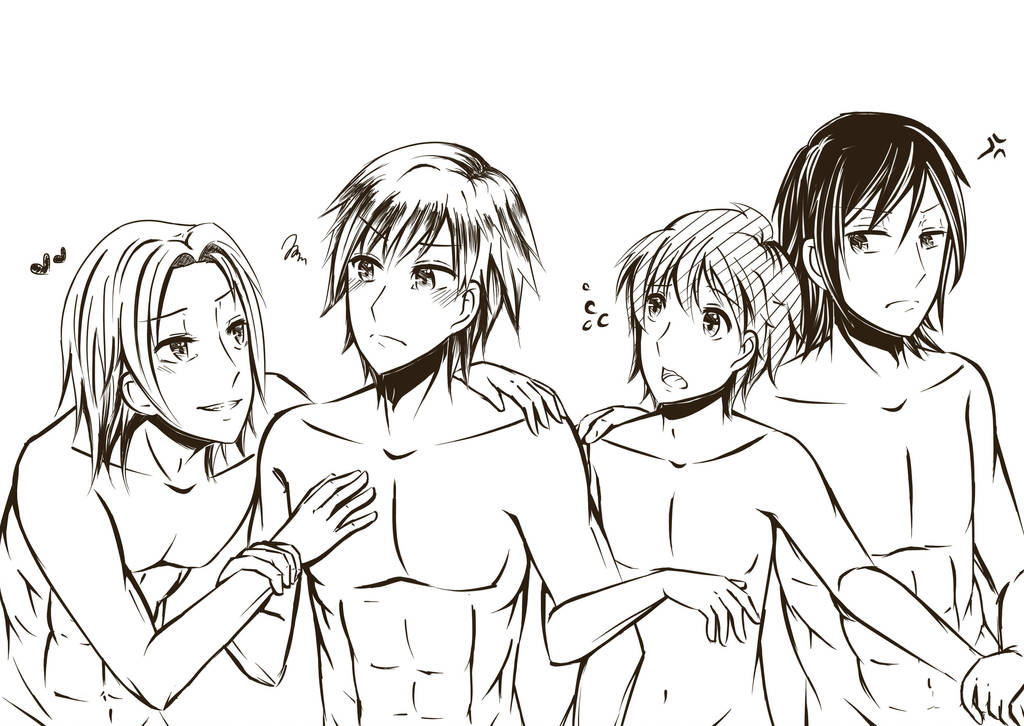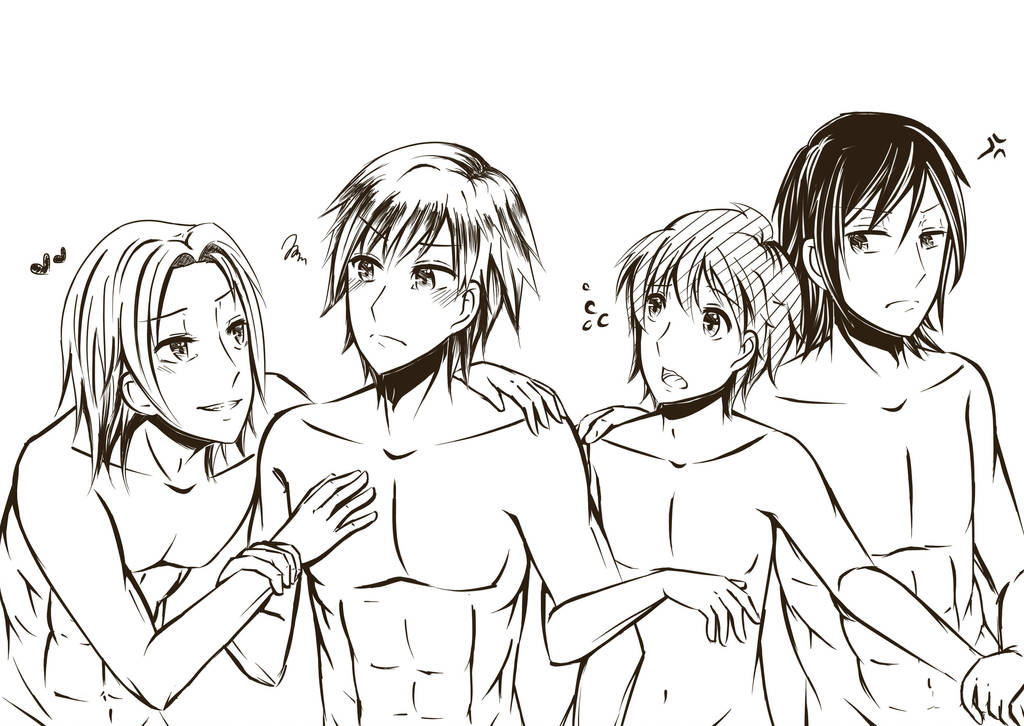 Watch

Reply

asdfghghhk I love it!!

It's sooo funny, when I commissioned you, I thought you were going to make them all separate pictures, but I am SO GLAD you decided to put them all together! ;D I went in my notes, clicked on the link, and was like, "MEEP" and clicked out of it at first glance, haha!

Then I was scrolling up really slow, like I was looking at some naughty picture - and they were my babies! I was so shocked!
Anyways, thank you sooo much for such a lovely picture! I love the expressions on their faces! Keiran's all like, "Hay baby, let's hack shack it up" and Garrick's like, "UGG HANDS OFF CREEP". And Meanwhile, Torrin's like, "Stop bothering Garrick don't do that in front of Sylas" and Sylas is all like, "Yeeeeah, let's leave them to that..."


Thank you so much, I love it to bits!
Reply

Reply

Reply