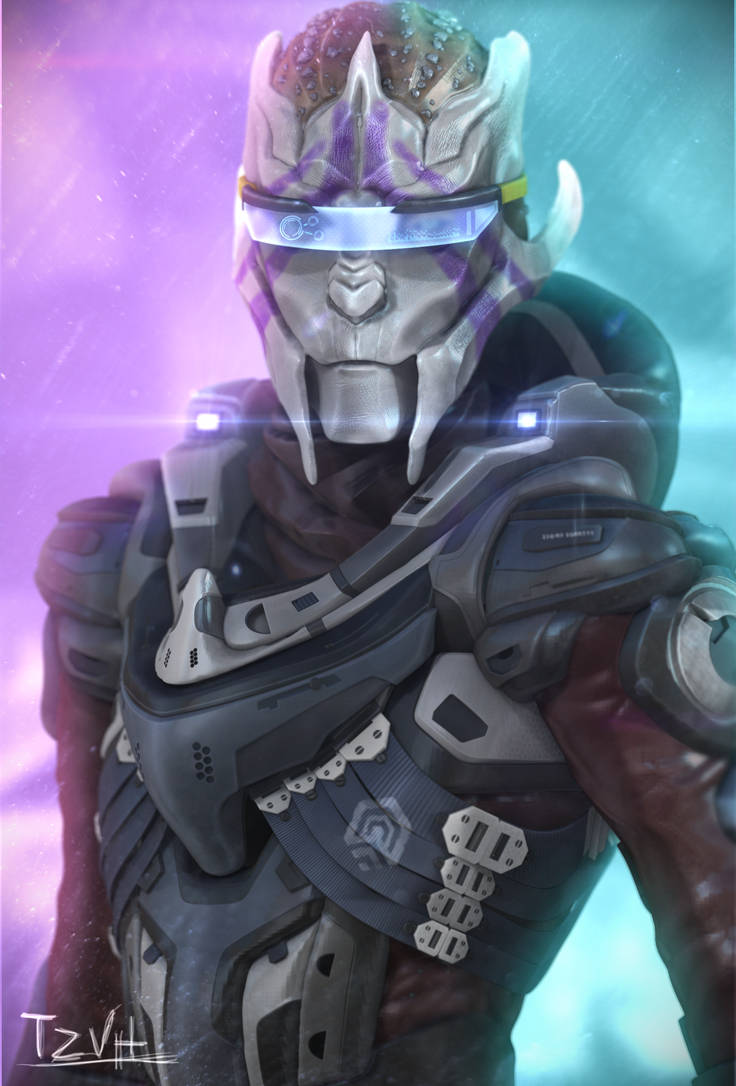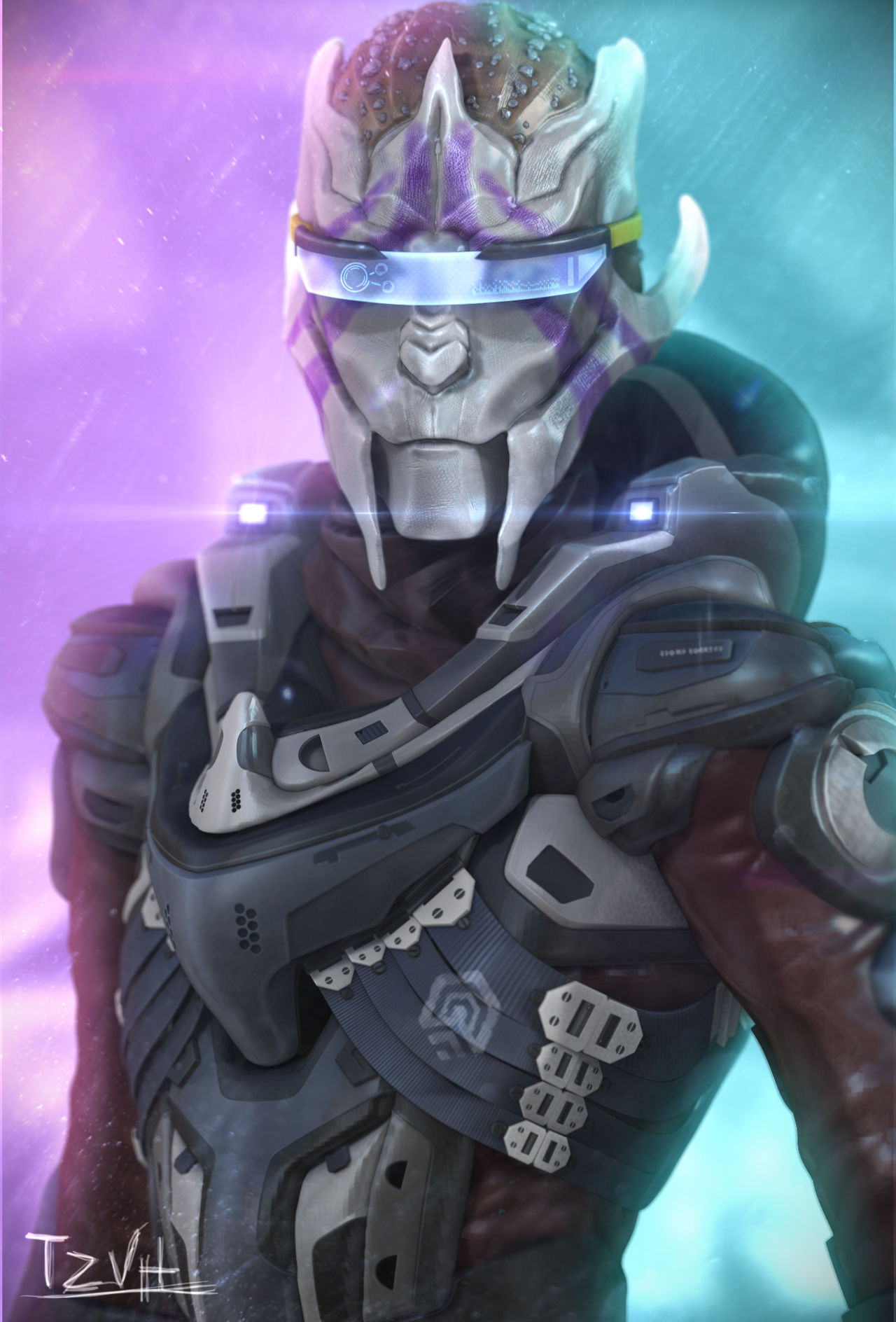 Watch

A v e ry nice picture of the bestest girl
Reply

Beautiful work on this! I love how all of the colors complement each other to make the whole piece look so appealing to the eye. Not to mention the detail in the things like the straps on her chest, along with the cool foggy affect on the visor just adds another layer of appreciation of this piece. I'll say it again, it's a beautiful piece of art.

Can't wait to see what you do in the future! If it's more stuff like this, I'm sure I won't be disappointed. (Btw, you're other pieces are really cool too. I just thought it'd be weird to post a comment on all of your posts.)
Reply

You made my day, sir!! I'm really happy you like it.
Although your is a positive review, I was waiting for a detailed one in general since I'm in D.A. because it's my only way to grow:
knowing precisely what i do right and what I mess up..
Sorry for my rough english and thank you sooo much!!
Reply